Saying goodbye is hard to do especially when it's the end of (the best season of the year) summer. At least for me, a summer child through & through.
I guess Mother Nature felt the same way & decided to put on a grande finale we will not soon forget. This is Philadelphia today at sunset #nofilter 👏👏👏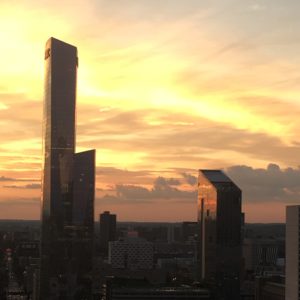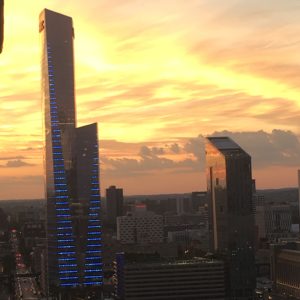 A happy new year for my fellow tribesmen & a sad end of summer for the rest of us.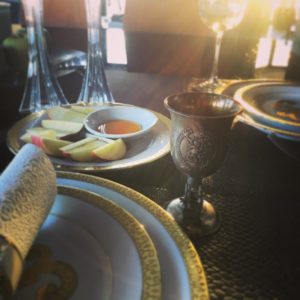 Bring it on Fall, at least there's new fashion to look forward to!
What's your favorite season?