Ladies, a little help Please!
I recently started kick boxing & realized that I need a better workout undie. One that's both invisible under workout leggings AND doesn't result in a wedgie situation.
I found this Women's Health article, The Best Underwear for Every Workout but can't say I'm convinced.
Usually, I'm all about UNIQLO's Ultra Seamless Thong but can't say that it's comfortable especially during all the combo moves.
I know I have a great sample of fitness femmes reading this and would love your advise.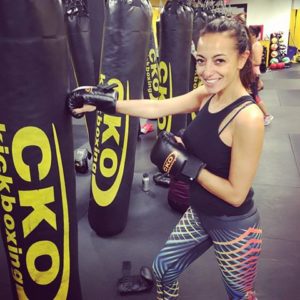 Happy Monday and hope you're kicking the week off with something fun & fabulous!