Calling all fashionistas! Your thoughts on white after Labor Day?
I'll sit here sipping on my La Colombe iced red eye while you think about it but, if you ask me, I say Yes + I've never been much of a rule follower.
Just be sure to pick a season-appropriate fabric like denim & not silk or linen. Wear with a chunky, soft knit sweater or a blouse + blazer & a pair of suede boots. A few of my favorite looks that I plan to rock this Fall!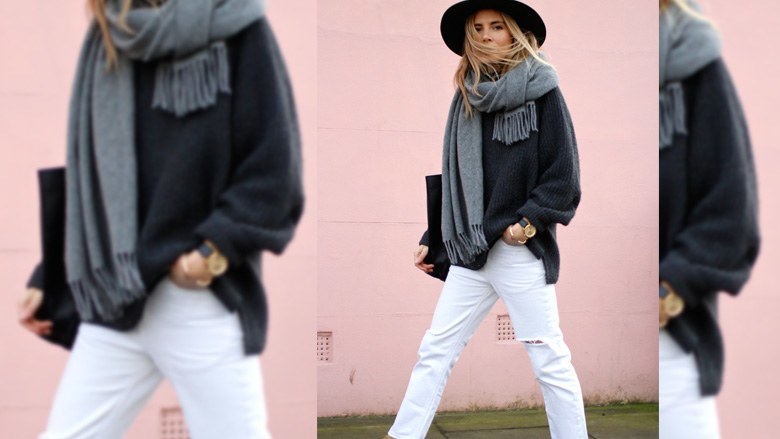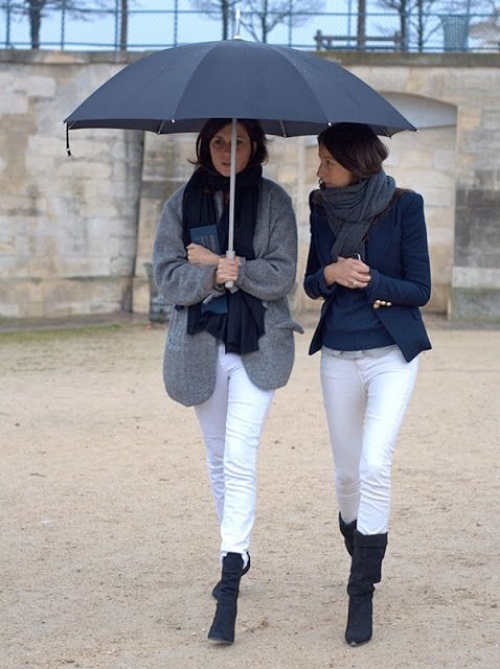 I think I'm actually getting excited for a change of seasons! 🍁