It's May 4th! The day Star Wars fans everywhere's geek out and get to greet everyone with "May the fourth be with you!" without judgement. I love any excuse to celebrate fashion and pay homage to a movie franchise that created epic characters and now spans generations.  Can you believe the first Star Wars movie hit theaters in 1977?  Here's a slideshow of the best fashion moments inspired by the movies in recent years — some more obvious than others.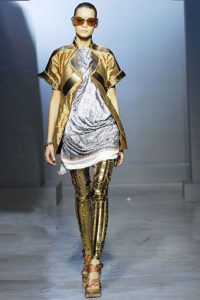 If you want to grown your Star Wars collection, shop the stylish gear InStyle has curated just for you here.  I may need this Princess Leia T for more than one reason!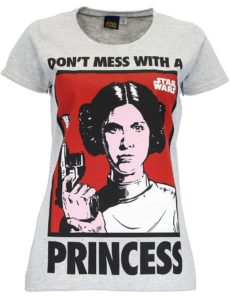 Still Love this scene! Help me Obi Wan Kanobi you're my only hope.