It's Cinco de Mayo which only means one thing, tequila!
But why waste calories on the same old sour-mix margaritas and down shots of Cuevo when there are some many other tasty options?
Serious Eats rounded up 16 Cinco de Mayo approved cocktails to help us celebrate right from a proper Margarita…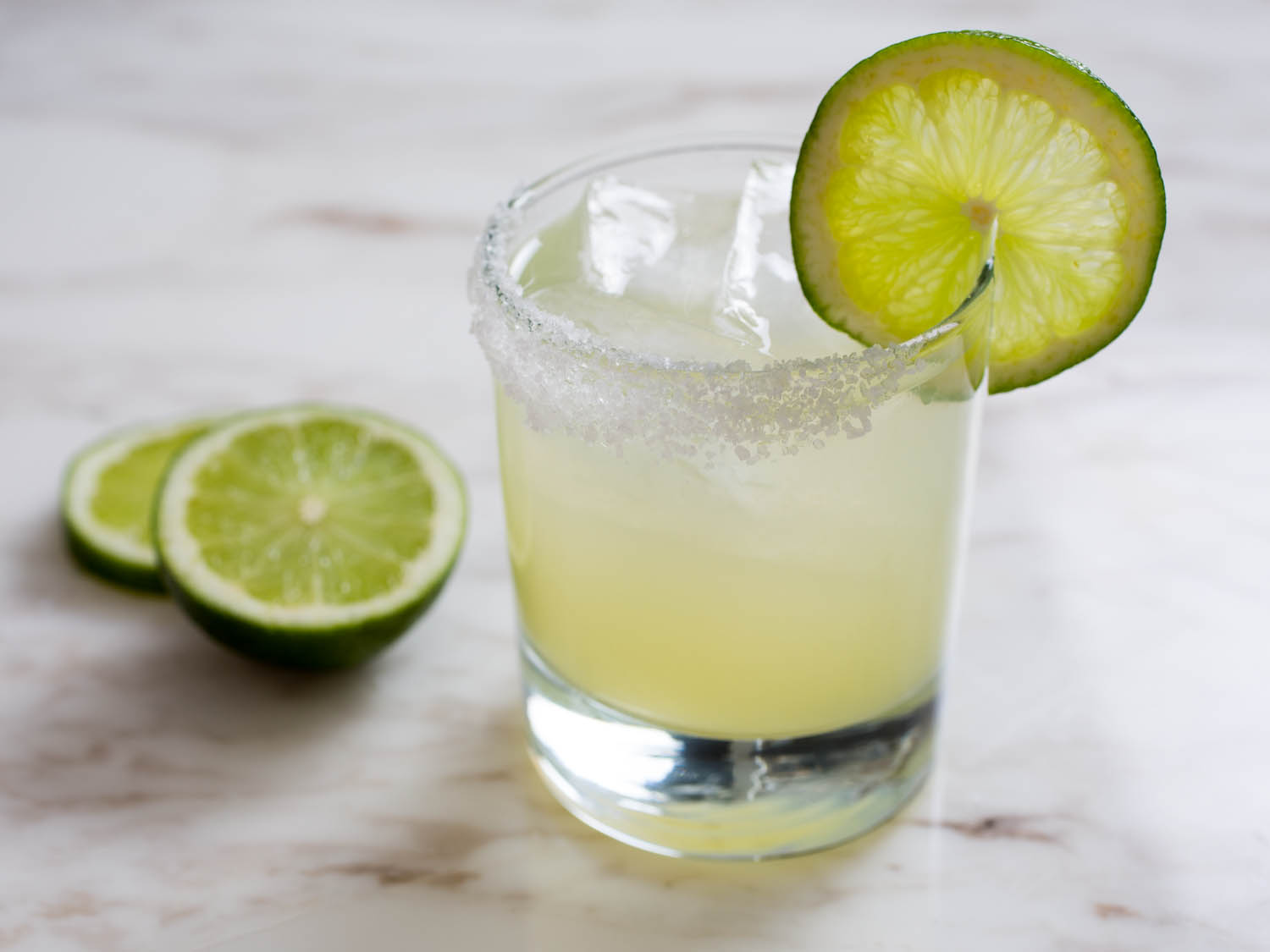 to an upgraded Paloma…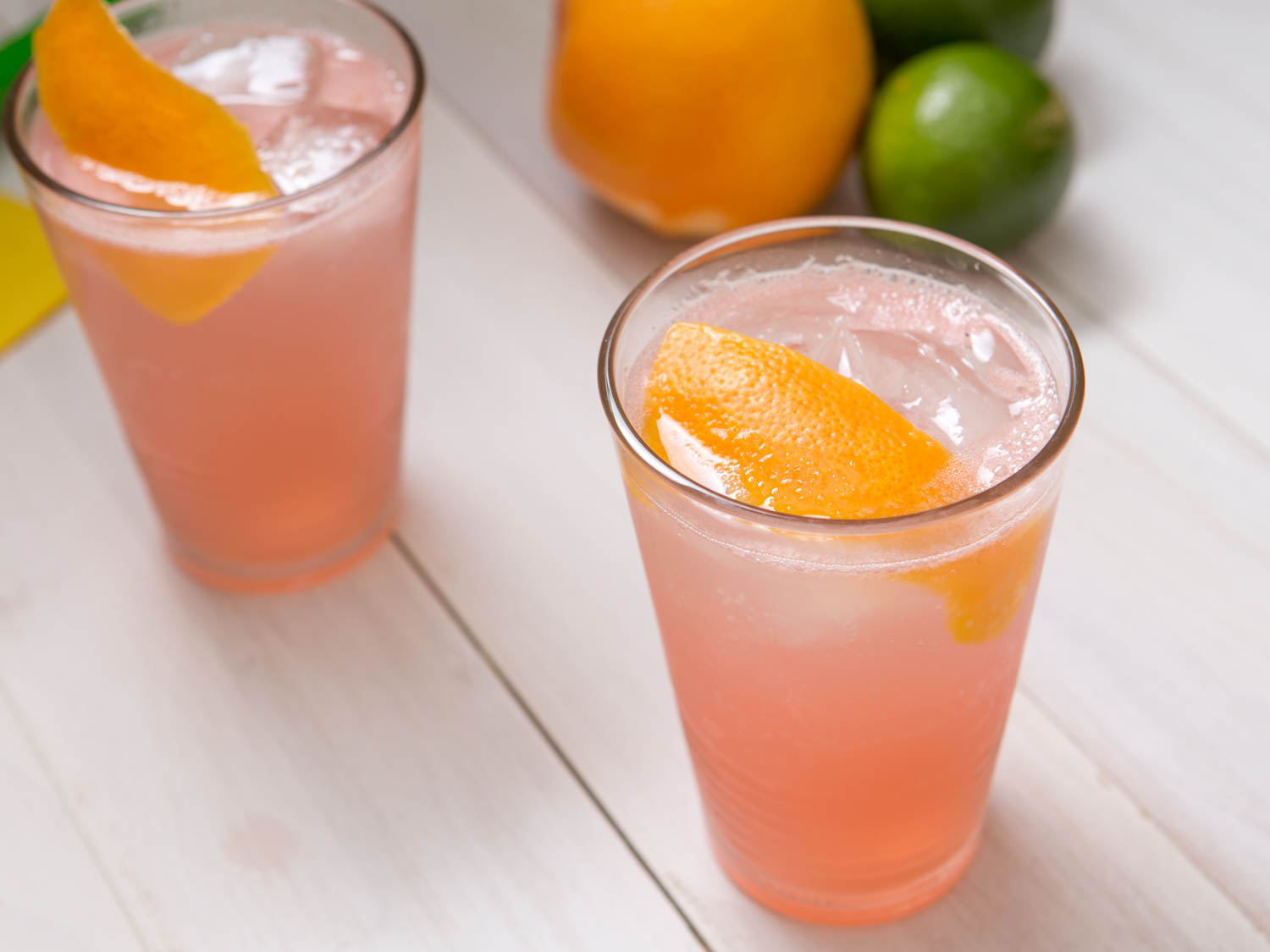 to this twist on the Tequila Sour which calls for an ingredient you might not normally associate with cocktails: balsamic vinegar.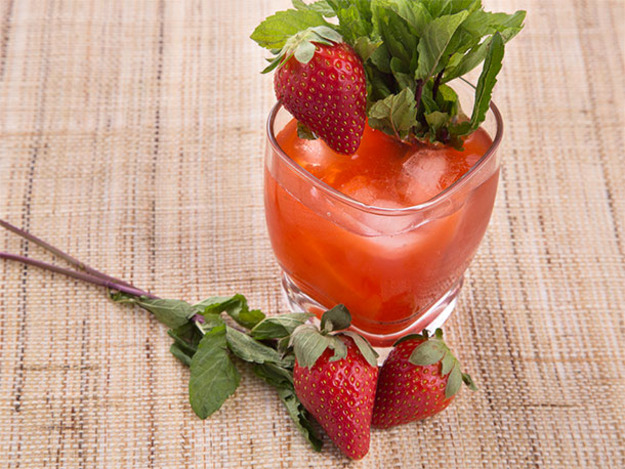 What's your favorite recipe or, are you a purist and take your tequila neat!?