Yes…Well…Sort of but, with a beautiful twist…it's a BYOB!
Took mom to the new fast-casual hybrid coffeshop/bar/restaurant Res Ipsa Cafe at 22nd and Walnut for a little afternoon coffee AND to size it up against my all time fave La Colombe.
From team ReAnimator Coffee and Tyler Akin of Stock we're gifted the tiny but mighty BYOB Res Ispa which in Latin means, "the thing that speaks for itself."
The breakfast, lunch and dinner menus look great and, if my date & walnut bar and skim latte are any indication, will all be delicious. This picture speaks for itself but you should definitely check it out especially after 5:30 when it turns into a BYOB.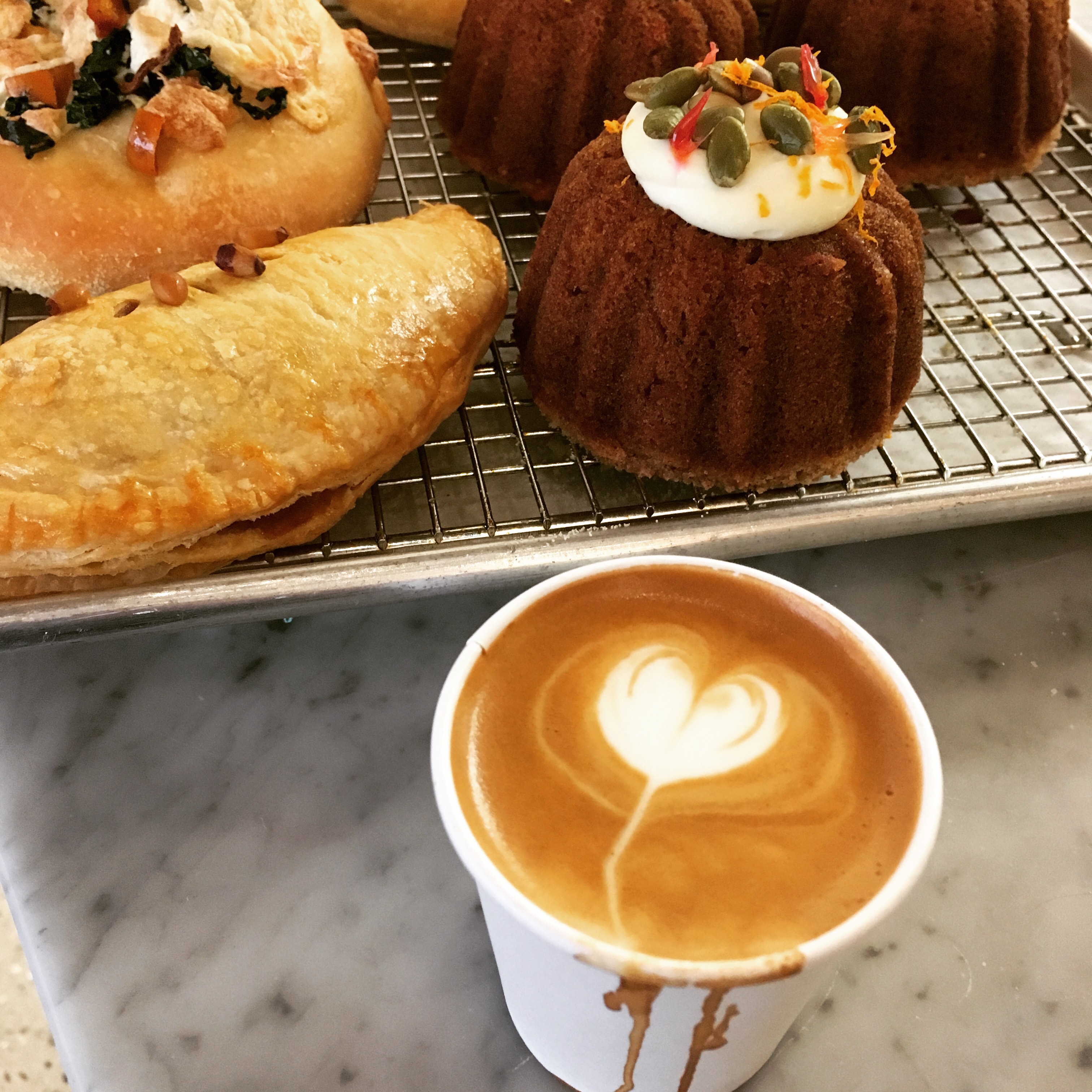 #coffee #latte #delicious