Had a great dinner with an old friend at Butter tonight and I have to say that everything from the bacon to the brussels to the beignets, was delicious. Best part though was catching up after so many years. Ever lose touch with a friend and then pick up right where you left off years later…many years later!? Good thing we didn't age cause that would be terribly unfortunate ?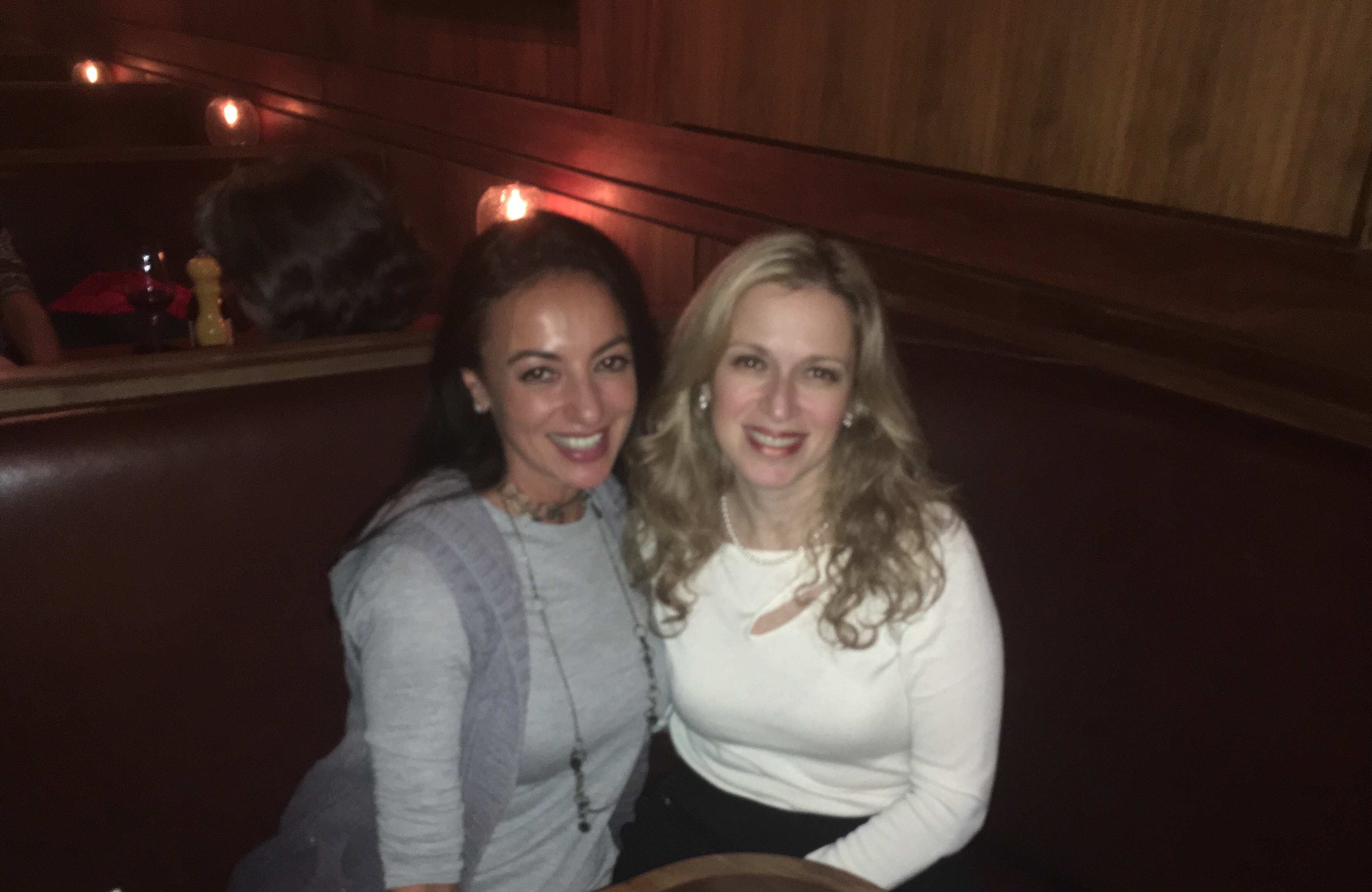 If you haven't tried the American restaurant helmed by Food Network star and Executive Chef Alex Guarnaschelli, you must soon!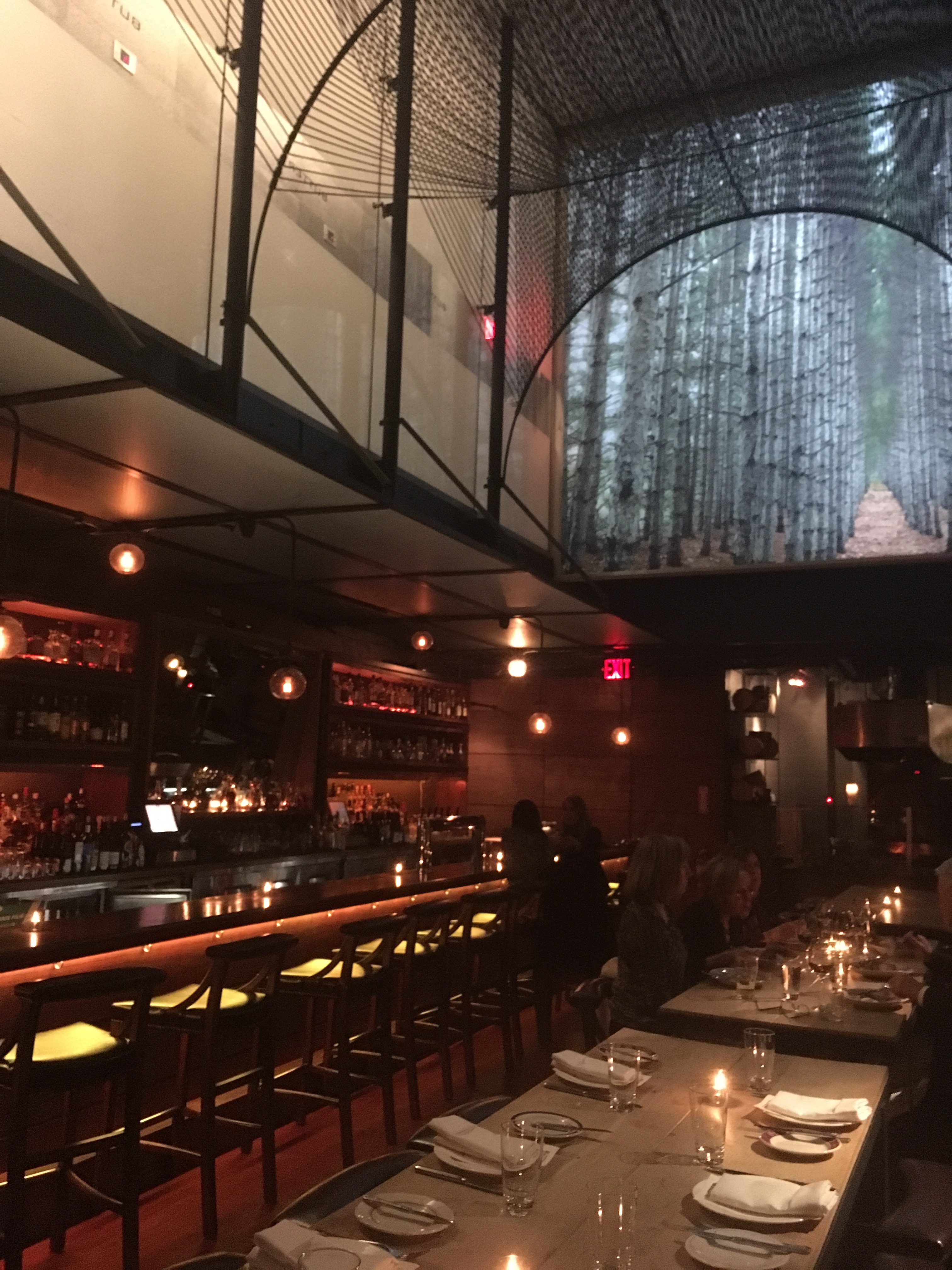 If you haven't seen an old friend in a long time but have been meaning to, you must right away!