We're getting ready for the annual school auction/fundraiser…THE event of the year! If only it weren't pouring out then I could get a little creative with my outfit.
What to wear…
What to wear…
Wellies are what I want to wear but…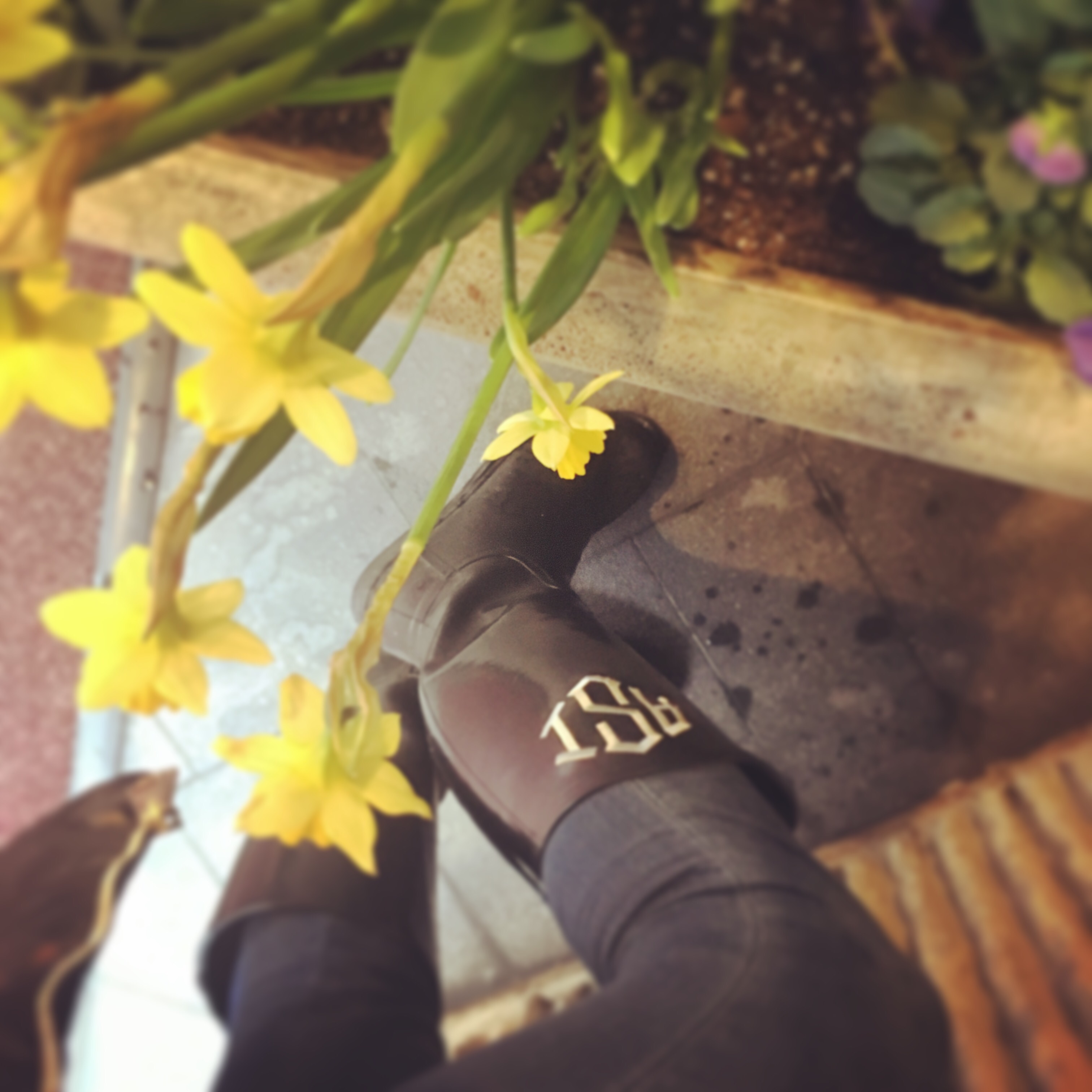 I've got a rep to protect so I managed to pull together embroidered ripped jeans, black asymmetrical Trouvé top and Helmut Lang stilettos 👠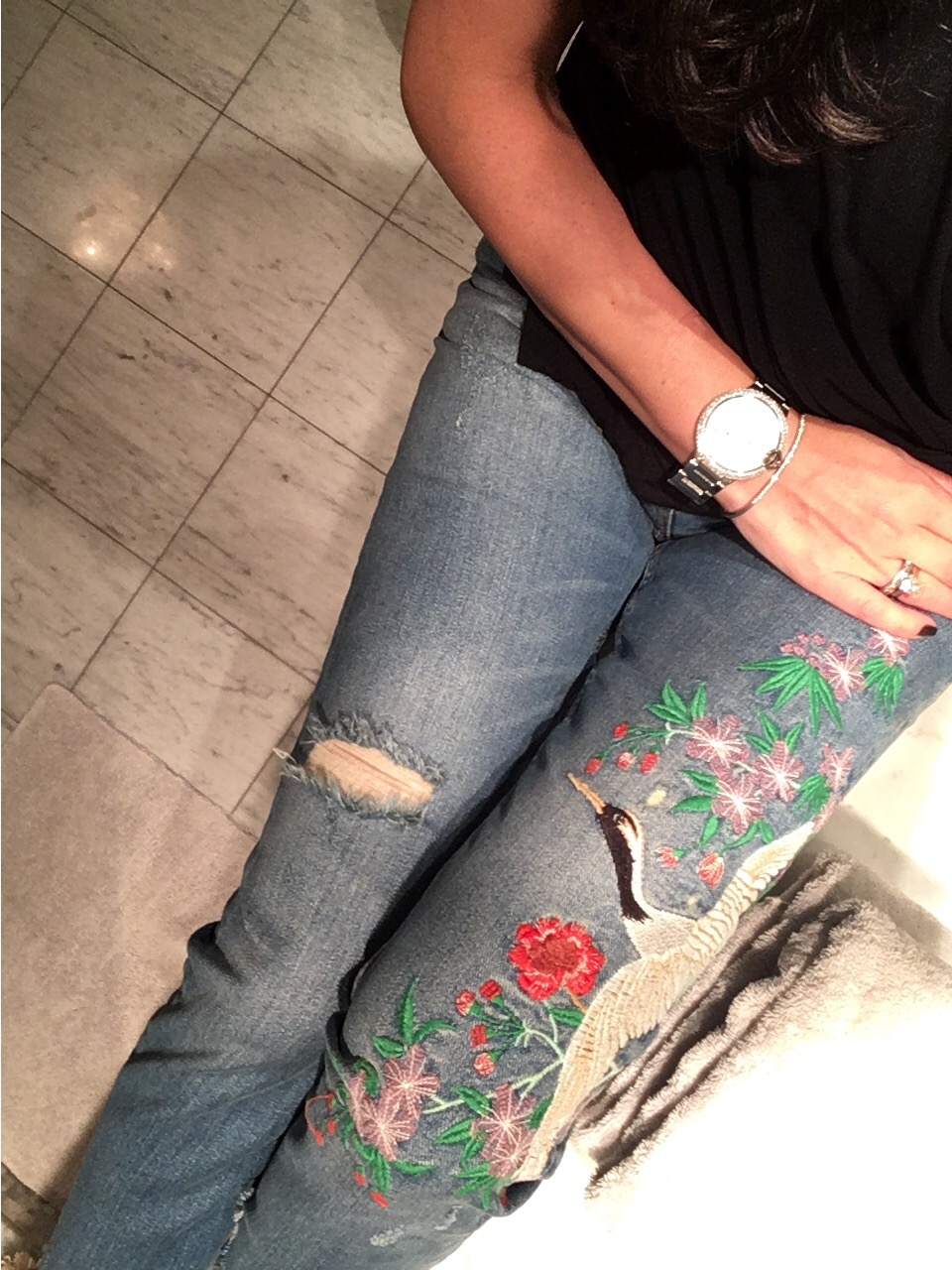 Wishing you all a fashionable and delicious Friday!