Express your strong feelings without being hurtful.
Don't argue and…more helpful parenting tips from Jacob and friends after reading 'How to Talk so Kids Will Listen & Listen so Kids Will Talk" a parenting book we were gifted when Jacobs was a toddler.
Lesson learned not to leave parenting books around when hosting a sleepover 😂😂😂
Found these laying on the floor as I was cleaning up the post-sleepover tsunami…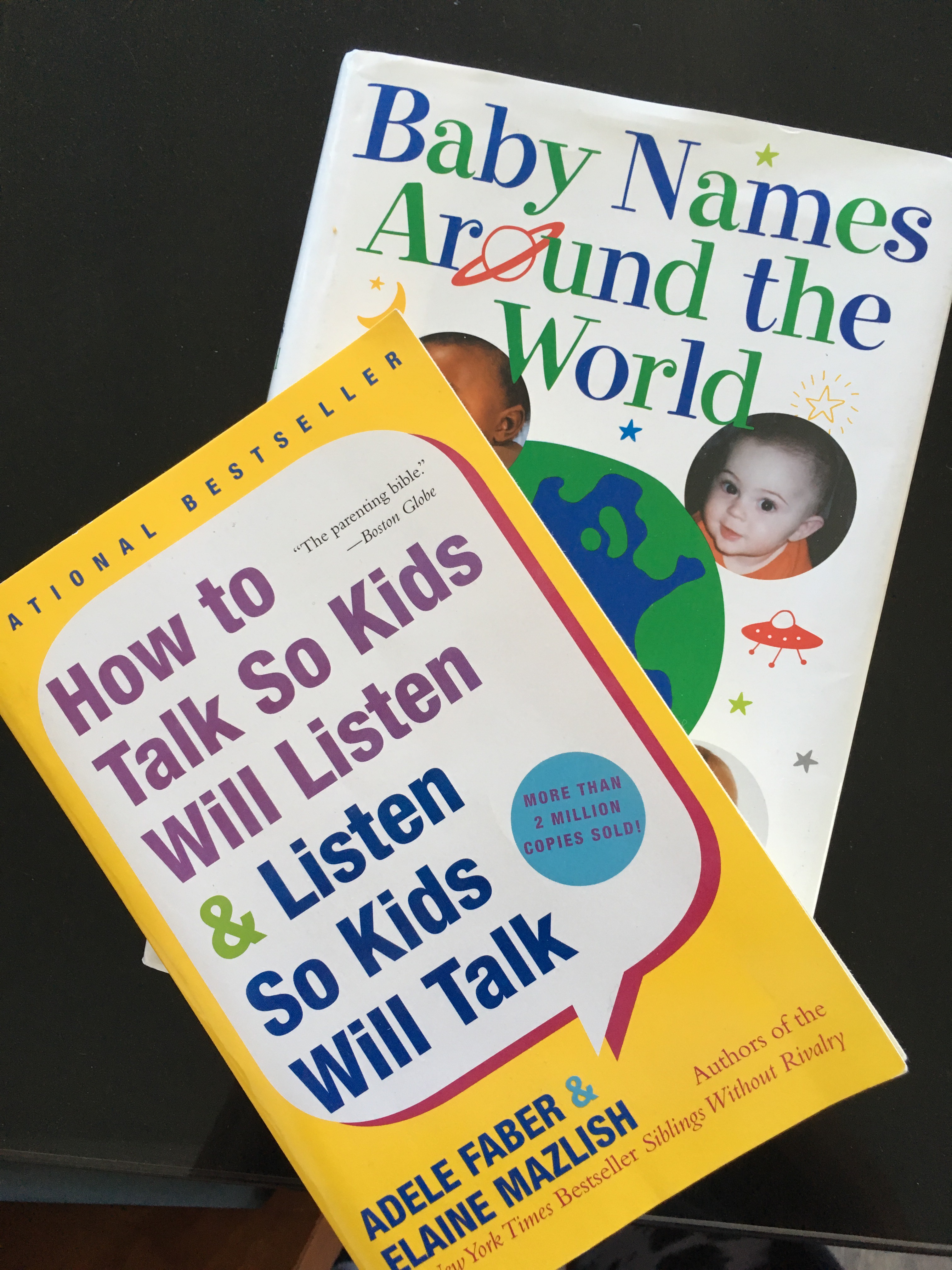 Wishing now I had read some of the advice because now that he's armed with more parenting knowledge than us, feeling like we're in quite a bit of trouble!
Oh and in other news, Jacob wants to be called Darnell. Those damn parenting books!