Ladies, my many years of sun worship and SPF aversion have finally caught up with me but I'm not taking it laying down!
After thousands of over the counter creams and lotions and just as many $$$, I finally decided to take control of the situation and went to see an estethican. I found Ana of all placed Groupon but, after a bit of research and a few visits, have become a devoted customer. I especially love her balance of high tech and Mother Nature and wanted to share a few of her recommendations that I think you can benefit from immediately.
Ana suggested that what I thought were sun spots are actually hyperpigmentation and most likely caused due to hormonal changes…what!? Yes, I'm old but it doesn't mean that I have to look it! Along with treatments like microdermabrasion and LED rejuvenation which she has performed on me, she recommended that I start taking 500mg Vitamin C and Evening Primrose to combat menopausal side effects . I'm now more than ever committed to keeping my skin looking sun safe, healthy and young but also know it's just as important to feed it from the inside.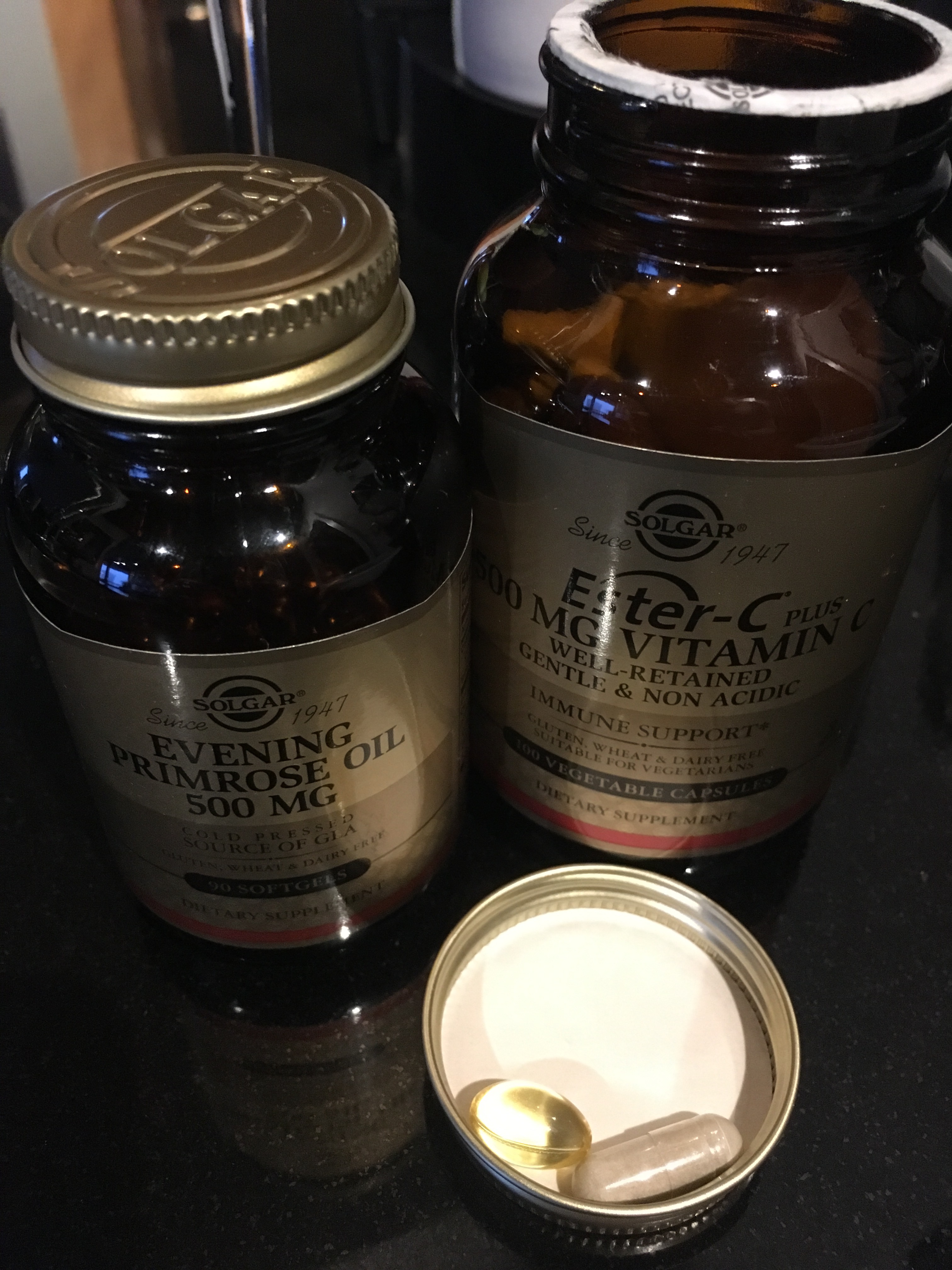 In addition to the vitamins, I love these products that help make everything on the outside look smooth and pretty.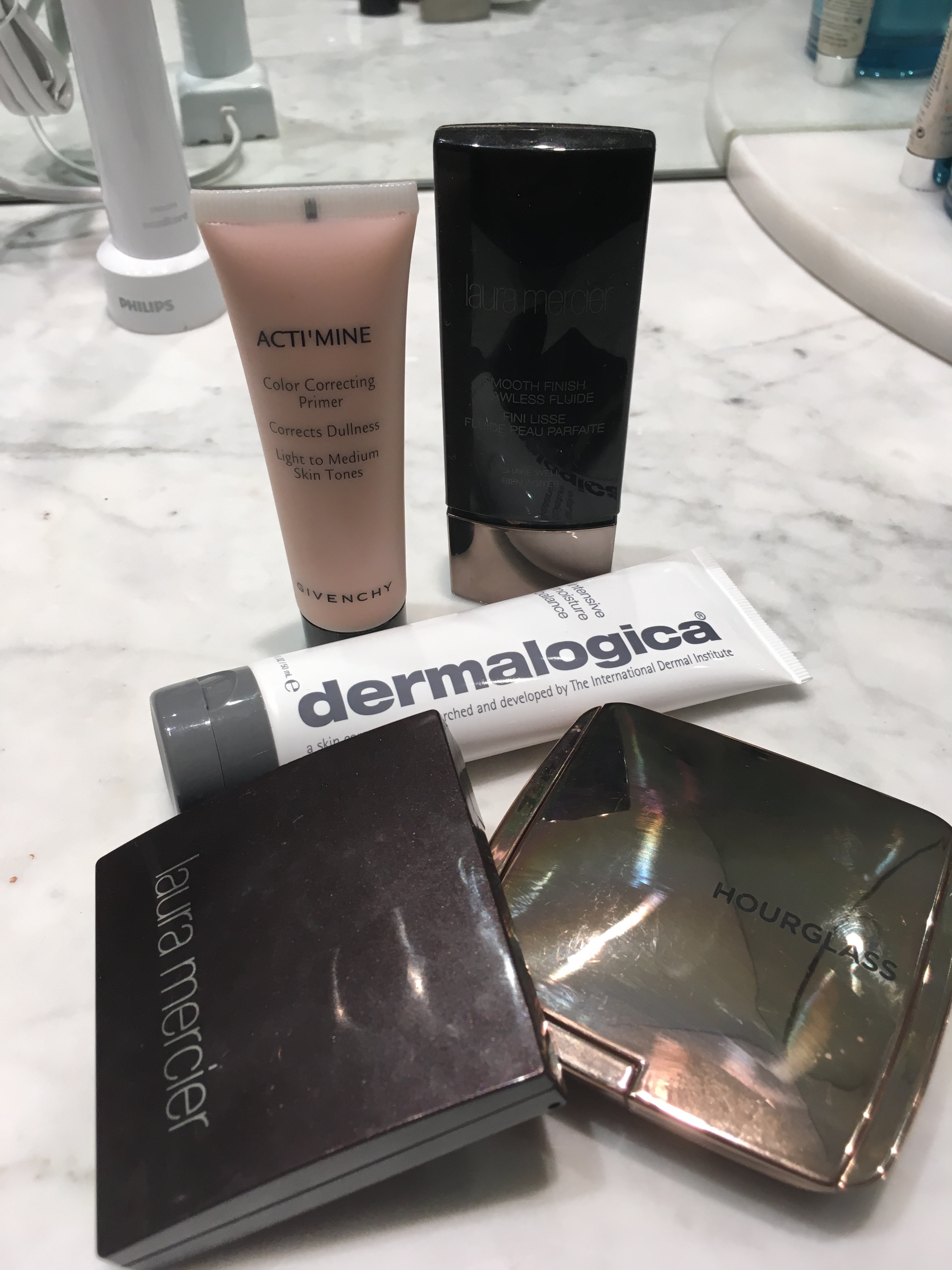 Dermalogica Intensive Moisture Balance, I use it morning and evening.
Givenchy Acti'mine color correcting primer, I use it all over before applying tinted moisturizer.
Laura Mercier Secret Camouflage and Smooth Finish Flawless Flouride. I use the camouflage as extra ammunition if and when the flawless flouride (what I use instead of foundation…I hate foundation) is not doing its job.
Hourglass Ambient Bronzer, all over and the more the prettier!
Hope this helps and would Love to know what's in your beauty arsenal!