I love that even after 16 years in Philadelphia, I'm still discovering new spots like ManaKeesh.
After dropping Jacob off at ballroom dancing, stumbled upon this Lebanese café and bakery full of all kinds of Middle Eastern goodness from Kebabs to Baklava. Of course I couldn't leave without tasting their Turkish coffee and buying a variety of Baklavas…for Jacob ?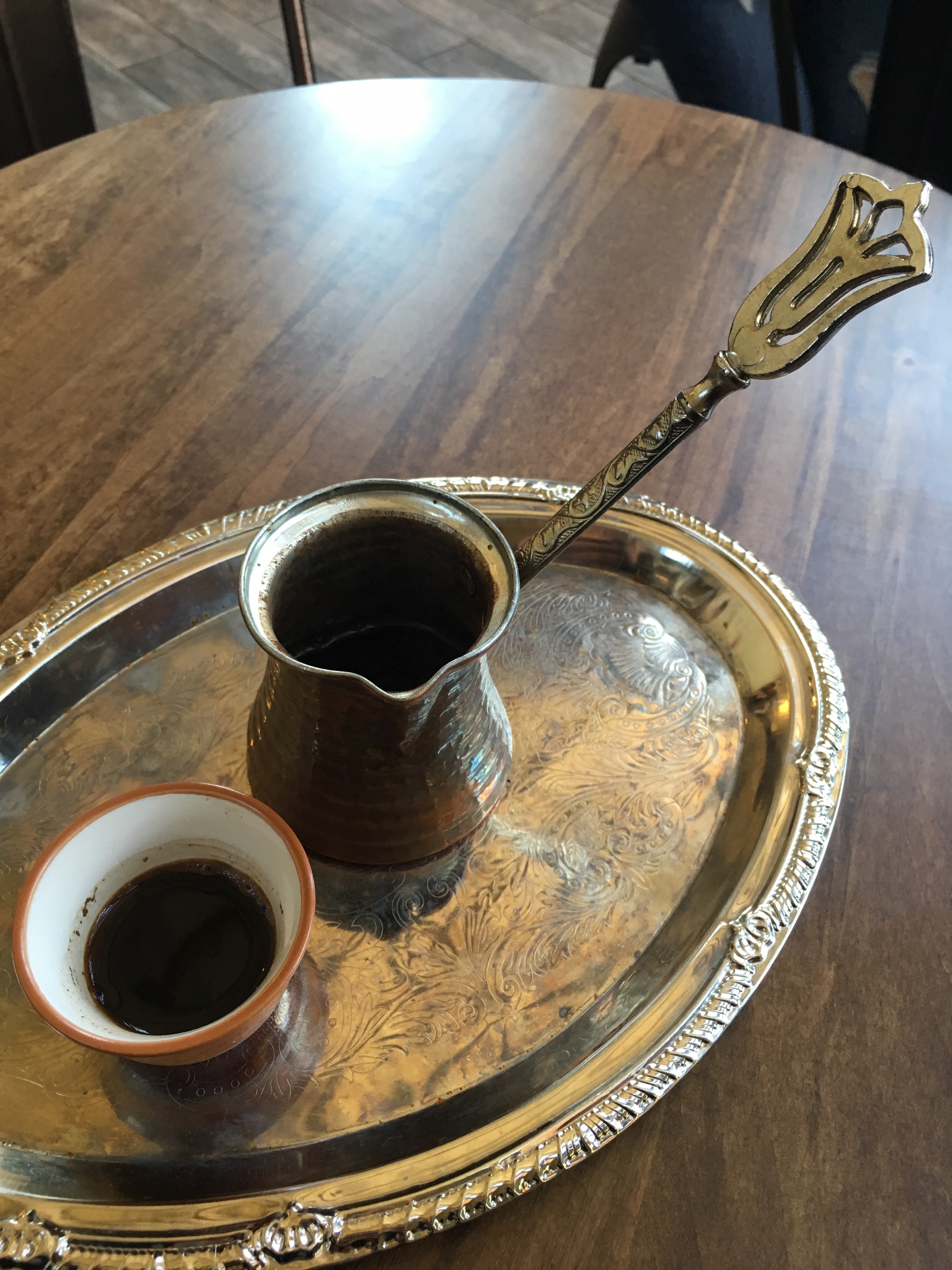 Not sure I'm a fan of the coffee but the pastries were awesome and the food looked and smelled delicious.
If you're in the west philadelphia area, give them a try. I know I'll be back!