Throwback Thursday to 2007 and Jacob's 1st passport. That year we introduced him to the wonderful world of international travel when we took a trip to London and Paris.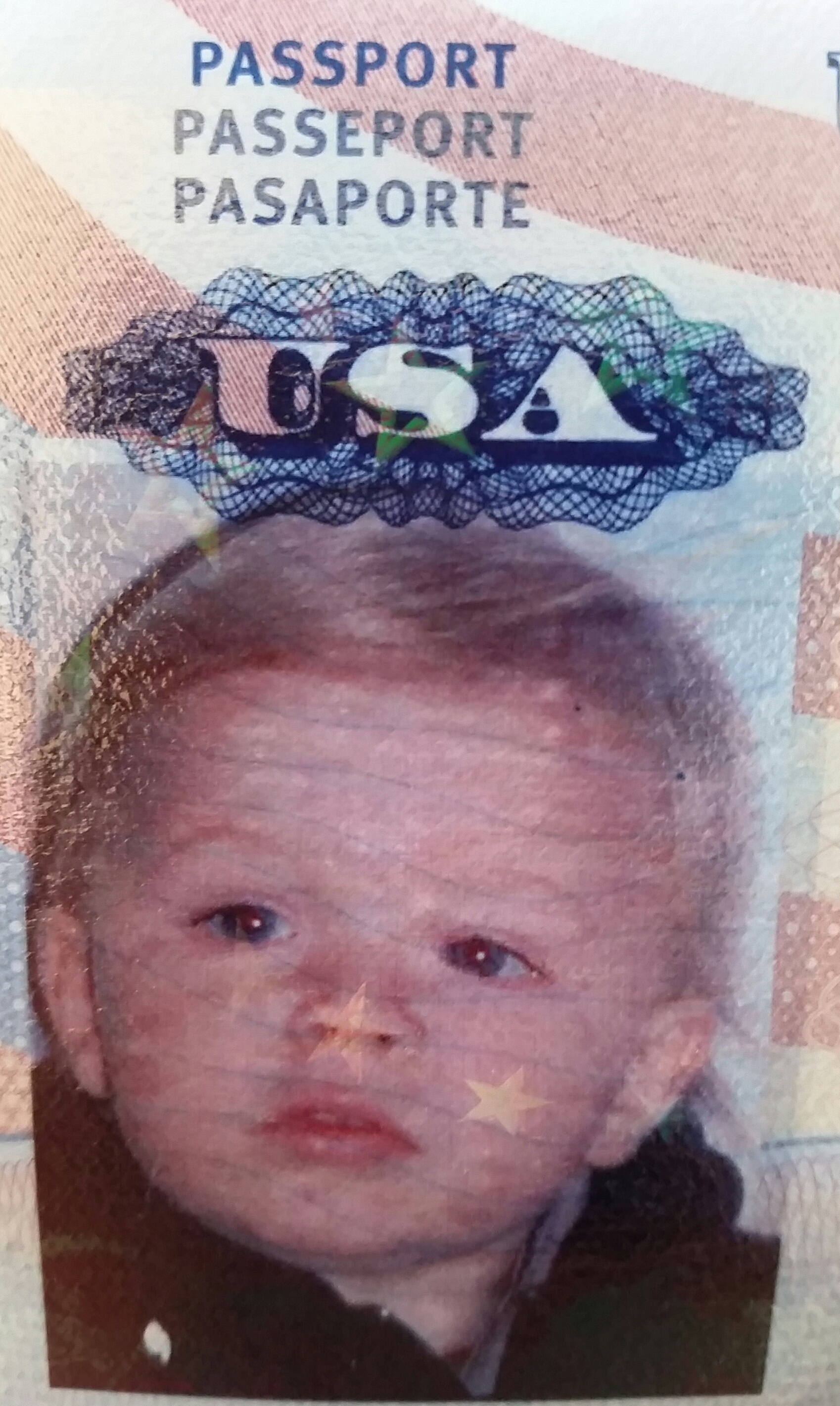 Since then, we've made it our goal to visit a different country every year so, it comes as no surprise that this summer, he will be jetting off to Norway without us.
Yes my friends, I recently learned of Children's International Summer Villages or, CISV and almost immediately knew that Jacob had to be a part of it. CISV was started by Dr. Doris Allen following the devastation of World War II in an effort to build and maintain peace. She firmly believed that the ultimate source for peace lay with the children and I'm beyond proud and excited that Jacob has been selected to be part of such an incredible experience.
Check it out for yourself and please let me know if you wish to take part in a CISV activity as a participant, volunteer or donate to CISV's work in the USA.
I, of course, will keep you posted as we near his departure date. So proud, scared and excited for my little world traveler who's already onto passport #2!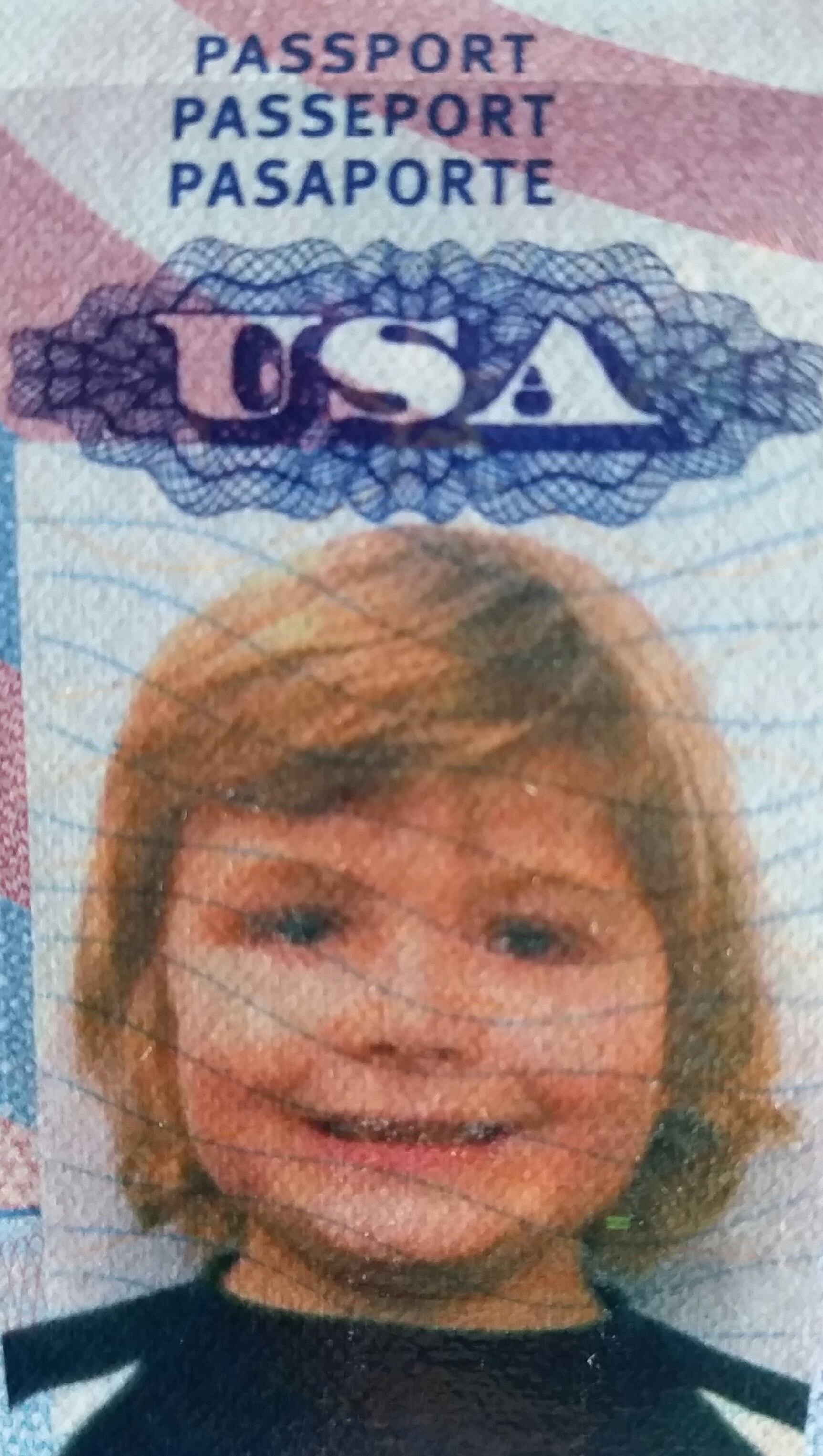 #proudmama #scaredmama #excitedmama
Alya