I just realized that I never posted this so here goes and will summarize the full family Florida road trip soon.
We kicked off 2017 with one big check off the Bucket List, swimming with manatees in Crystal River, Florida. What an awesome experience and one I learned about from THE travel bible, 1,000 Places to See Before You Die. For this once-in-a-lifetime experience, head over to Crystal River, about 80 miles west of Orlando during the months of Nov-Feb. If possible, do the swim in the early morning when the water is clear and the crowds are at a minimum. Isn't this beautiful?
​
​We followed the guide book and stayed at the Best Western which is on the same property as the dive center and is the highest rated hotel in the area. There are other options you can search for online but this is not a chichi area so don't go into this looking for a Ritz Carlton, your world is the likes of Days Inn, Hampton Inn and such. I liked our hotel for its proximity to the dive shop, Crystal Lodge Dive Center and the dive bar, Crackers ? Seeing the theme here? I especially liked our guide because he was very considerate of the manatees and showed us the proper way to engage with them while in the water.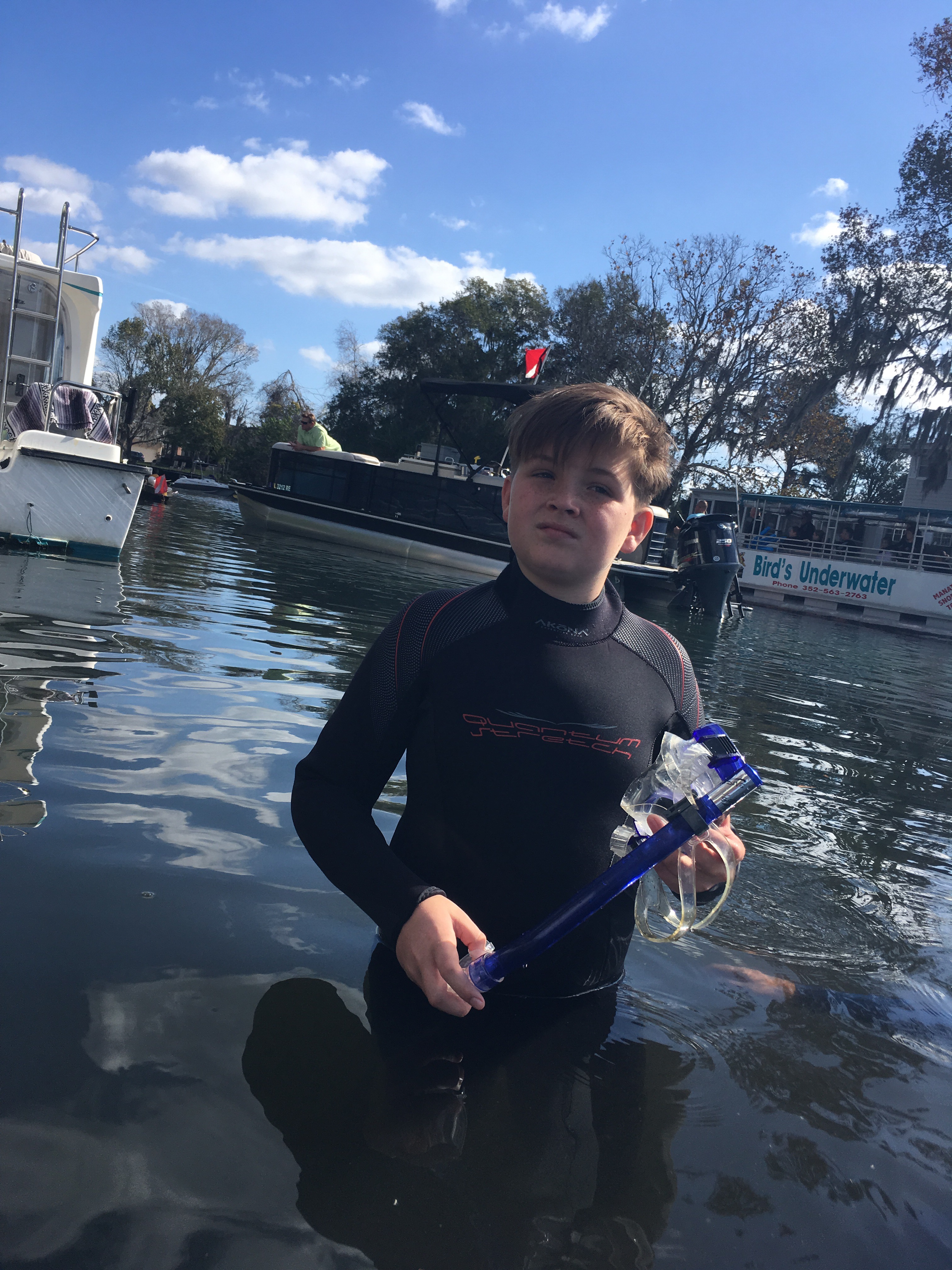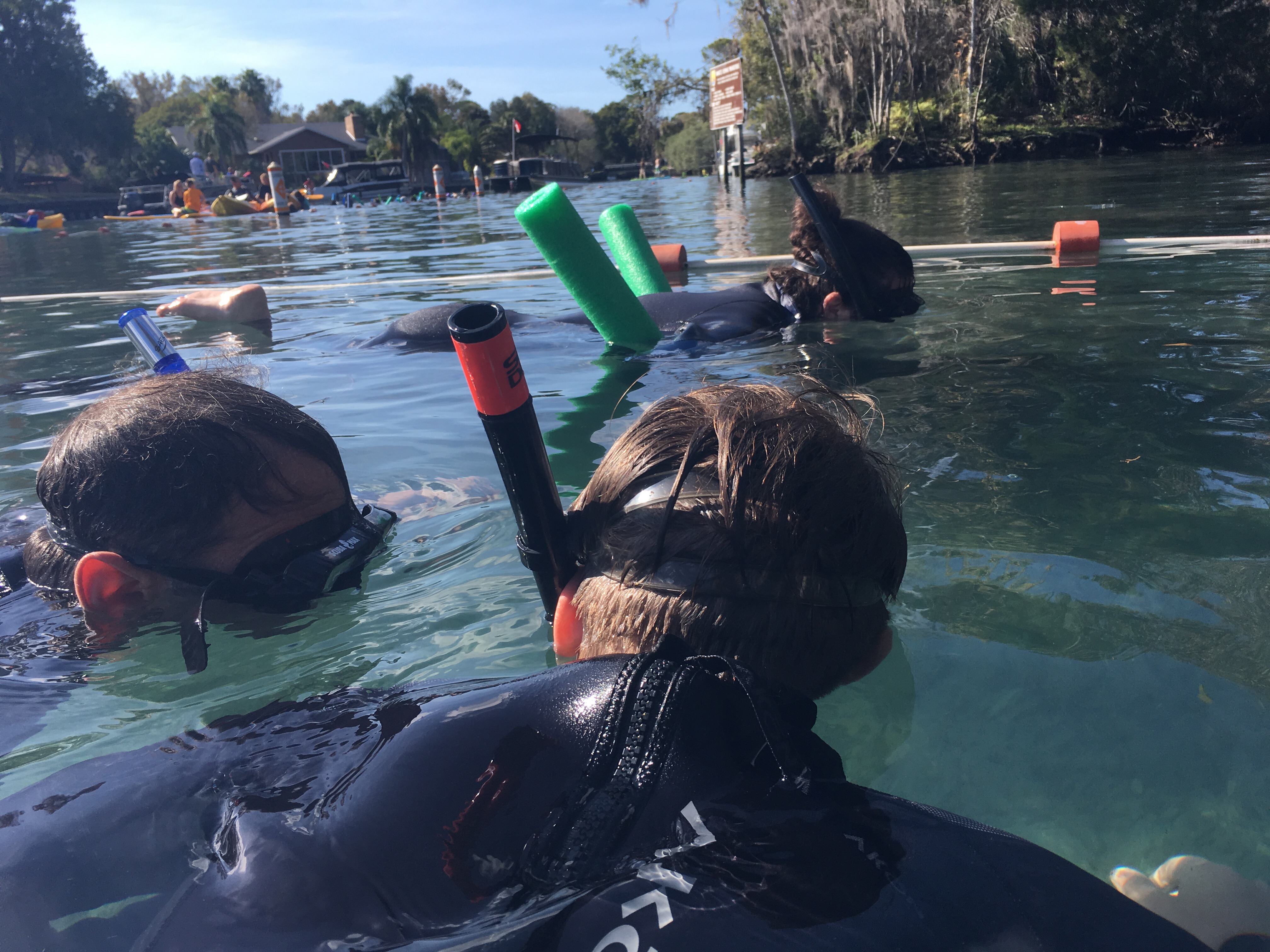 This is the dive center -in every sense of the word- and boy was it indicative to its geographical location ?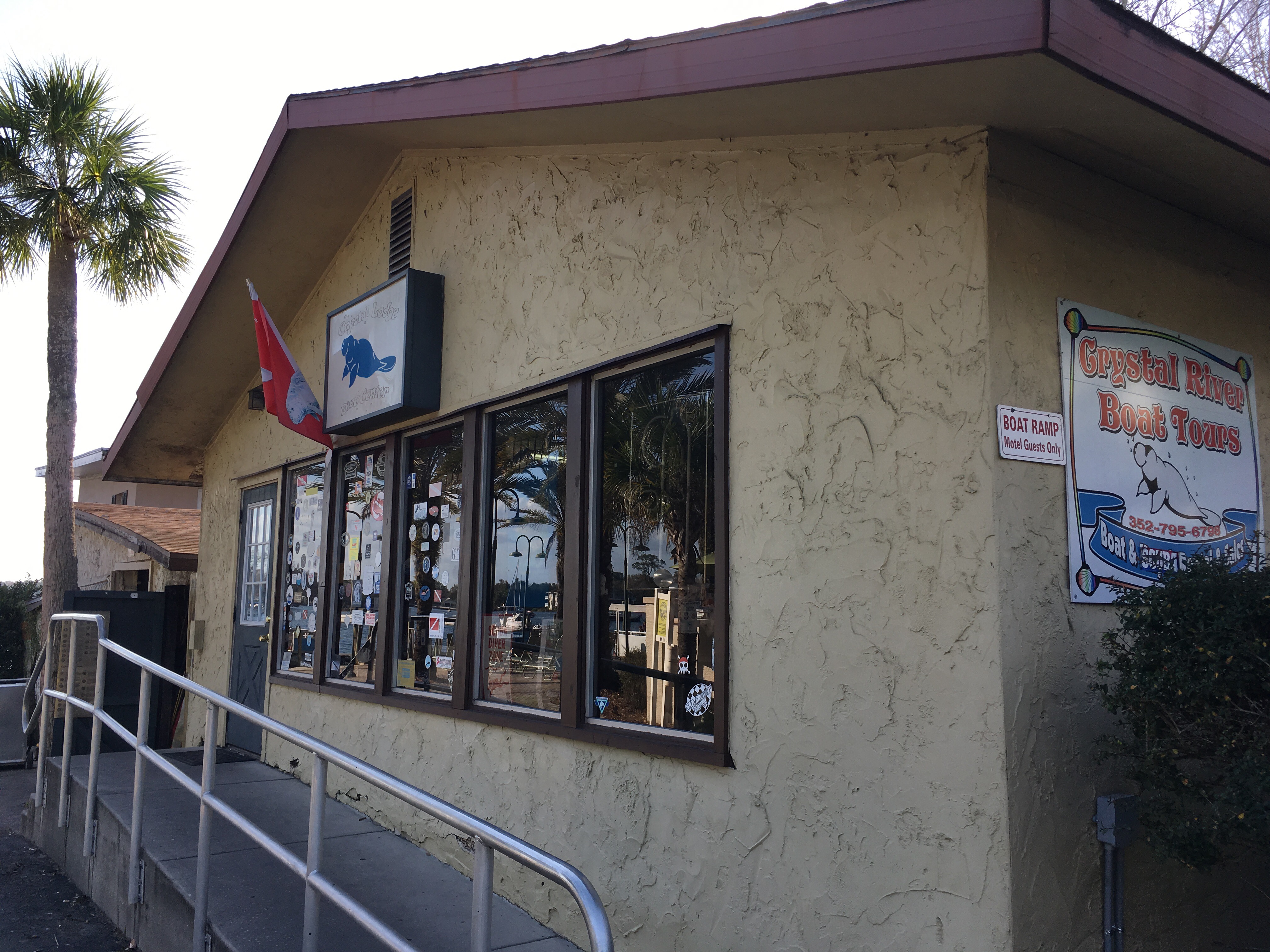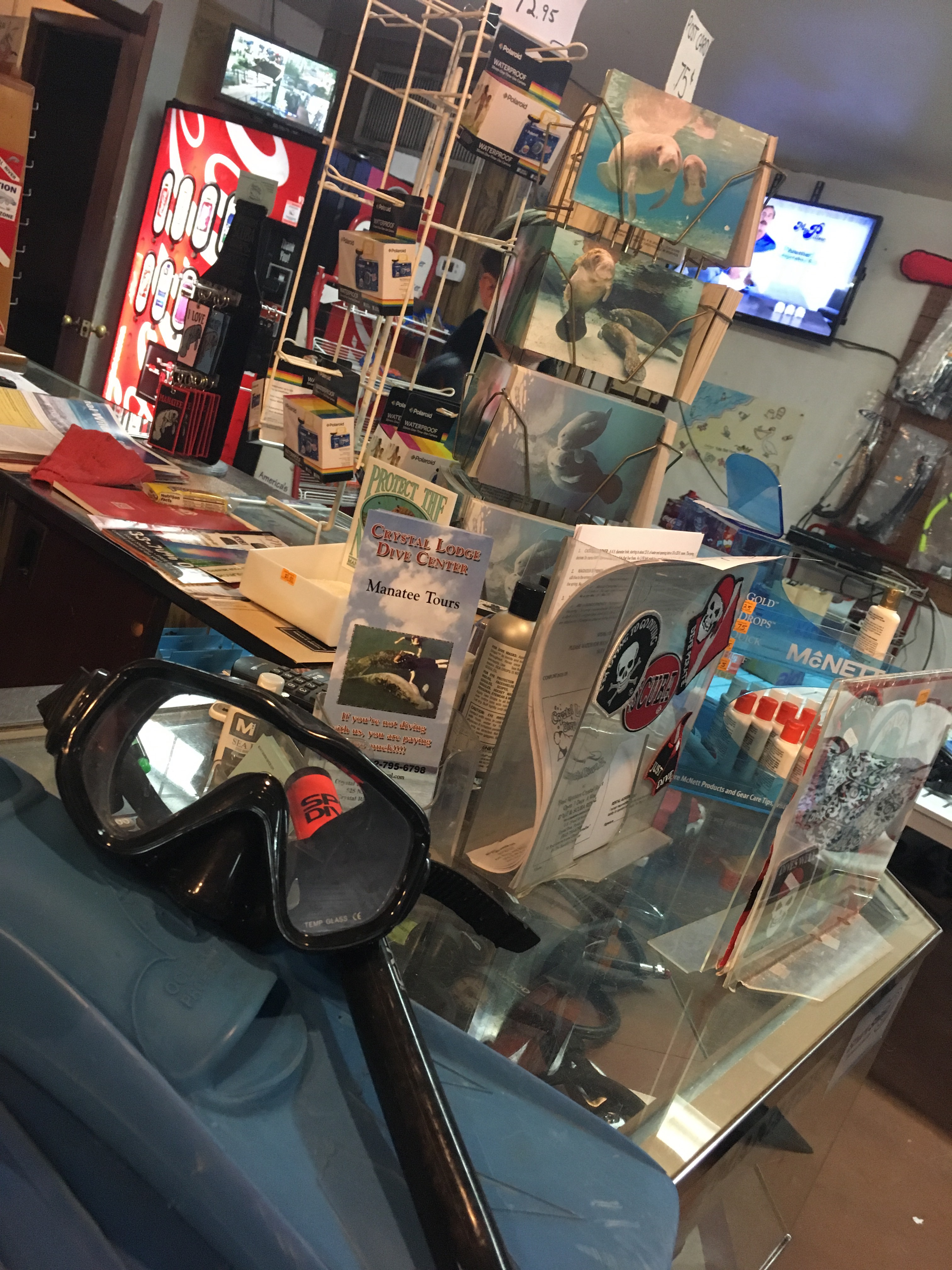 We couldn't make the early morning time as recommended but the 12pm tour worked out great because we ended up being the only people on the boat. We also got to see hundreds of manatees and one swam over and gave Jacob a big wet smooch!
I wish I had better photos but it was hard enough staying afloat without disturbing the mega mammals. If you look closely, you can see a few here…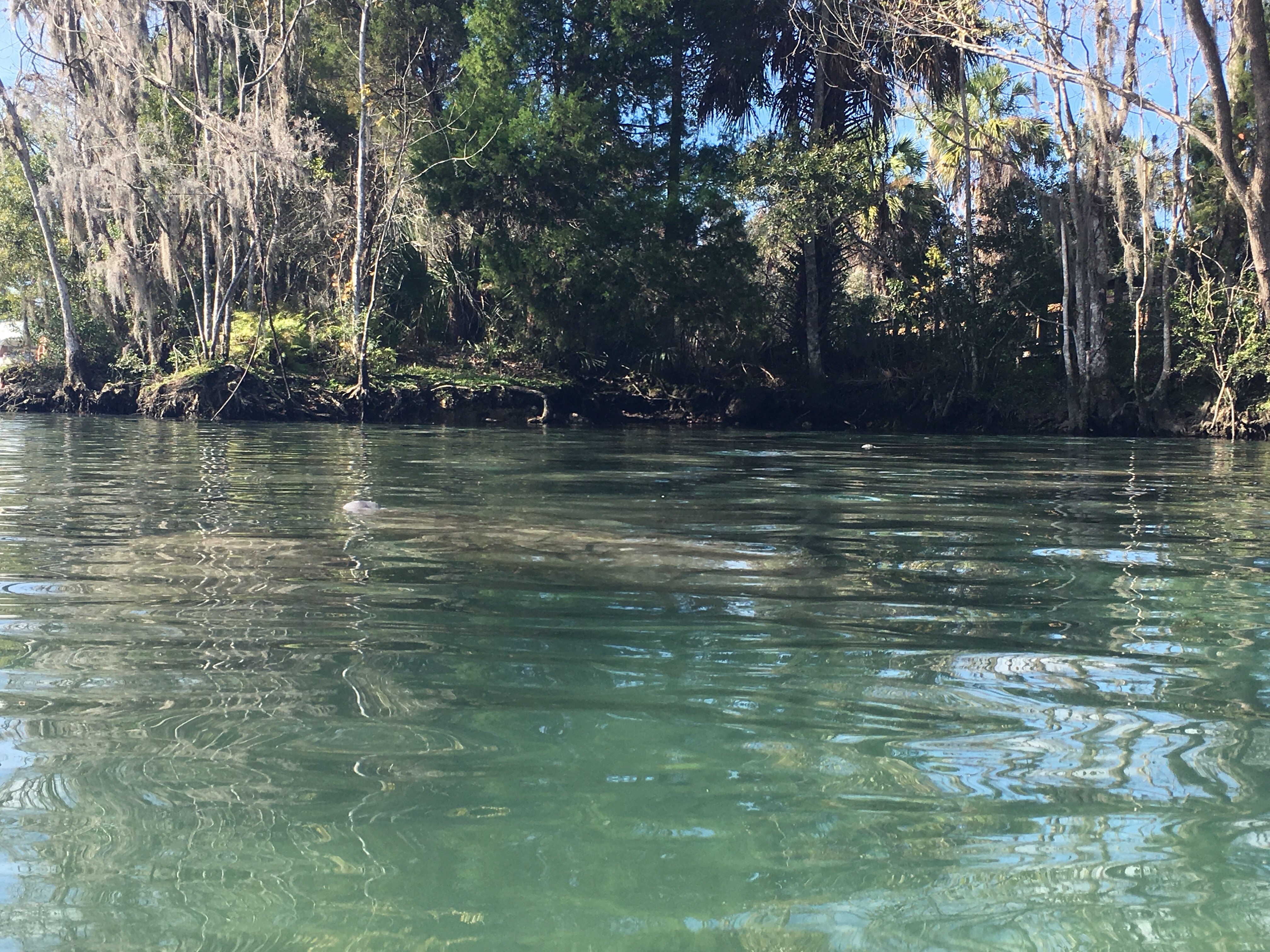 Guys, I can't say enough about this experience and would recommend it to anyone looking for a fun, new and totally authentic time.
Once done swimming, change into your finest bayside chic and take a stroll down to the water where you can watch the fishermen clean their days catch while the greedy pelicans hover about.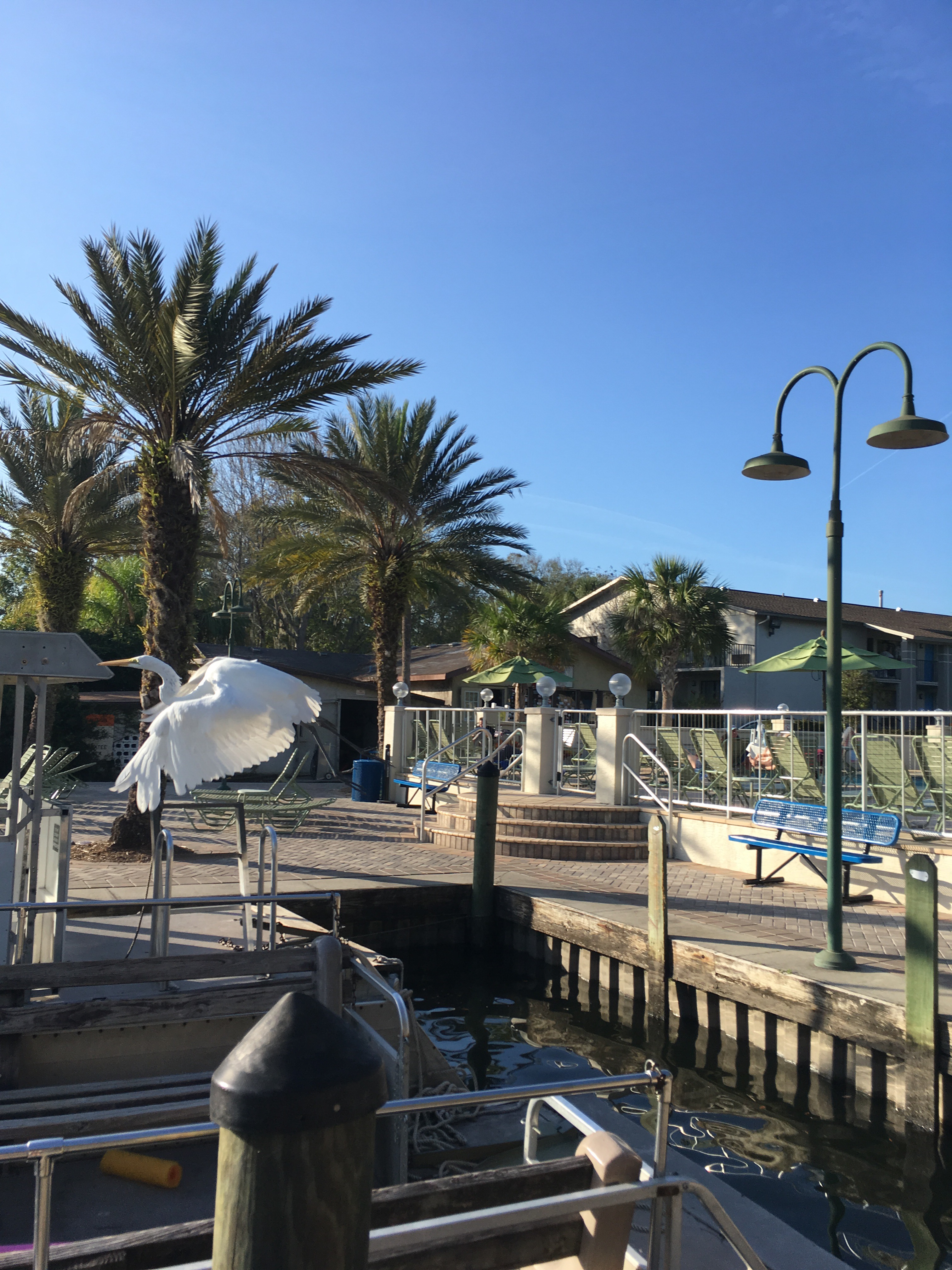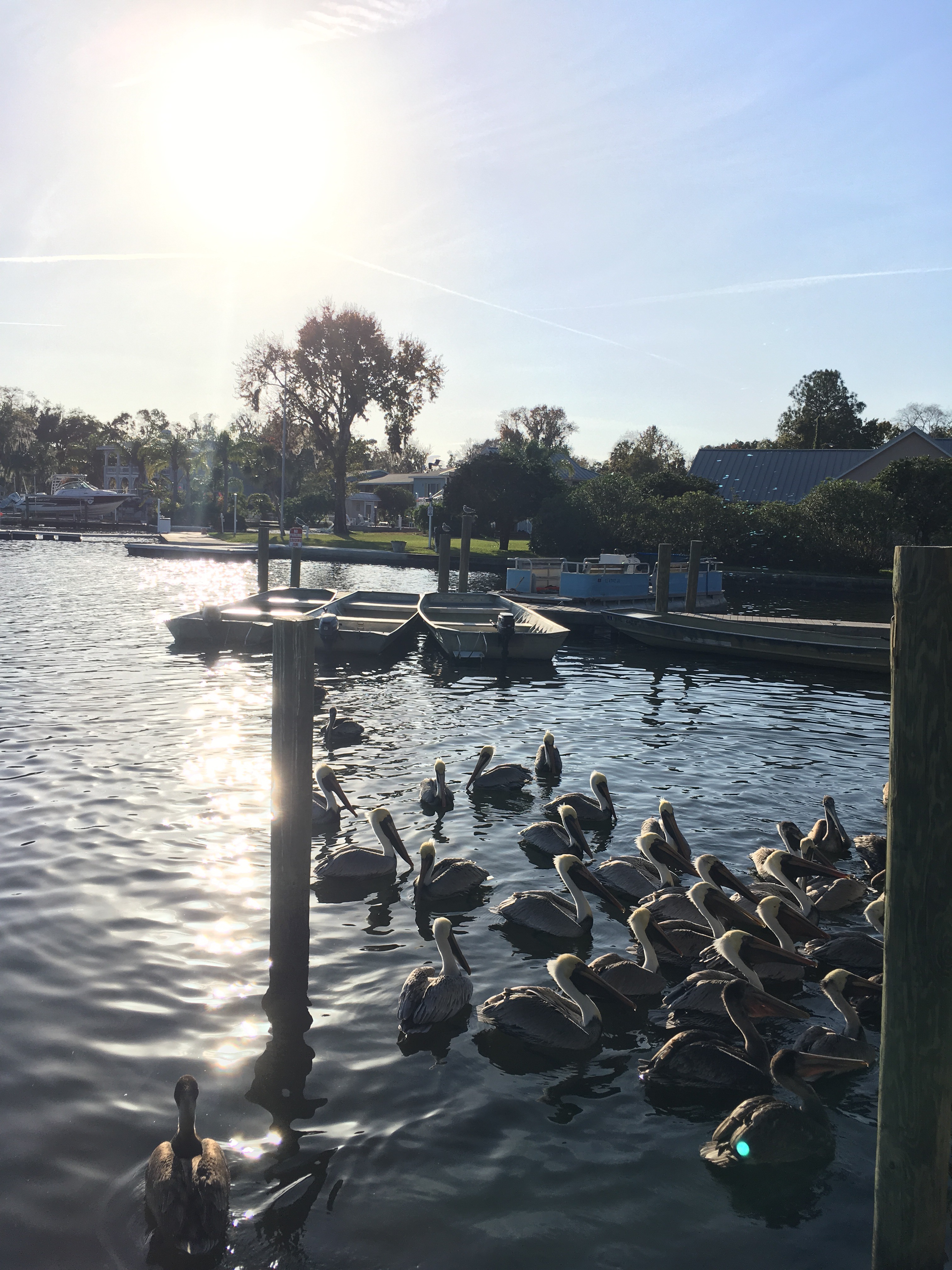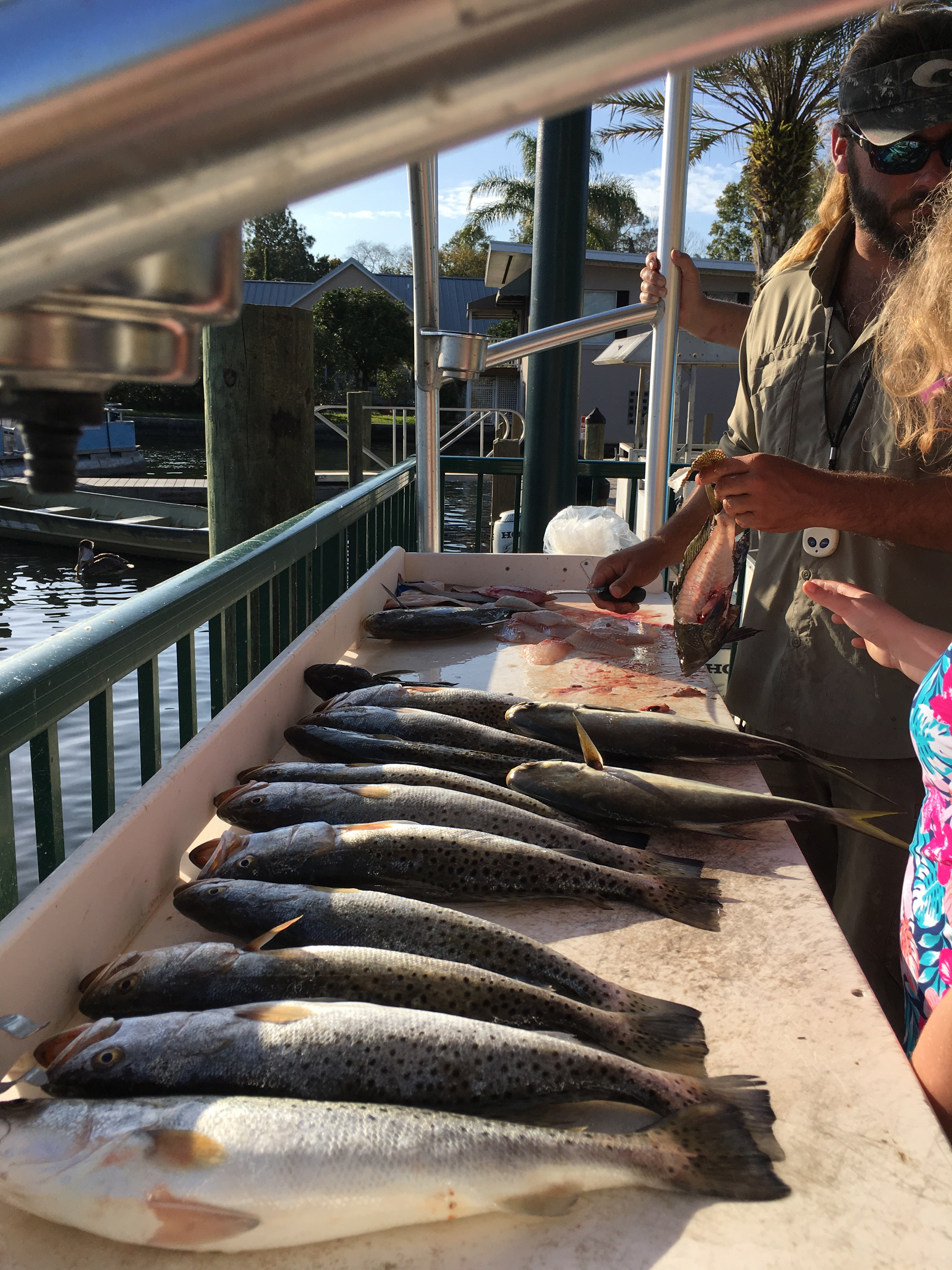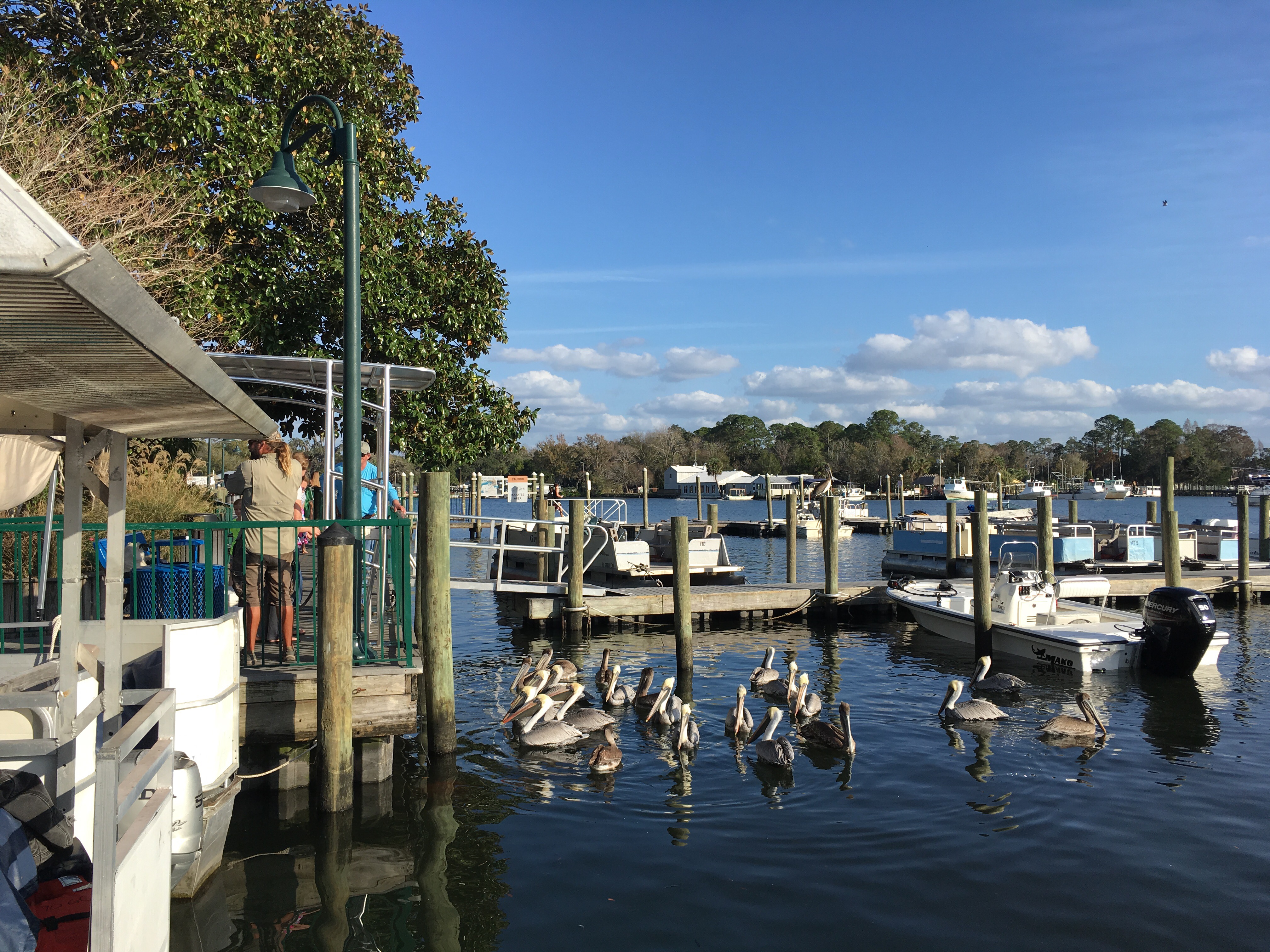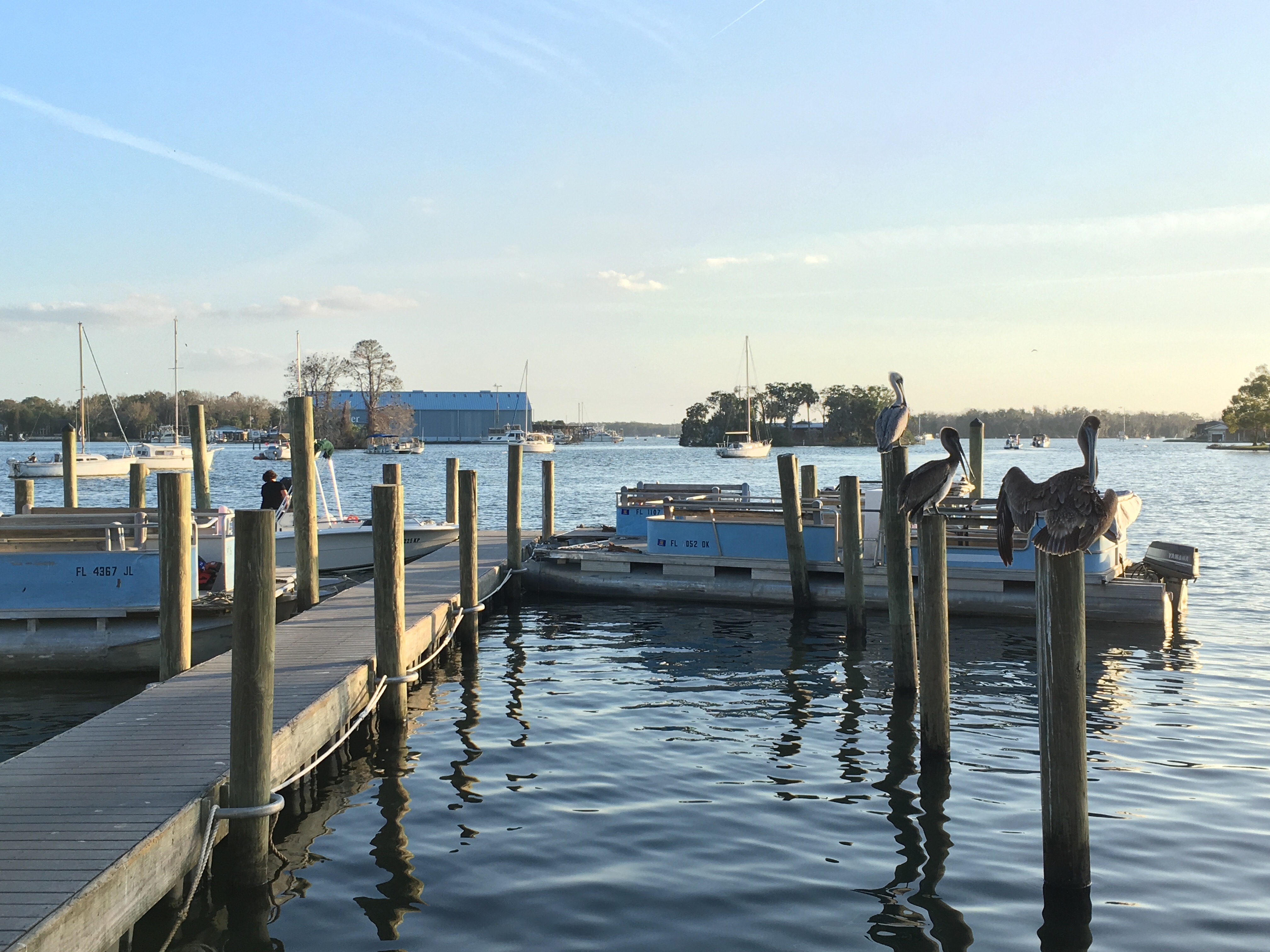 Finally, grab a beer and some grub at Crackers, Bar, Grill and Tiki toast your awesomeness, sit back and watch the sun set over the bay. #LifeIsGood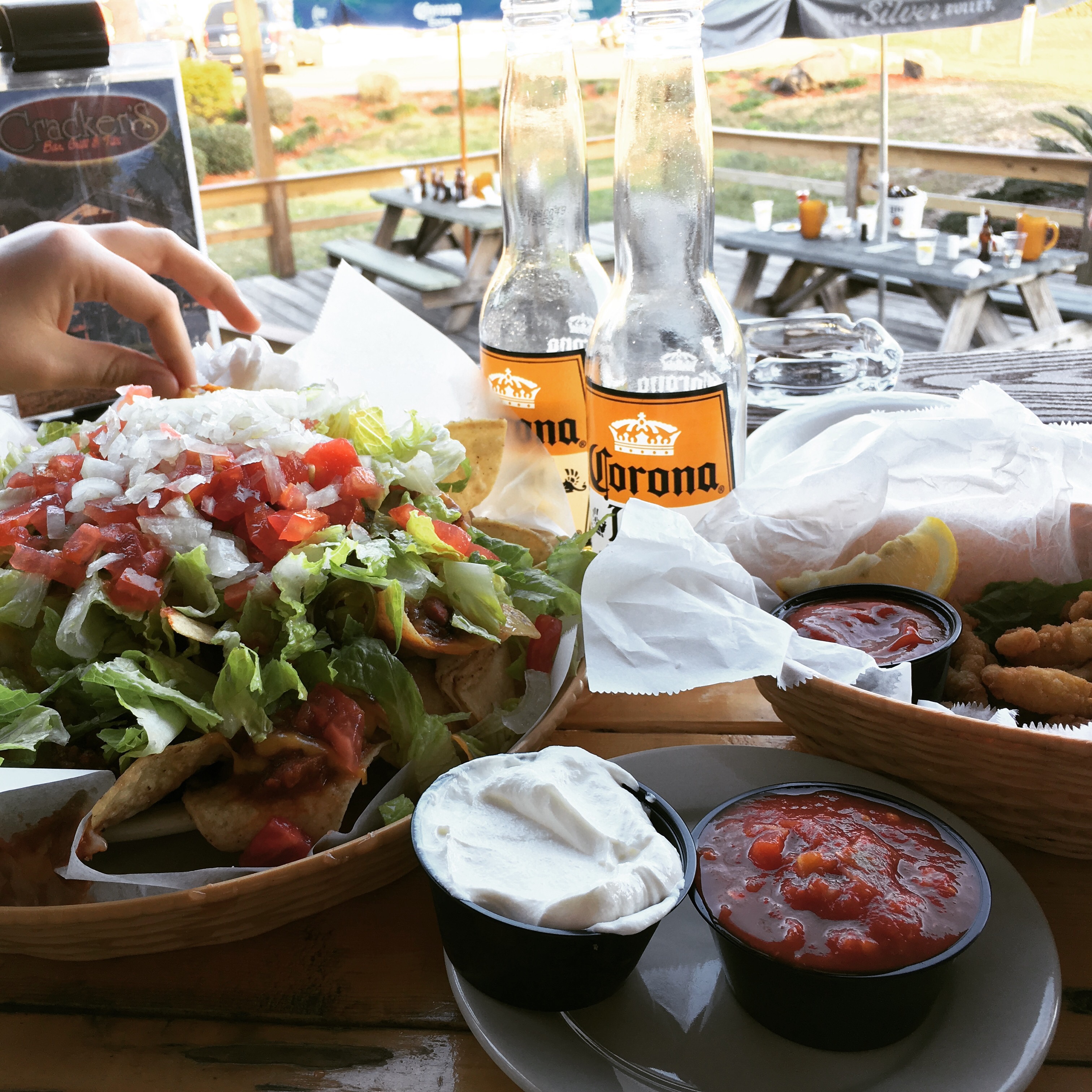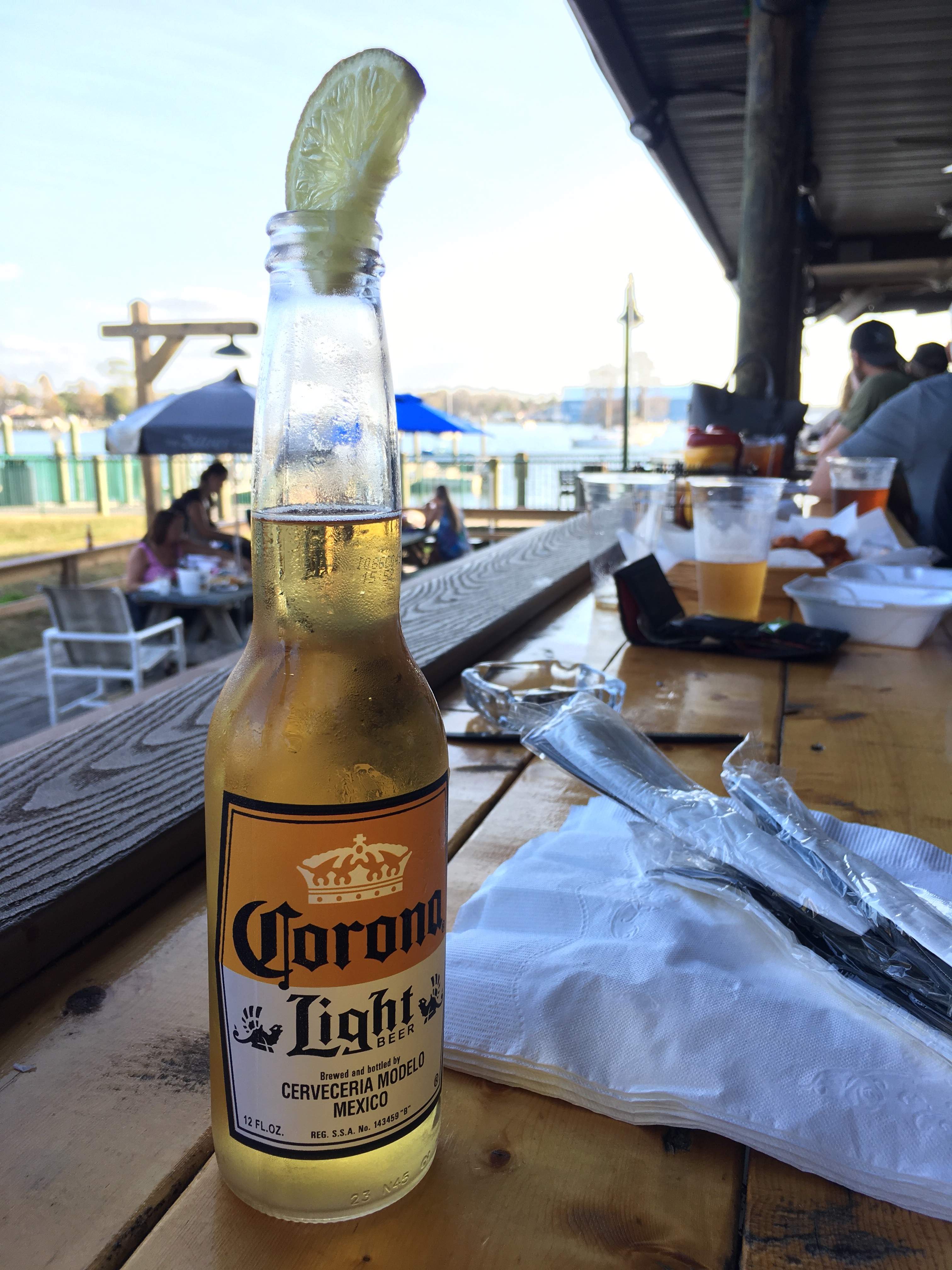 Awesome #FamilyRoadTrip #Travel #Adventure #Fun