After a few days in the SoBe sun, we were ready for the adventurous portion of our Florida family trip.
We started at the EPIC hotel which didn't really work out so great for various reasons so, we went old school and moved to the Shore Club probably for what will be our last time before they close for good.
Miami was fun but SoBe never disappoints and I'm further convinced that we're South Beach people ?✌️️
Check out the Kimpton EPIC hotel if you want to experience downtown Miami. After all, it was voted one of the best hotels in the world. Here are a few shots to give you an idea of what to expect but be forewarned, it's in a tricky spot that gets super windy which makes pool time unbearable.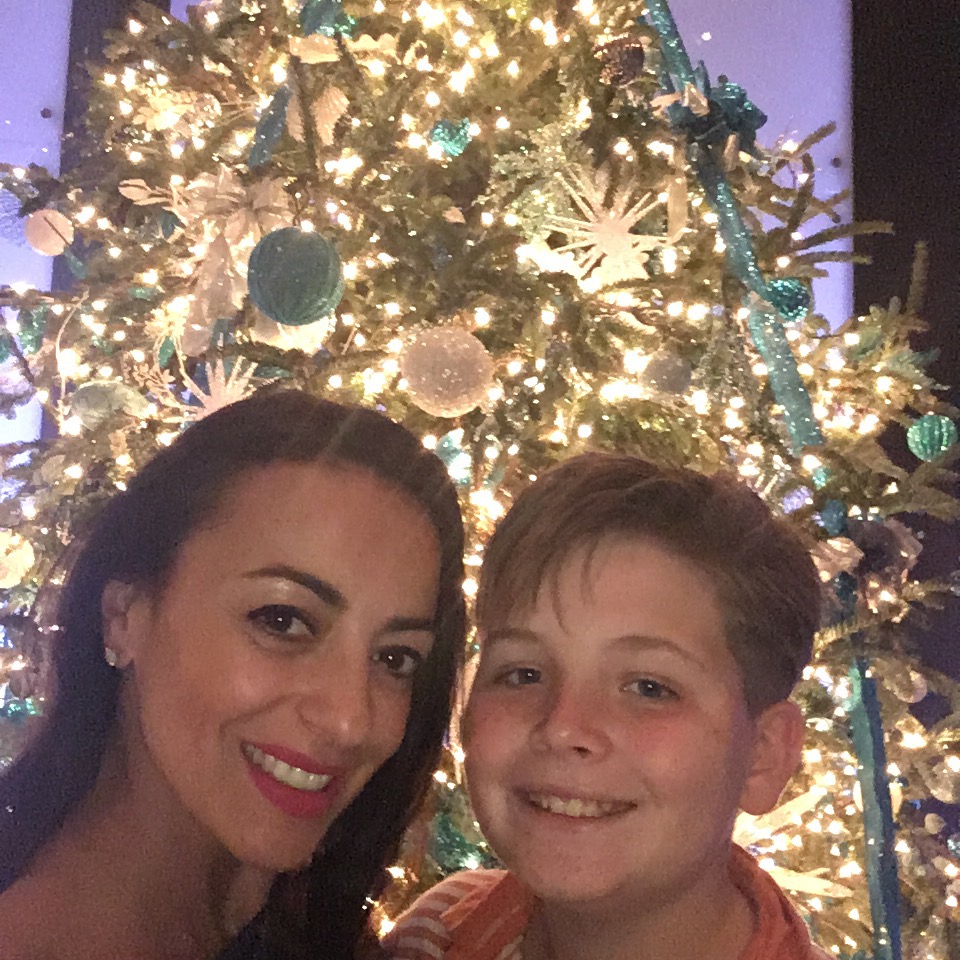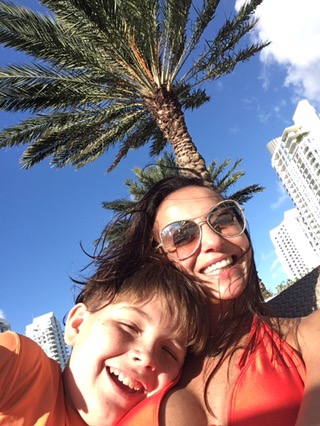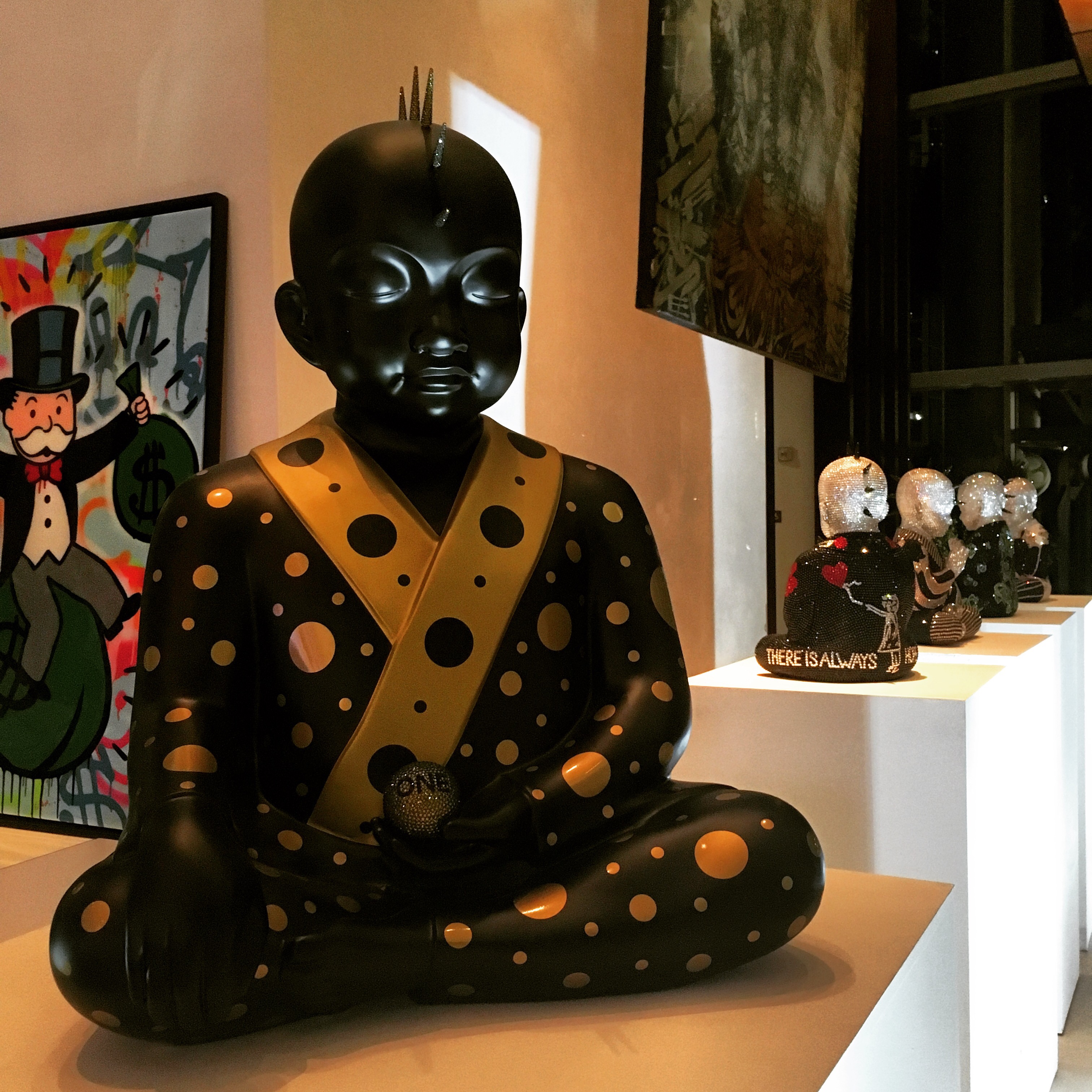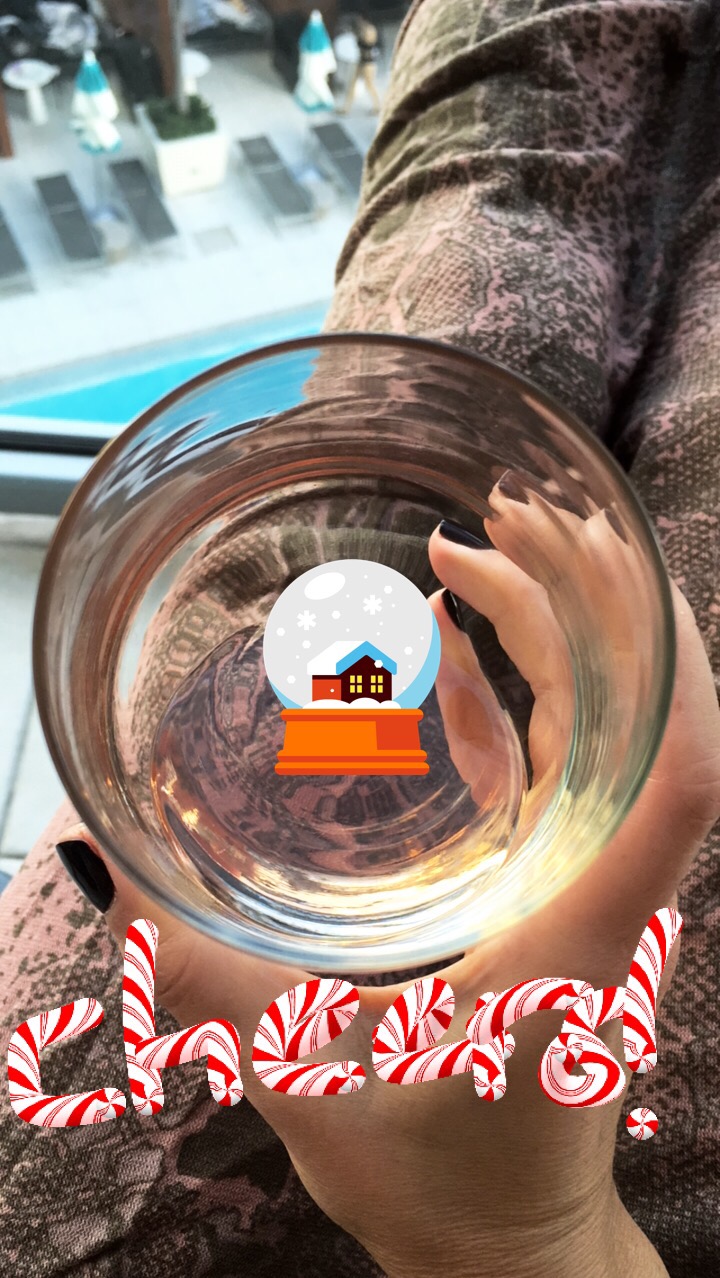 With its' close imminent, we moved into one of our SoBe favorites, The Shore Club for the last time?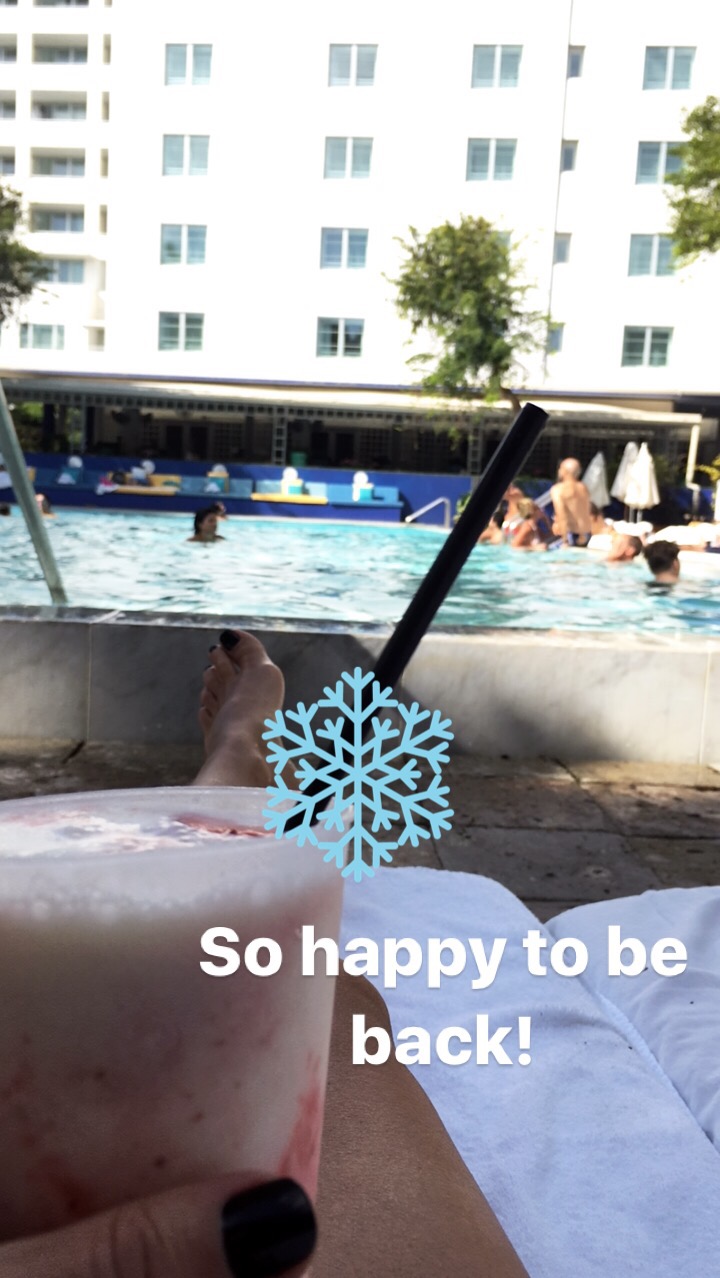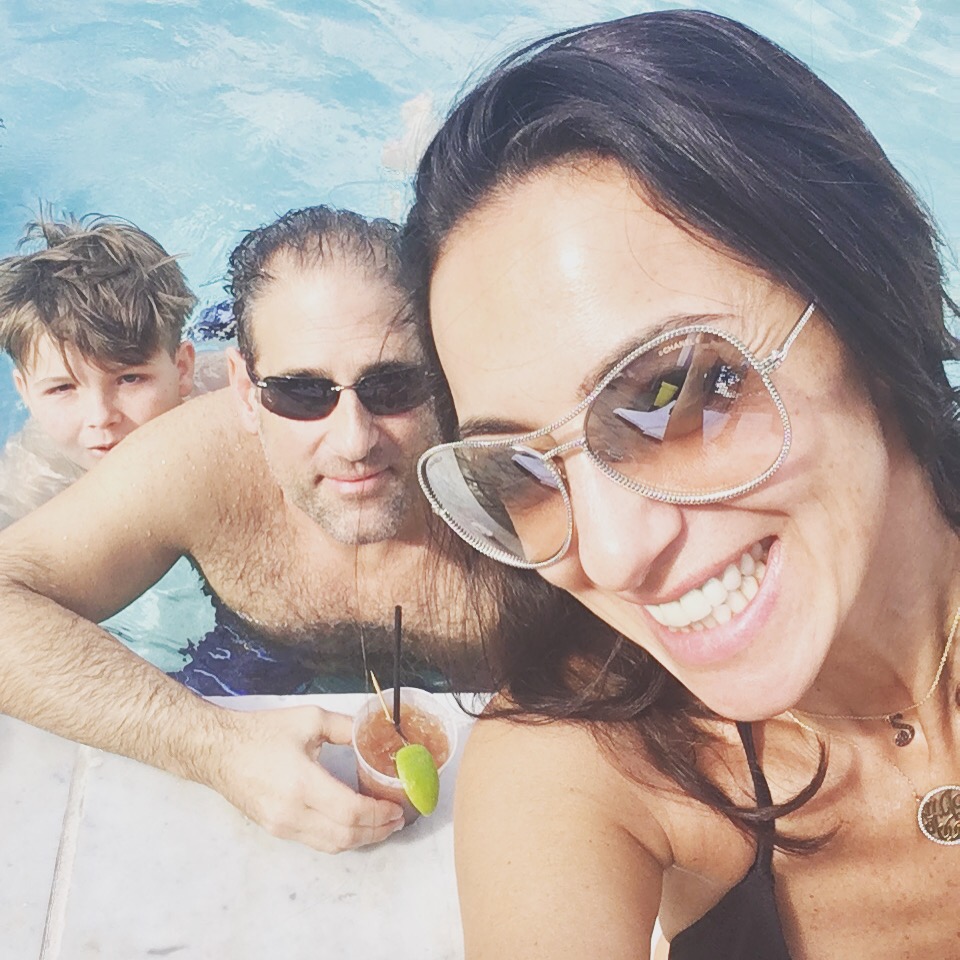 If you go, ​leave the pool long enough to grab a fresh coconut along the ocean promenade!
​And once back, grab a frozen cocktail by the pool…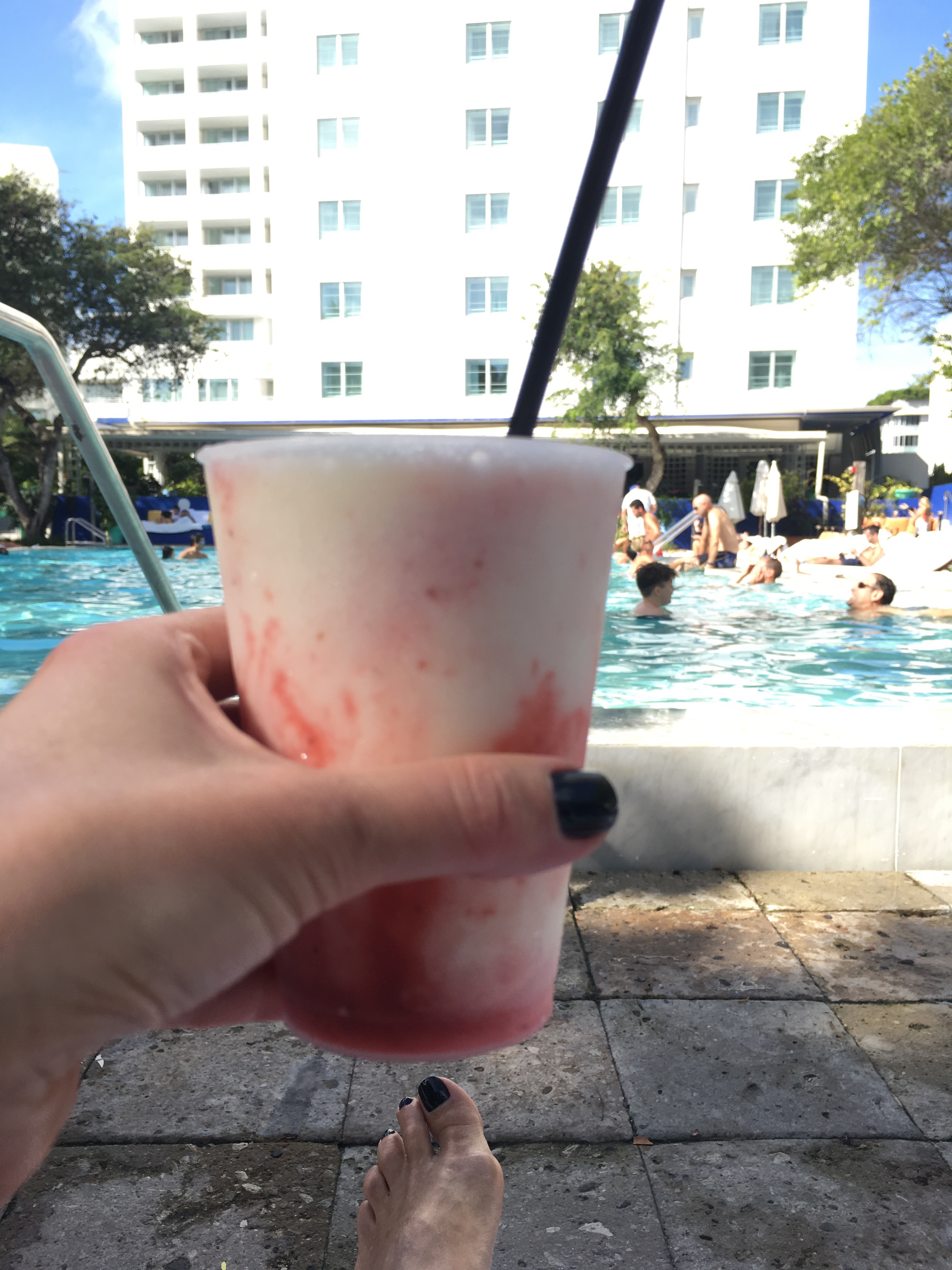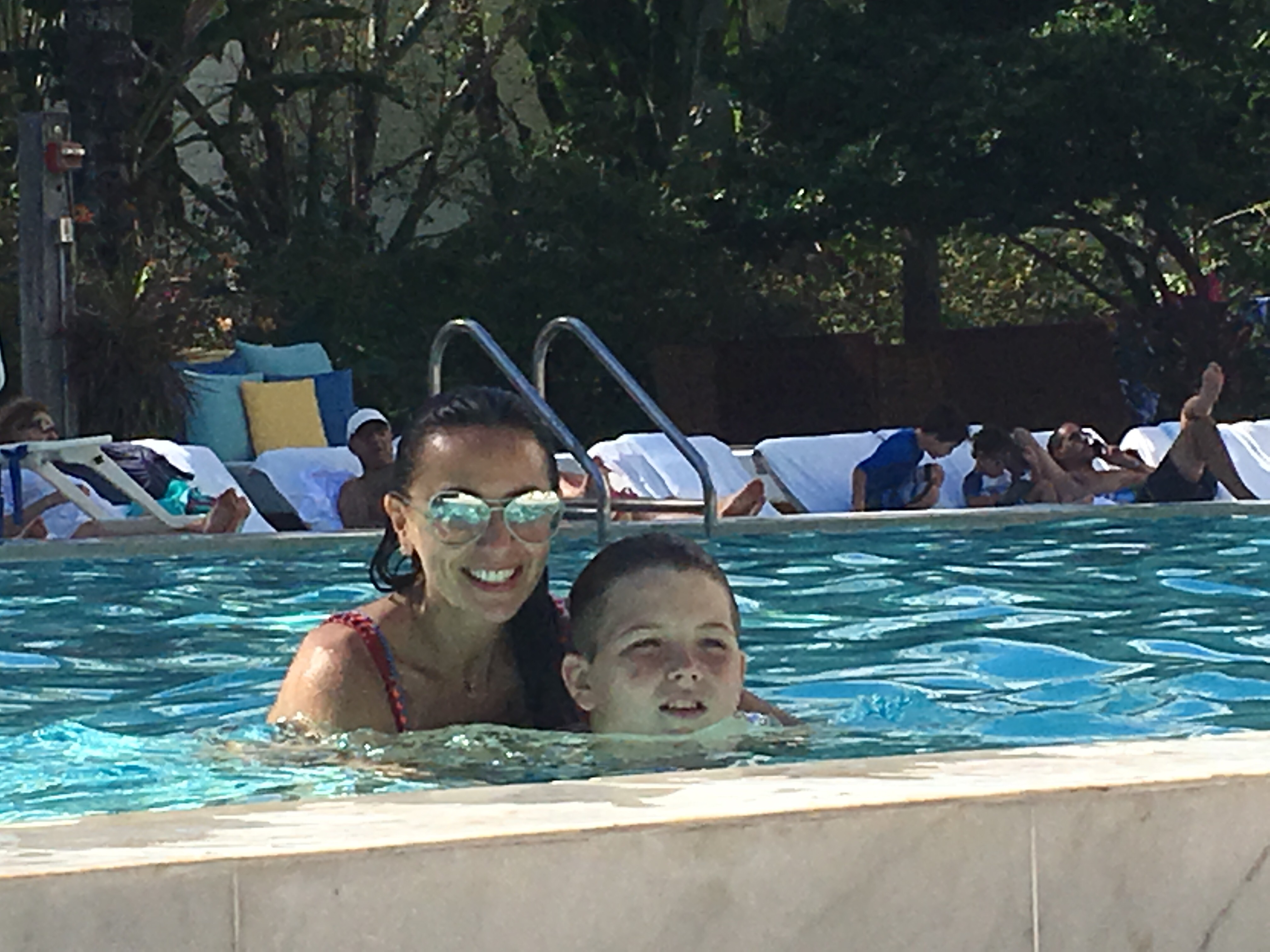 Reunited with old friends to celebrate a special birthday!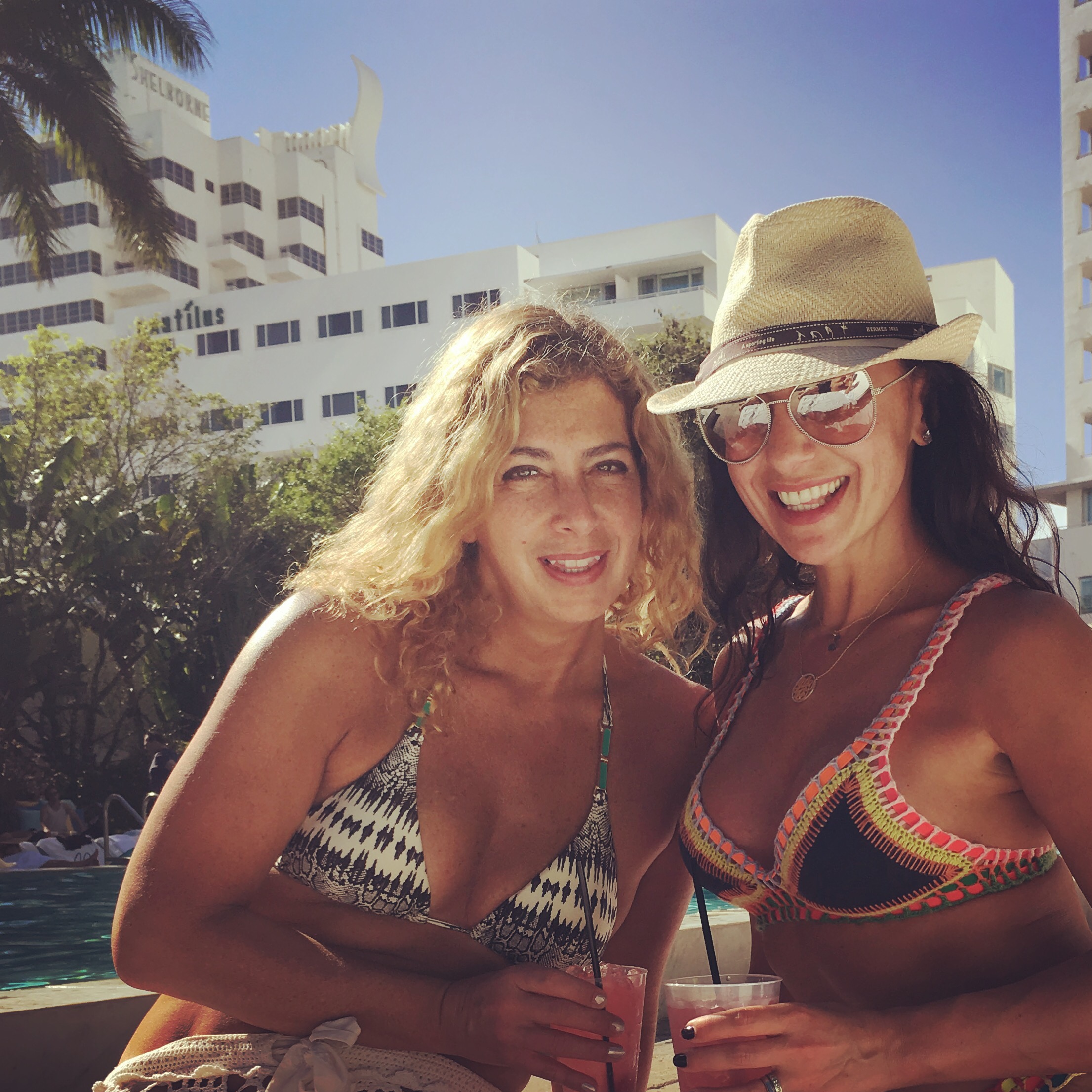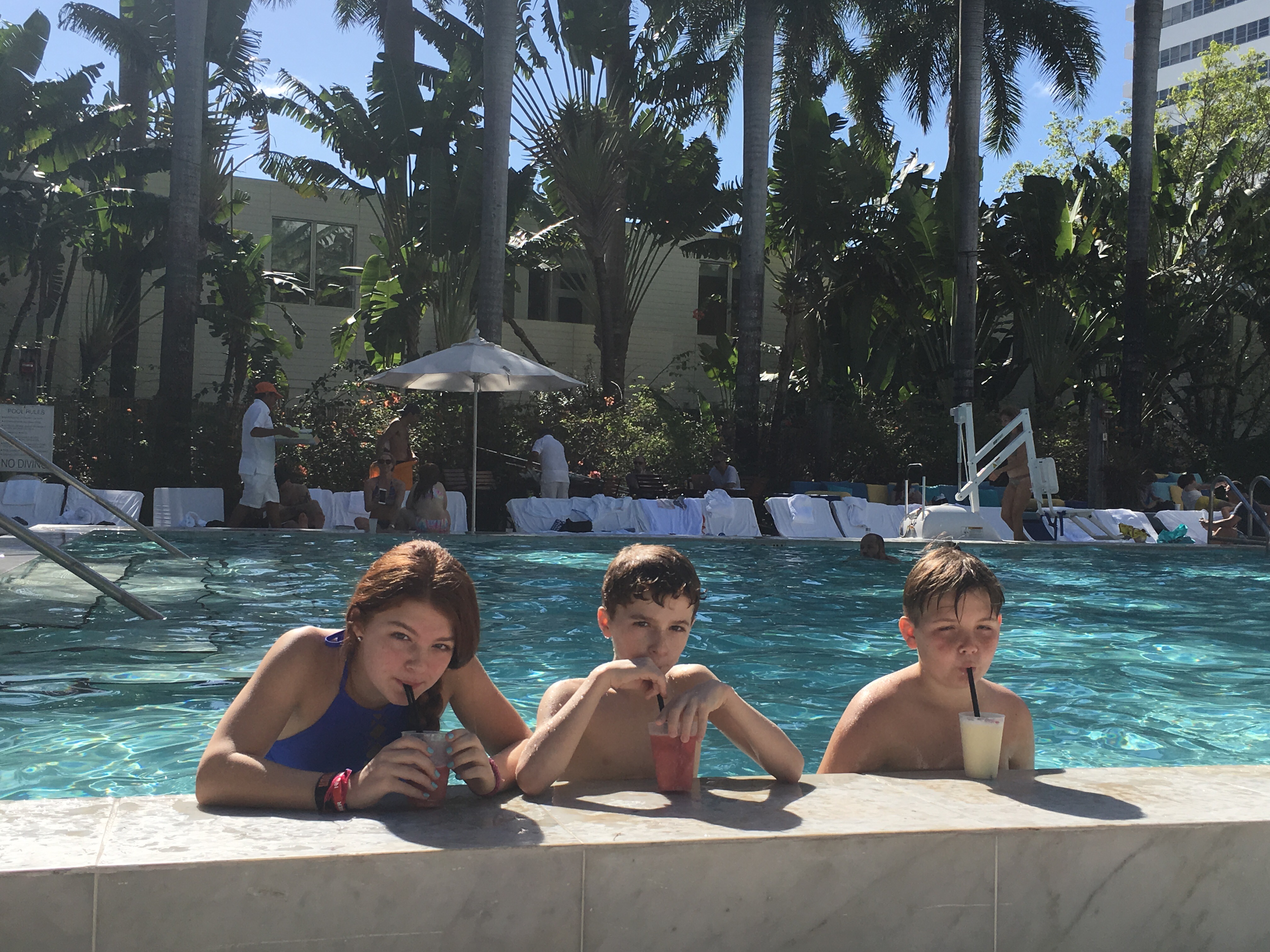 Caught a gorgeous sunset at the Mondrian…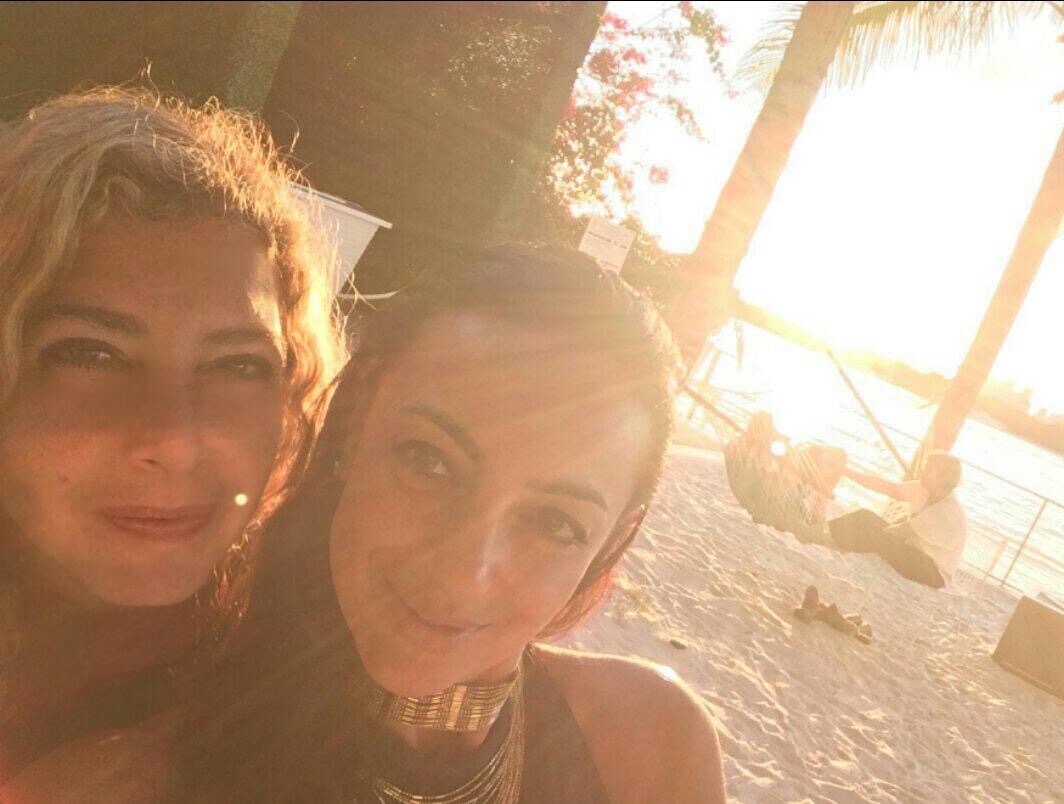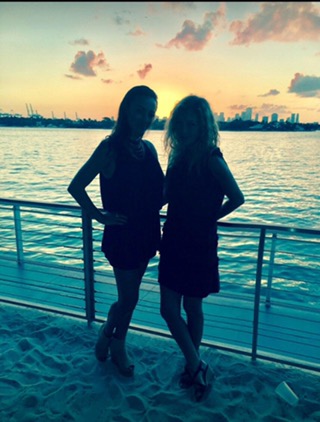 Dinner at Sweet Liberty Drink & Supply Co.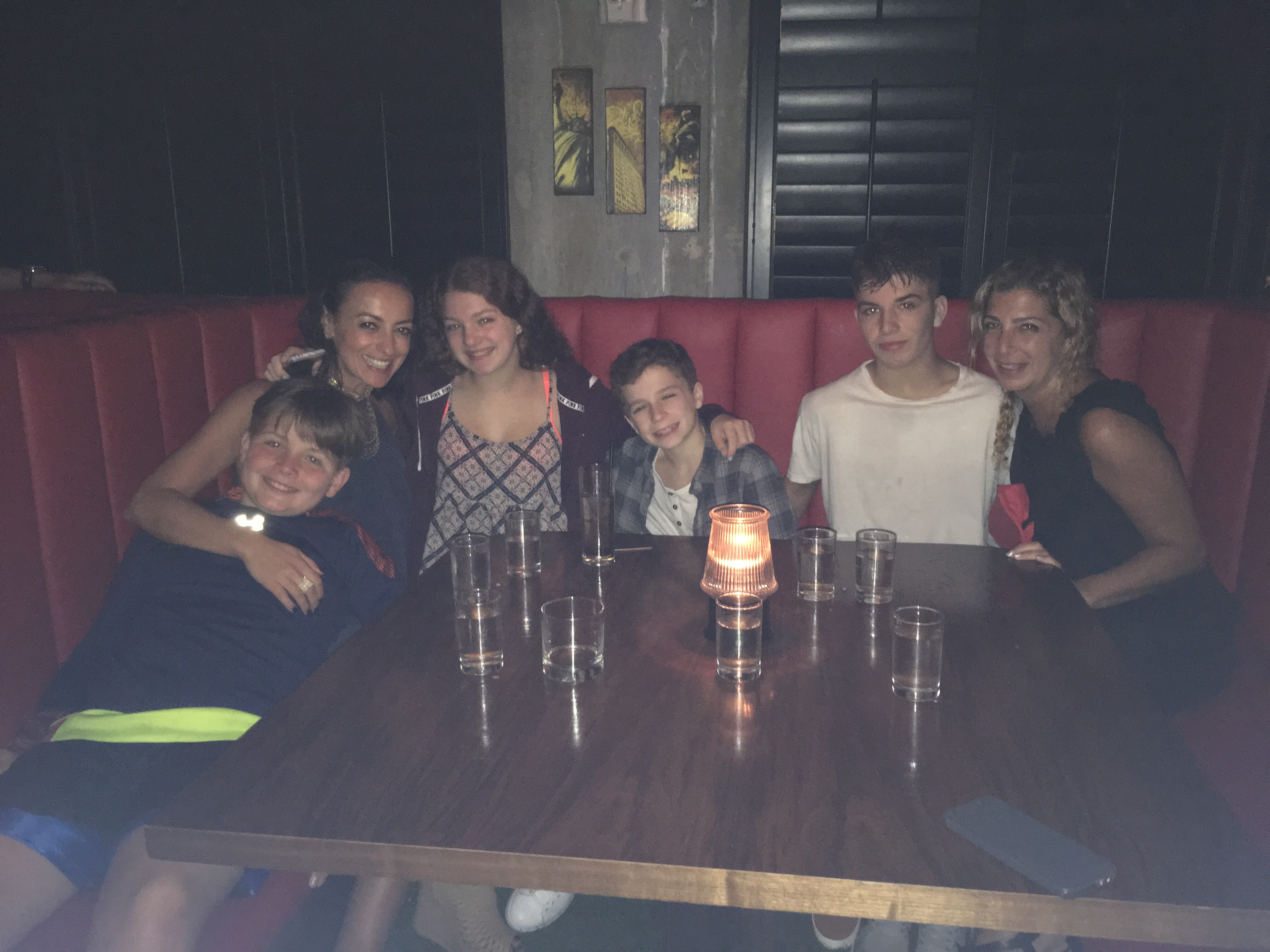 And ended the trip with a delicious breakfast at Rosetta Bakery on Collins…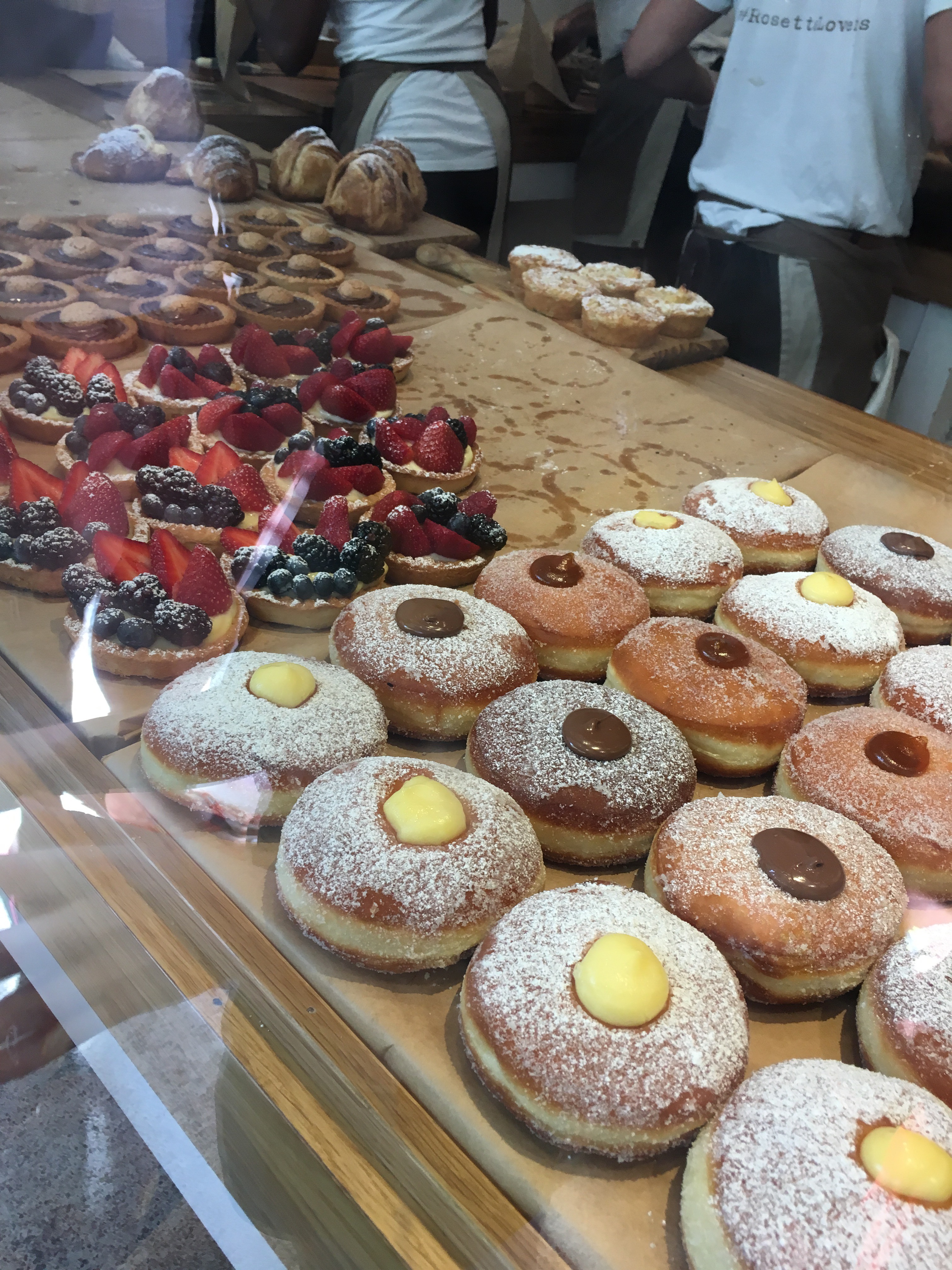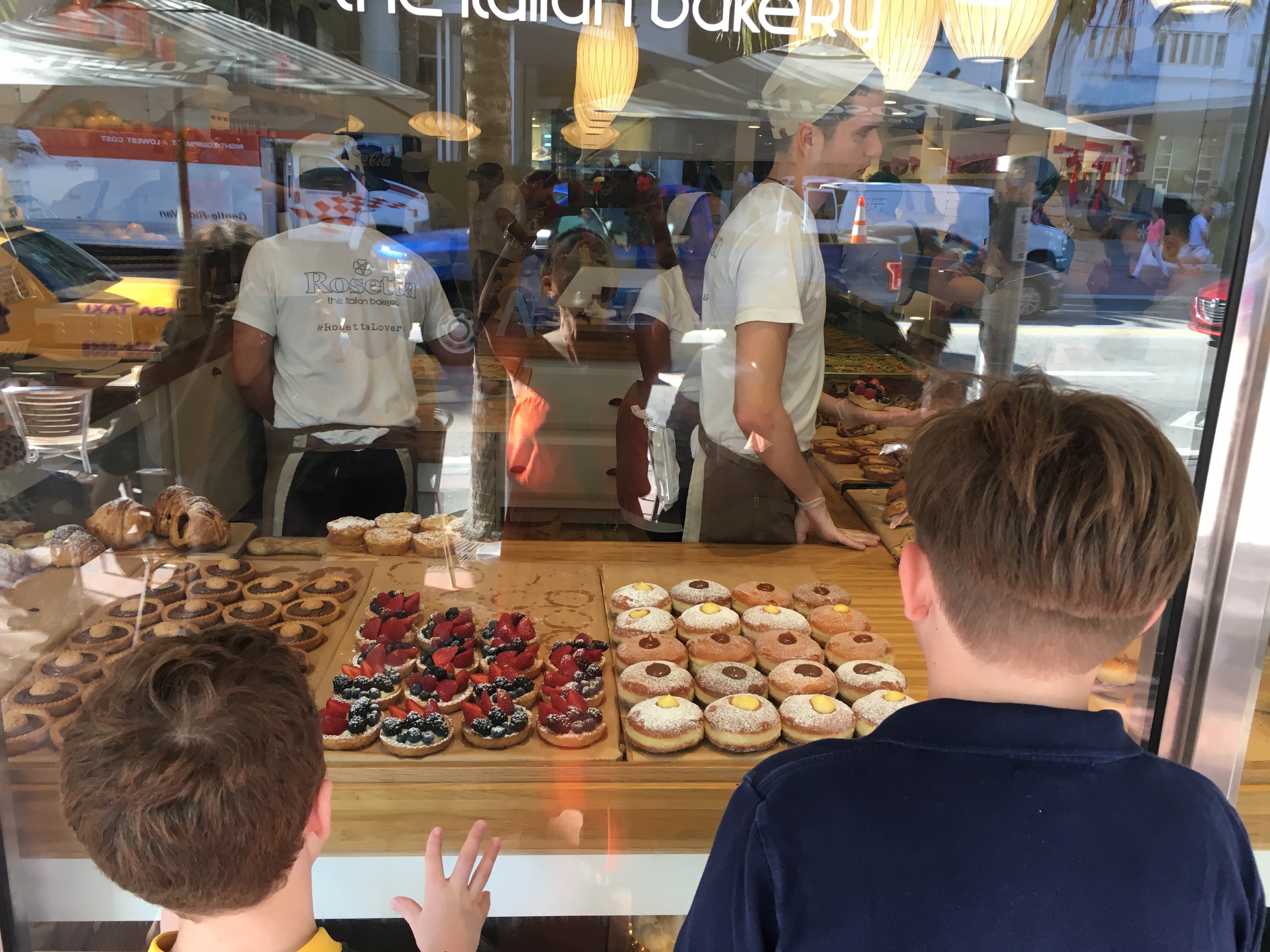 A great few days before we begin our journey north.