Aqimero, the newish restaurant in the lobby of The Ritz-Carlton in Philadelphia may have received ok reviews from the "critics" and their dirty martinis may be on the all-too-clean side for my liking but the space is grand and a perfect spot for cocktails and catching up with girlfriends.
The iconic hotel is rooted in history, originally built as a reproduction of the Pantheon when it opened in 1908 as The Girard Trust Company and the new space is beautiful. So I ask you, is it always about the food or the critical praise or, is it enough to be a perfectly appointed spot for seeing and being seen? This is their new bar, beautiful no?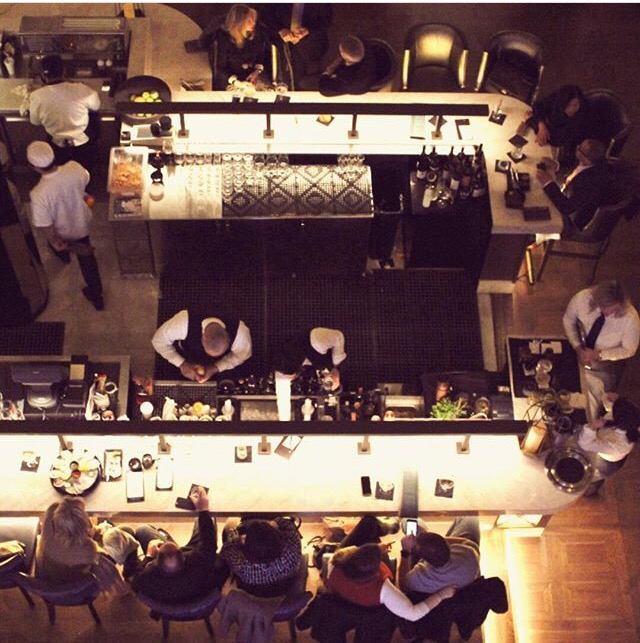 Back to the food…the truffle flatbread was good, the oysters and tuna sushi great and the dirty martinis smooth the second go around so would I return? You know it especially, for the Endless Brunch and Bubbles featuring bubbly cocktails, huevos rancheros, steak frites ++ on Saturdays & Sundays 11:30am – 3:30pm…yummy!