One small step for man, one giant leap for Sher-mankind is a good way to summarize our day at the Kennedy Space Center. Still can't believe I've never been but loved experiencing it for the first time with Jacob. Day 5 of our 10 day family road trip…let's go!
After a quick stopover in Palm Beach and a delicious lunch with friends at Nick and Johnnies, we made our way to Cape Canaveral, FL. If you go to N&J, try the seared tuna burger and the gazpacho with a side of rosé of course.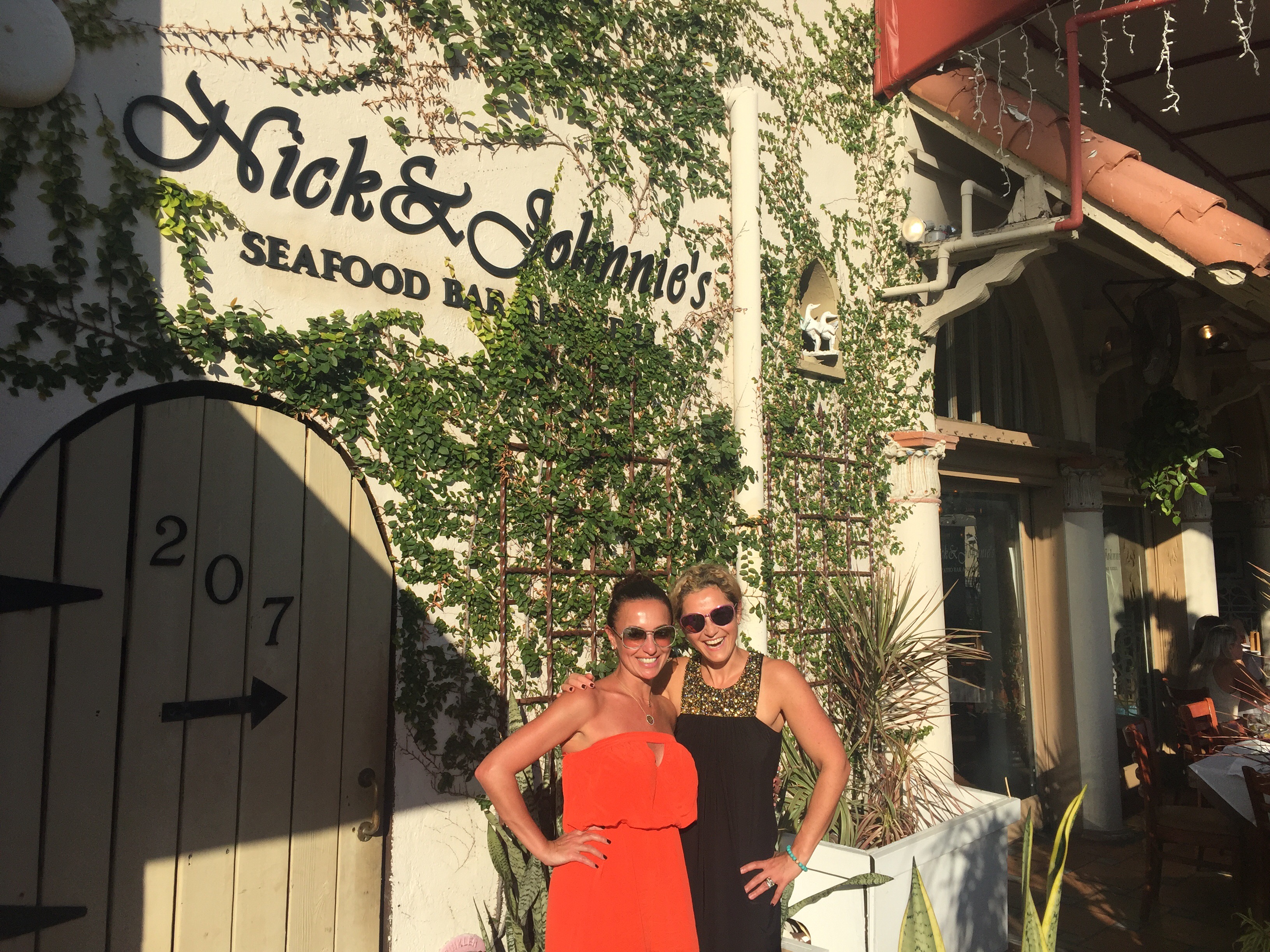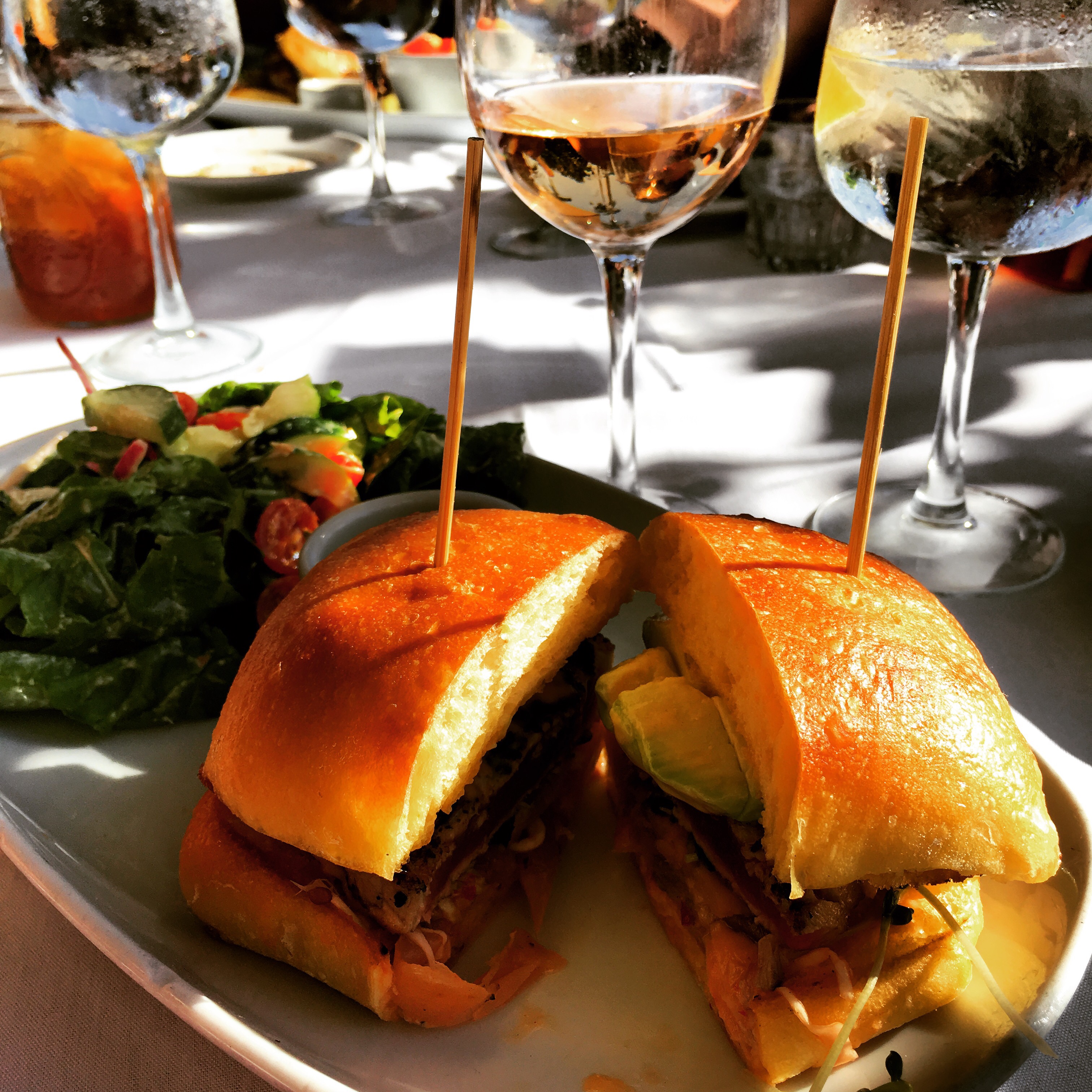 We arrived in Cape Canaveral in the early evening, checked into our hotel and I found Grills Seafood Deck & Tiki Bar on my goto app, Foursquare. It was perfect for fresh seafood, delicious cocktails and live music plus, check out this view!
​
​Since we only had 1 day for Kennedy Space Center, we got up super early and made the 15 minute drive from the Radisson Resort at the Port which was pretty descent for a 1 nighter.
Some reviews suggested 2 days at KSC and maybe if you're not going Sherman speed you may need it but in my opinion, 1 day is plenty to see everything. Start with the bus tour which takes you to the Apallo and Saturn V center, one of the most interesting exhibits at KSC. We got sidetracked and started with the newly opened Heroes & Legends featuring the U.S Astronaut Hall of Fame. It was cool but I think they could've incorporated more interesting tech like VR considering it was just opened.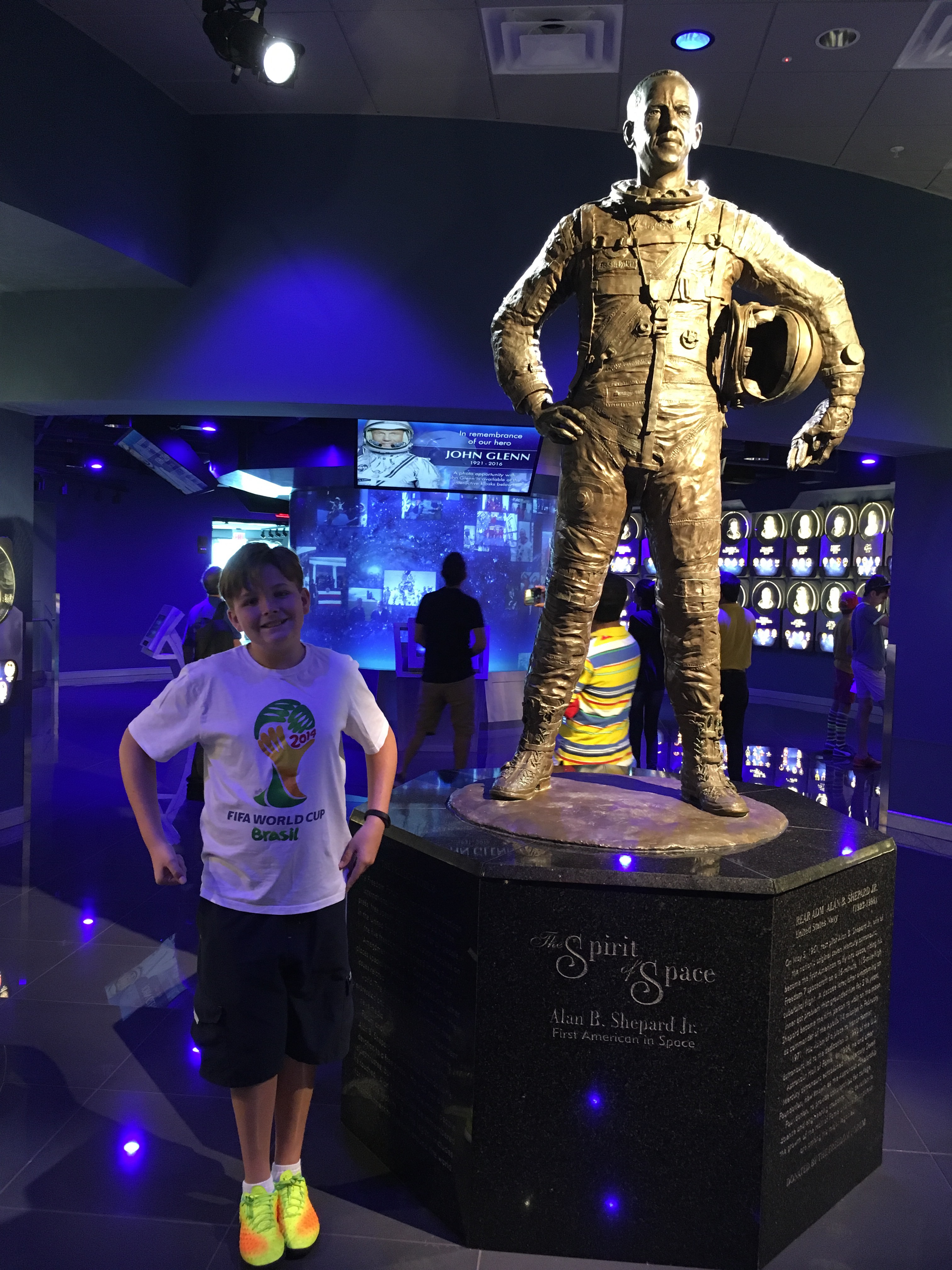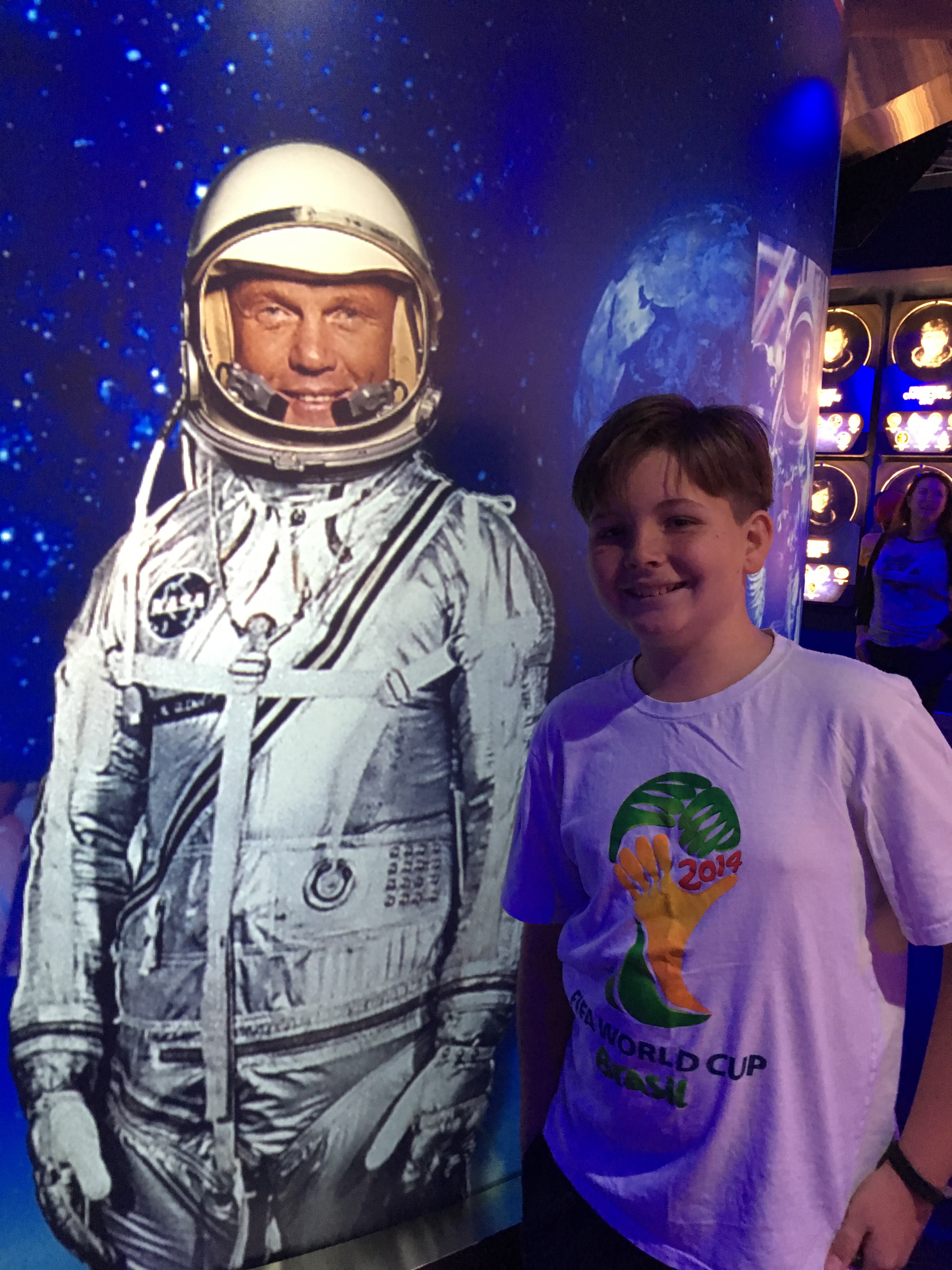 ​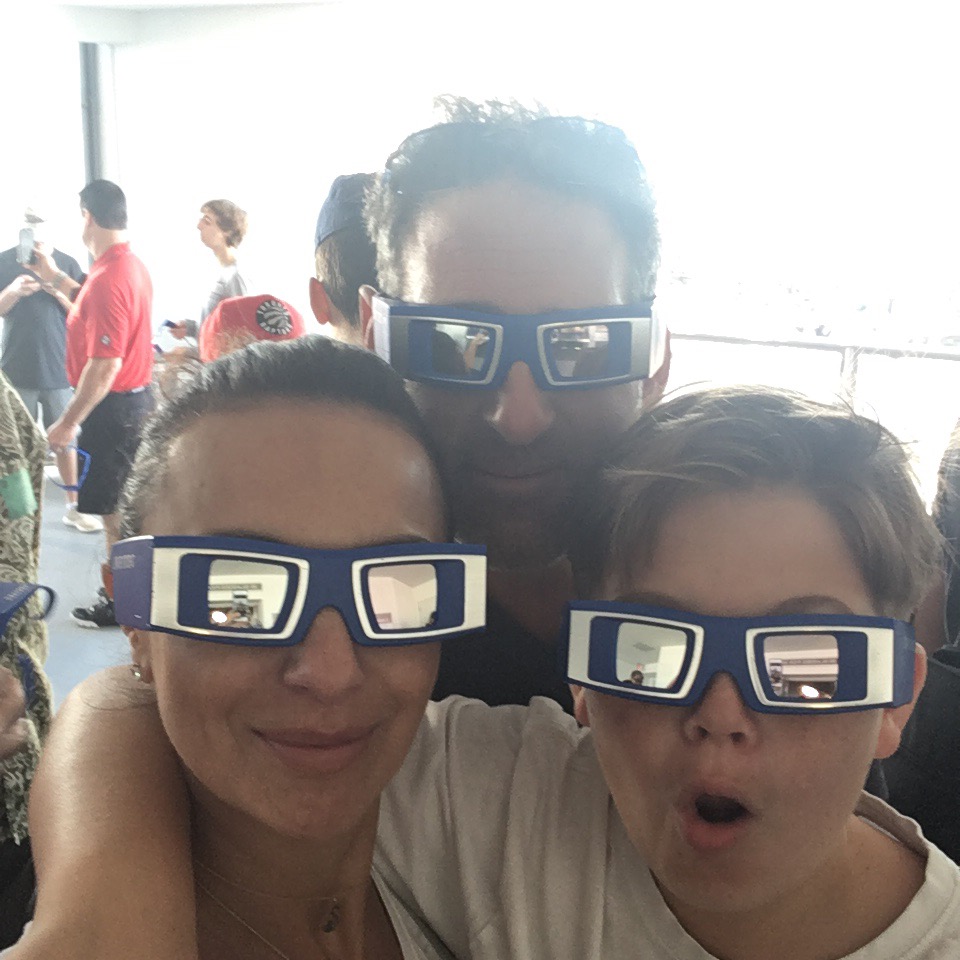 We then hopped the bus and spent the rest of the day exploring what I honestly think is one of the most interesting and authentic parks I've ever experienced.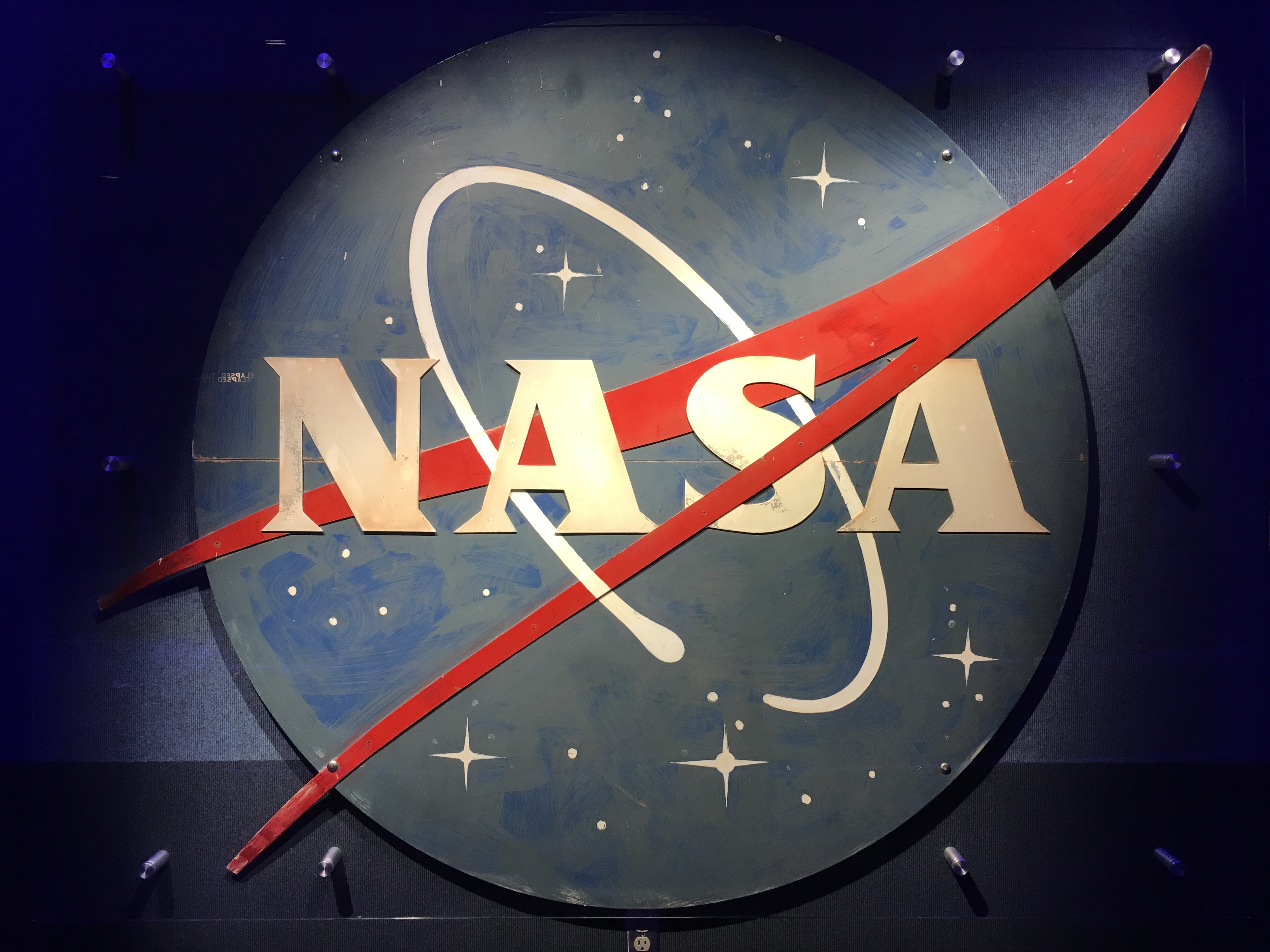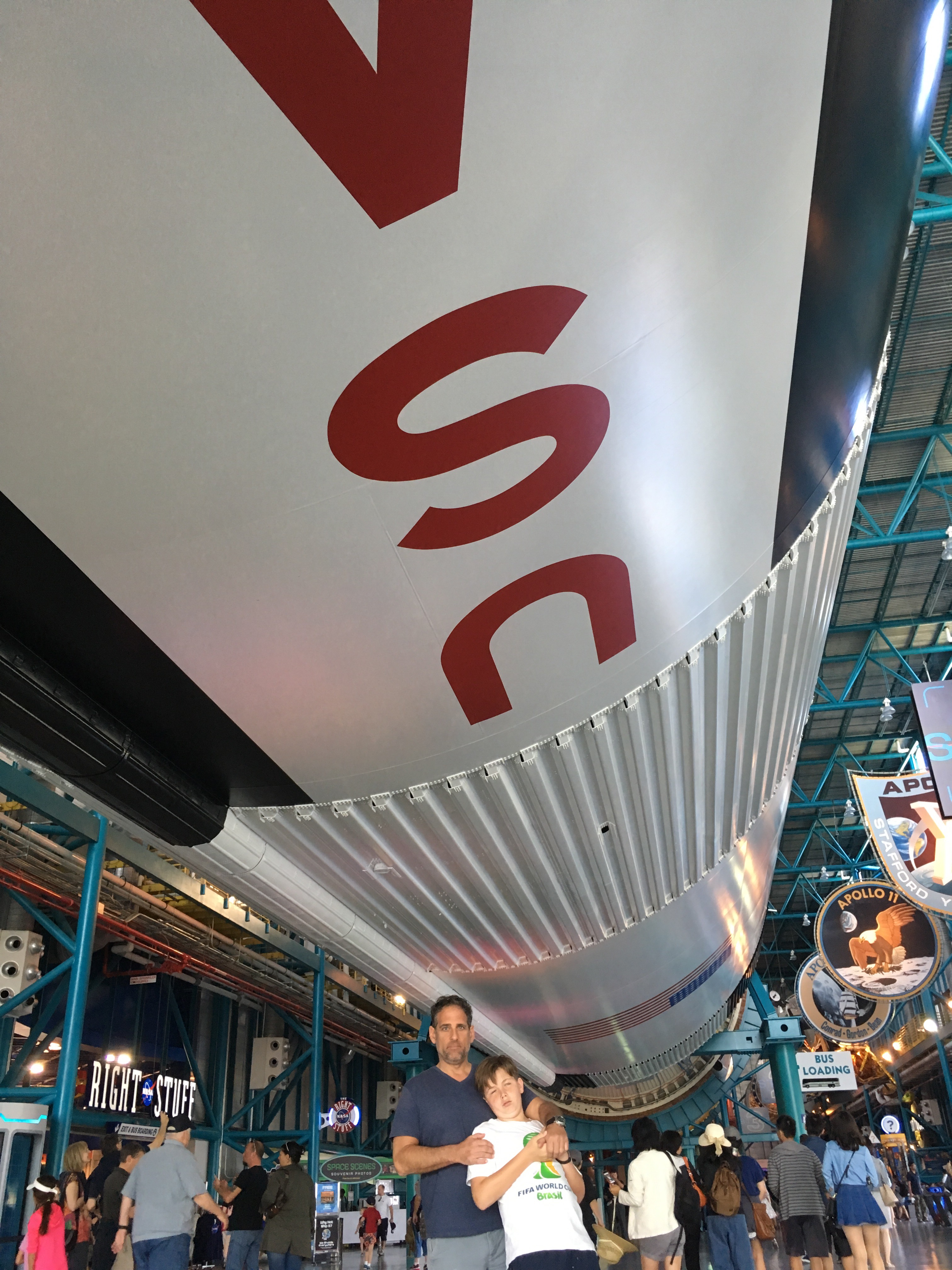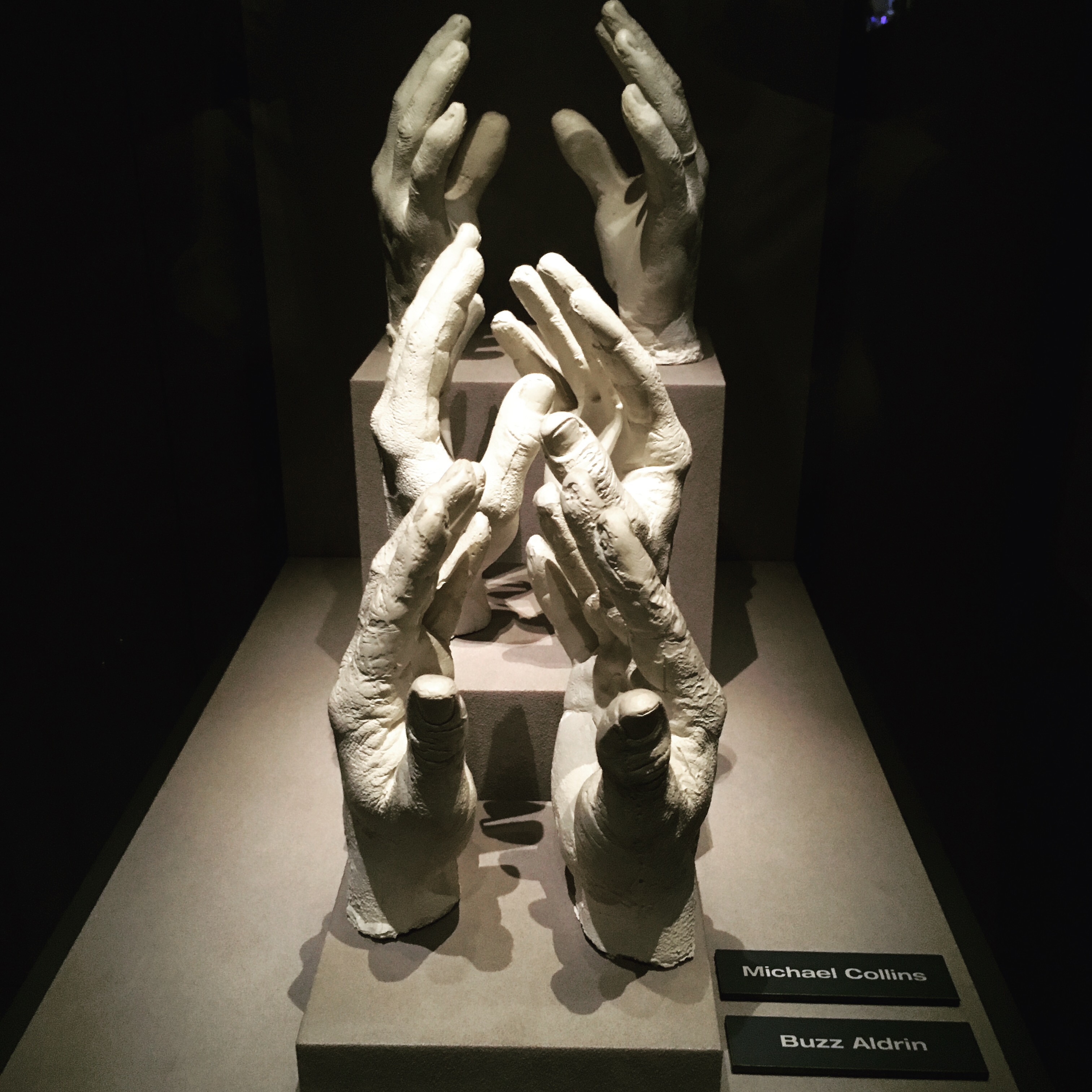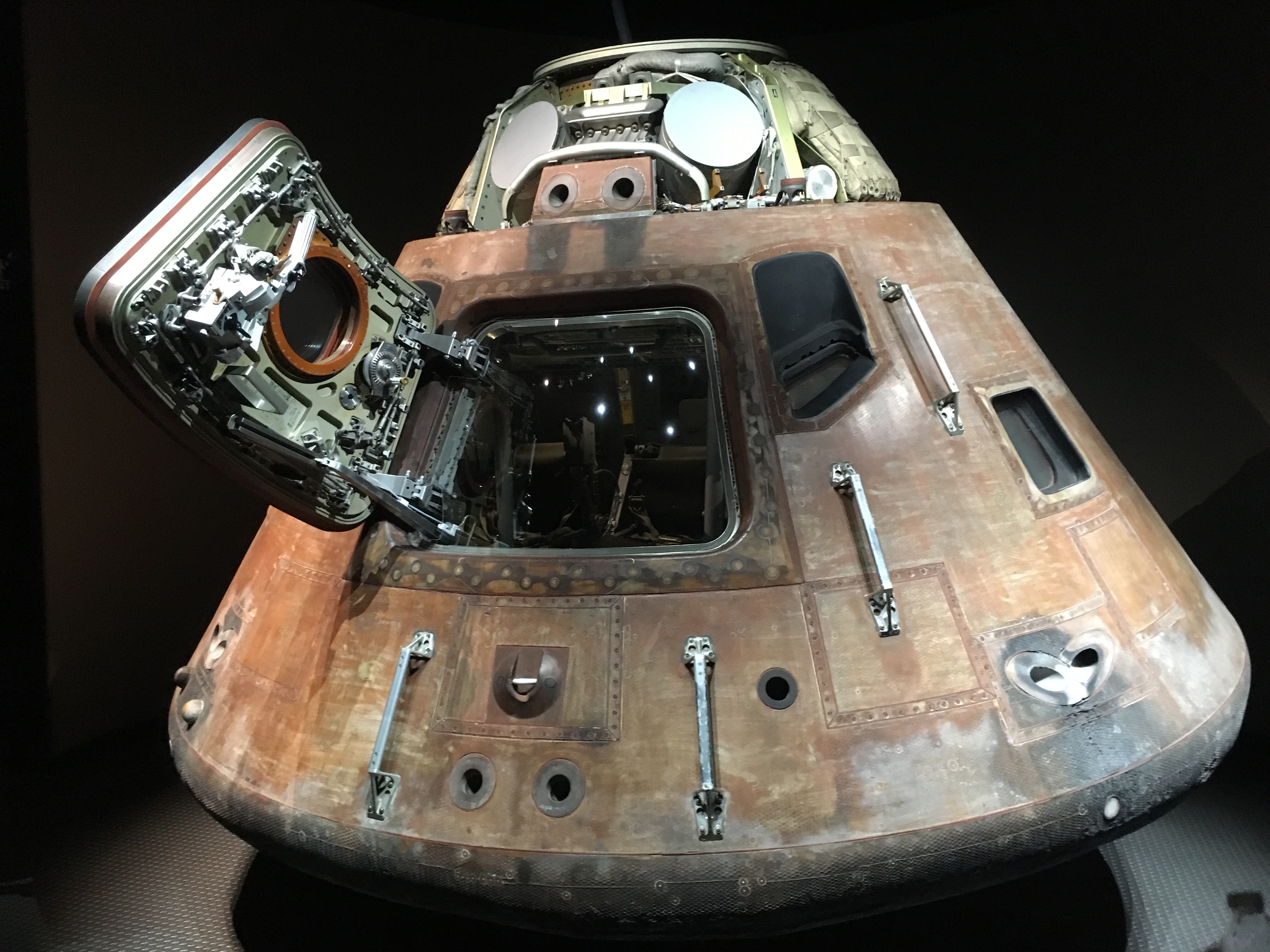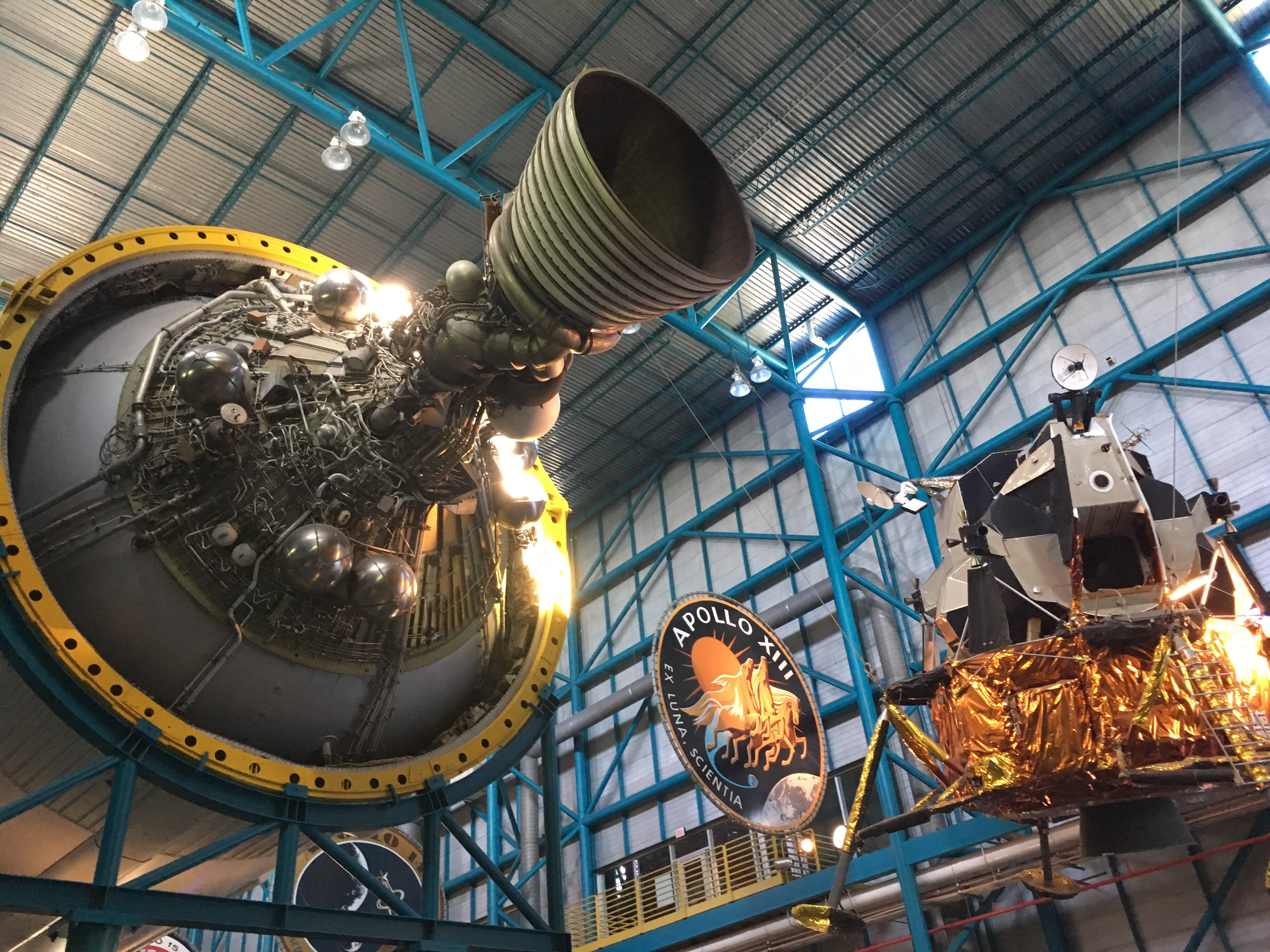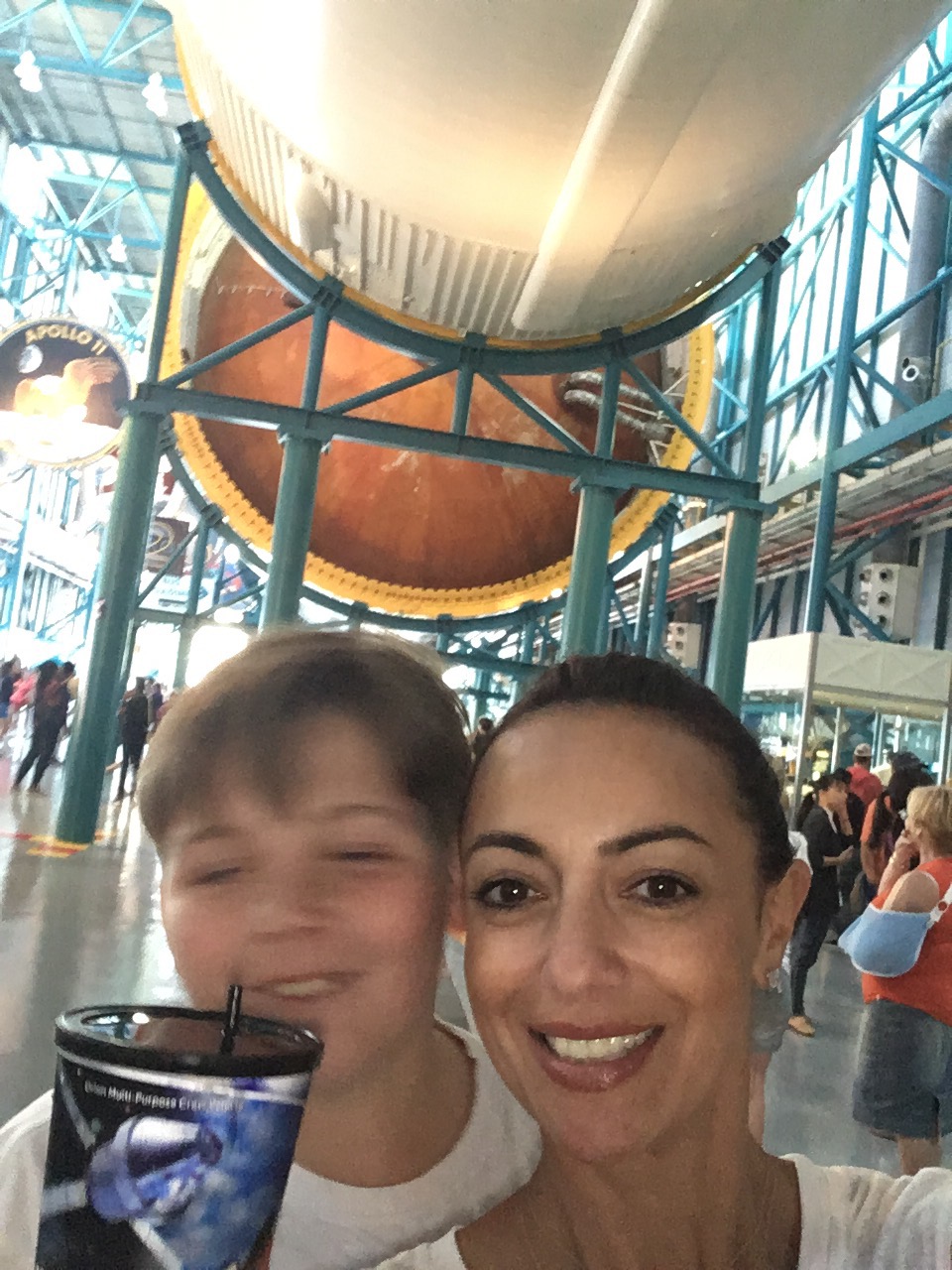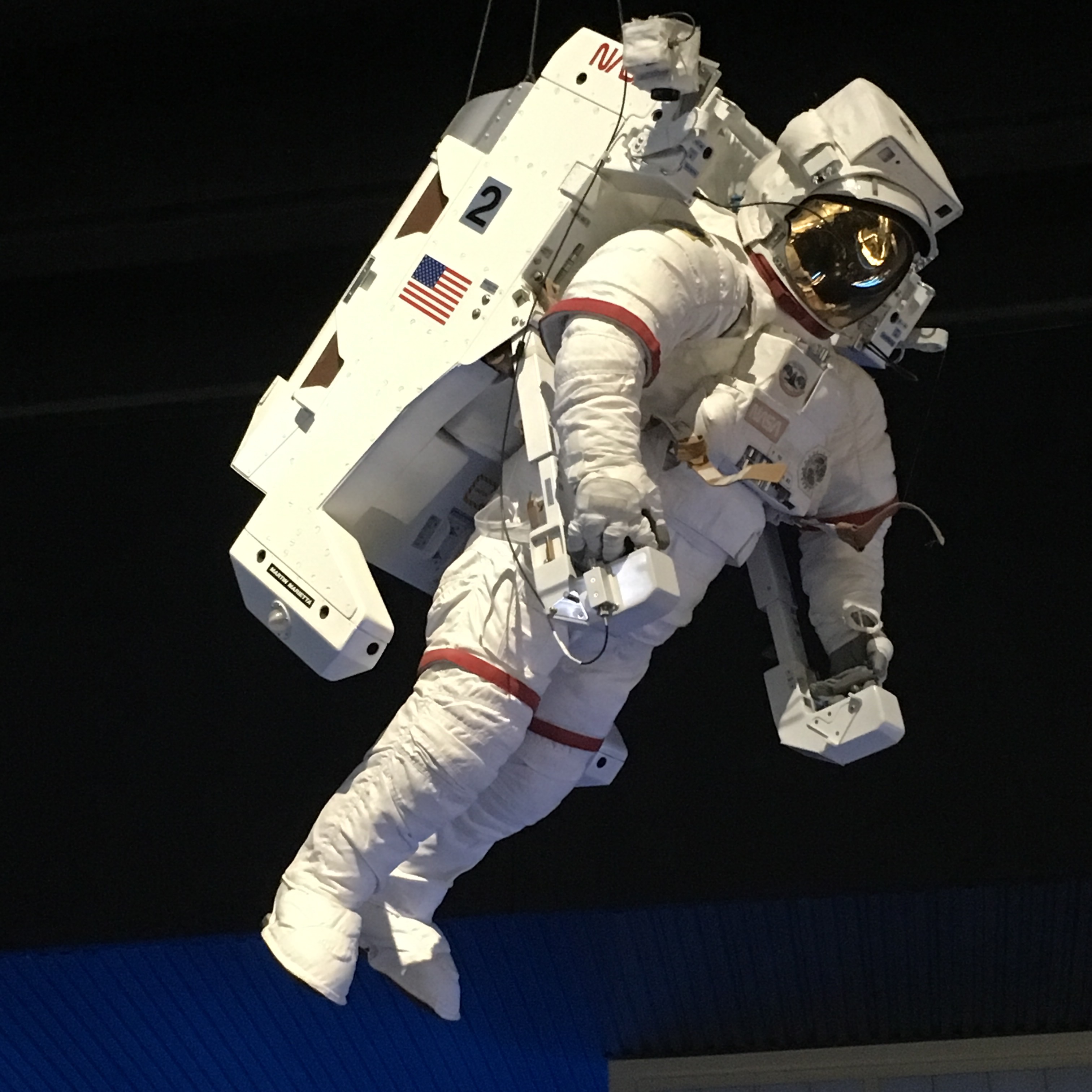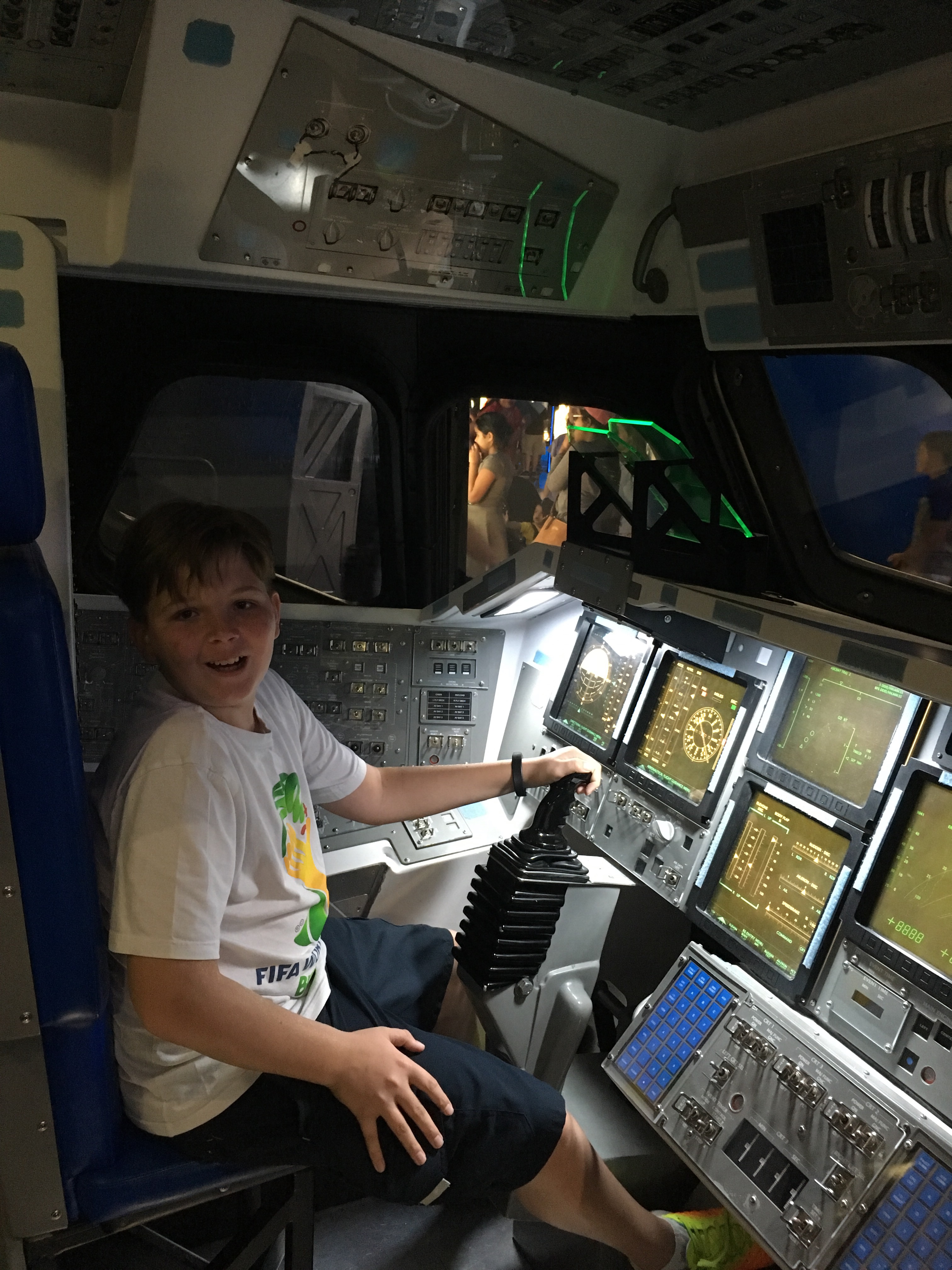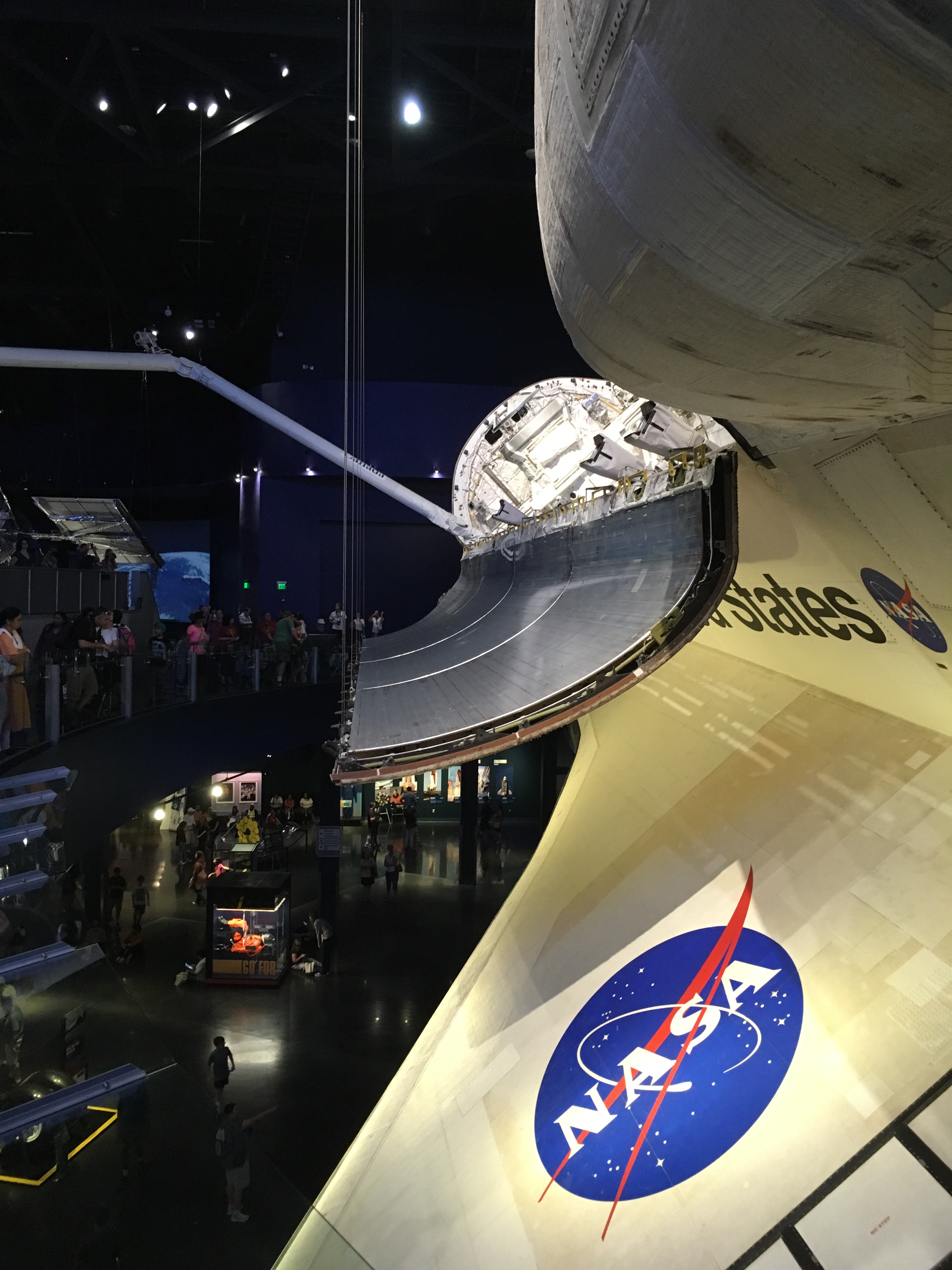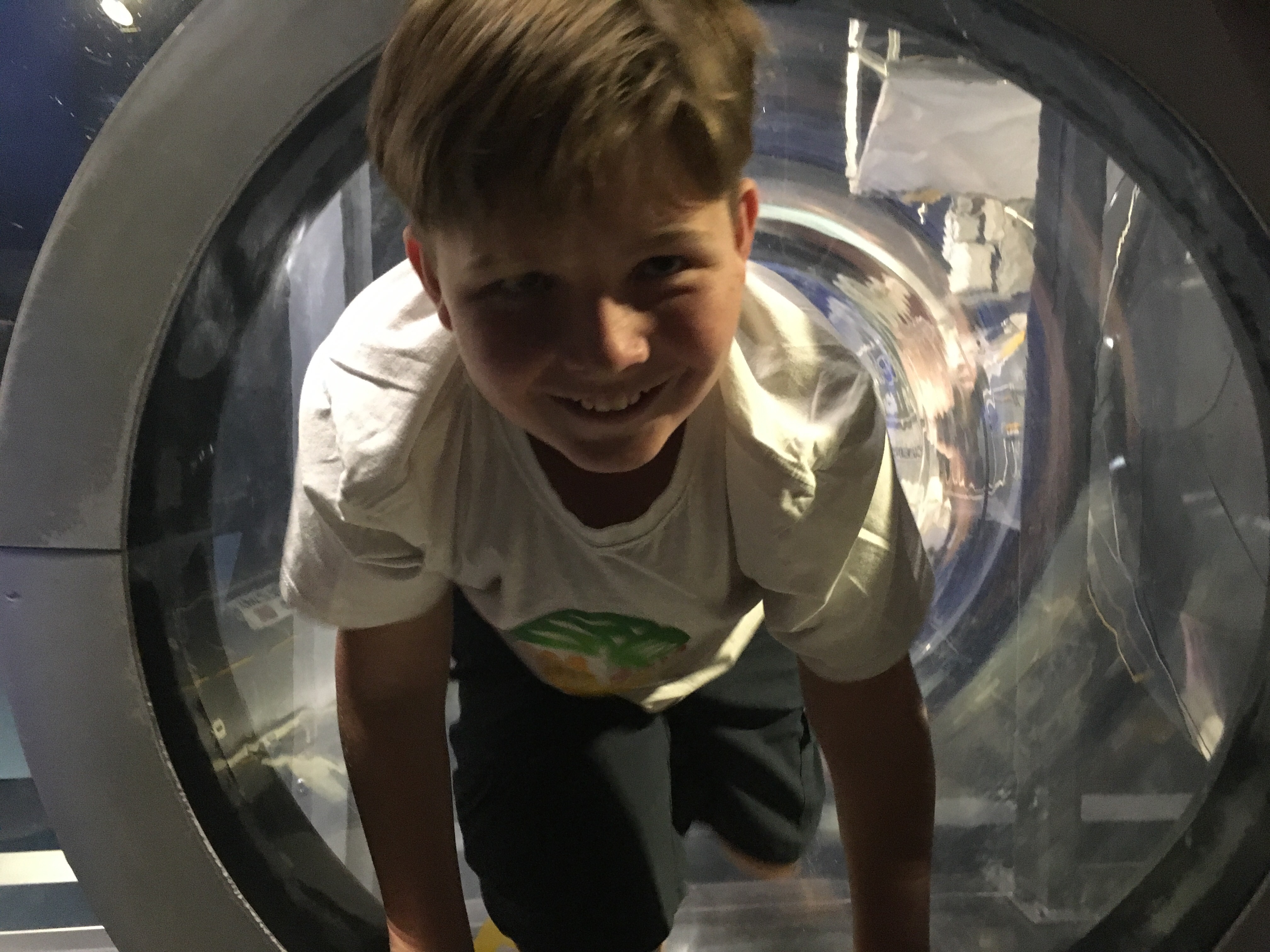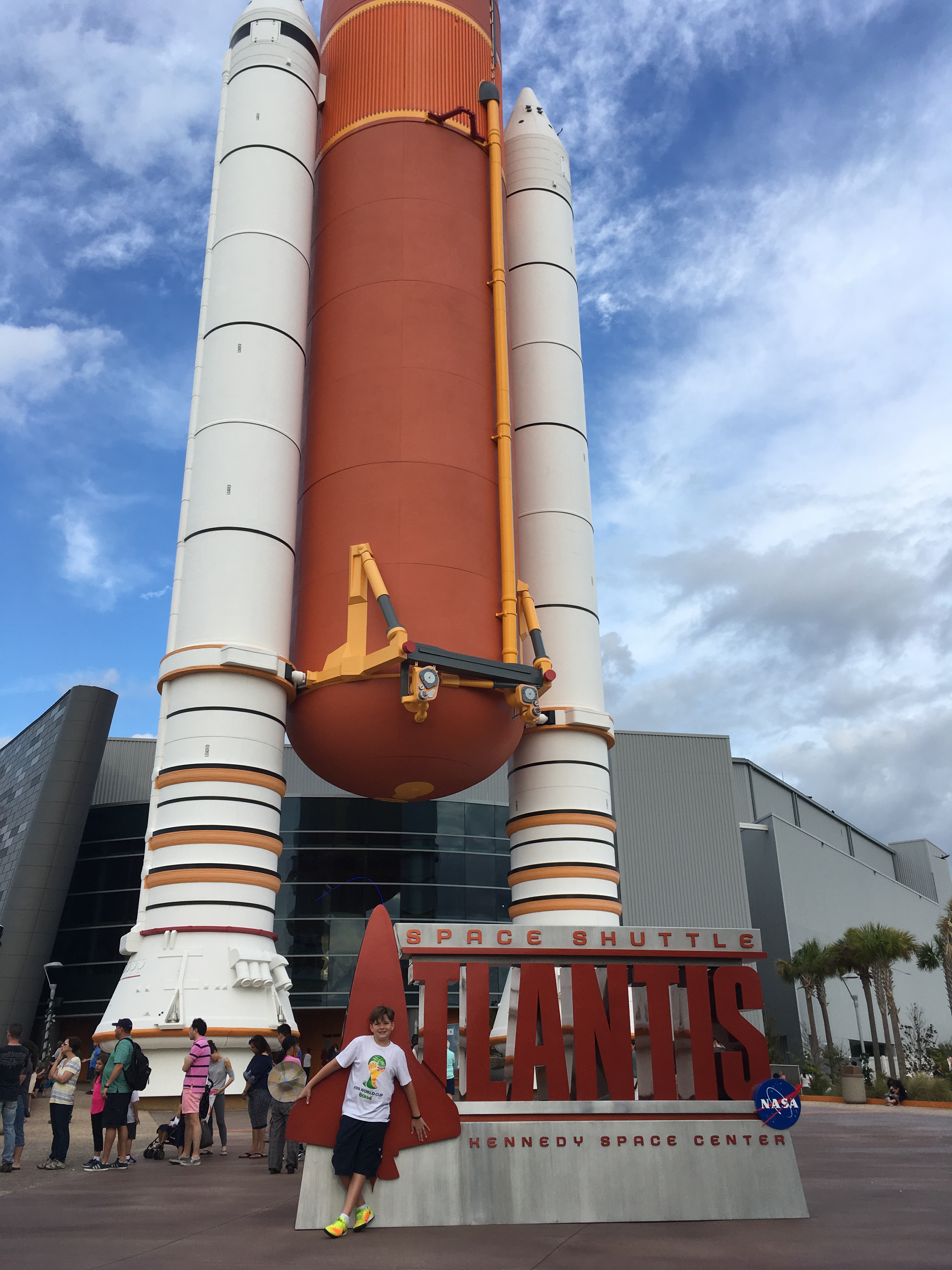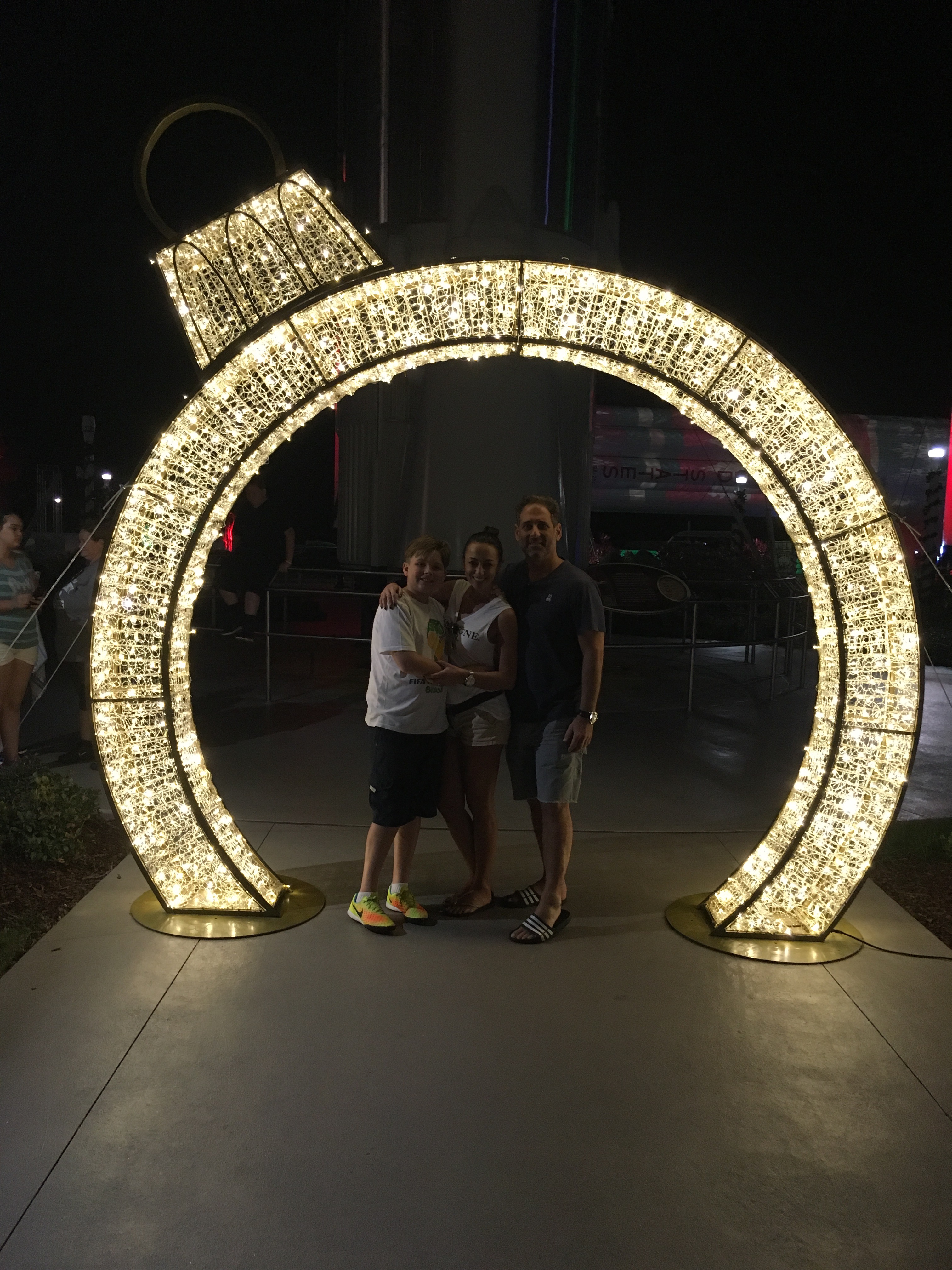 This was cool but why do I look like such a sad astronaut ?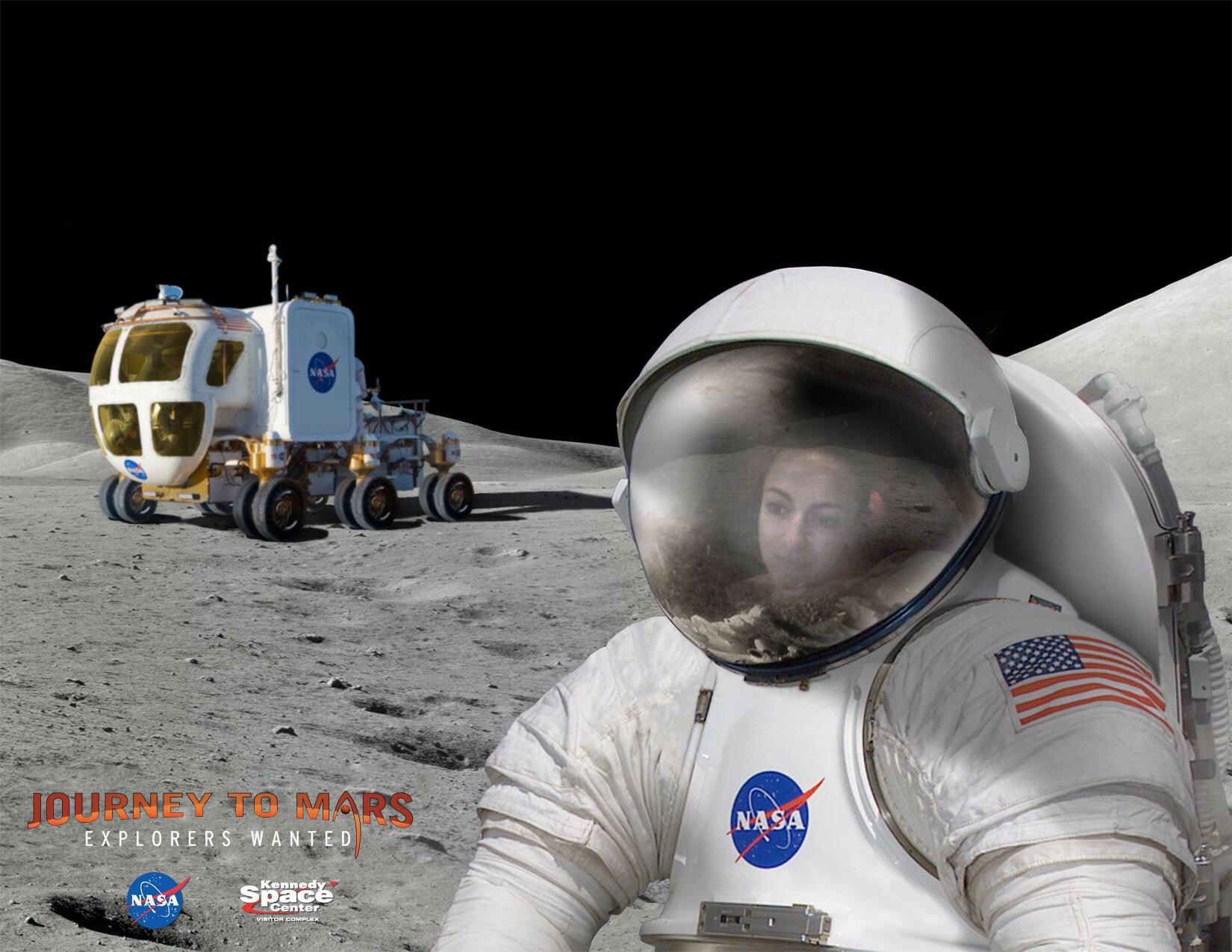 Please go, you and the kids will walk away just a little smarter and a lot inspired.
That's it for now, tell you about our next and 3rd destination in a bit.