Floors! the floors in our apt are going down and shit's getting real up in here. So while you're brunch-ing or barre-ing or whatever it is you're doing on this beautiful Sunday afternoon, think of me.
What I've learned over the years and countless DIY projects with my very handy husband is that I need to be on standby aka read his mind, smile aka provide encouragement and supply lots of coffee aka keep sane ?
Who am I kidding, I love this shit!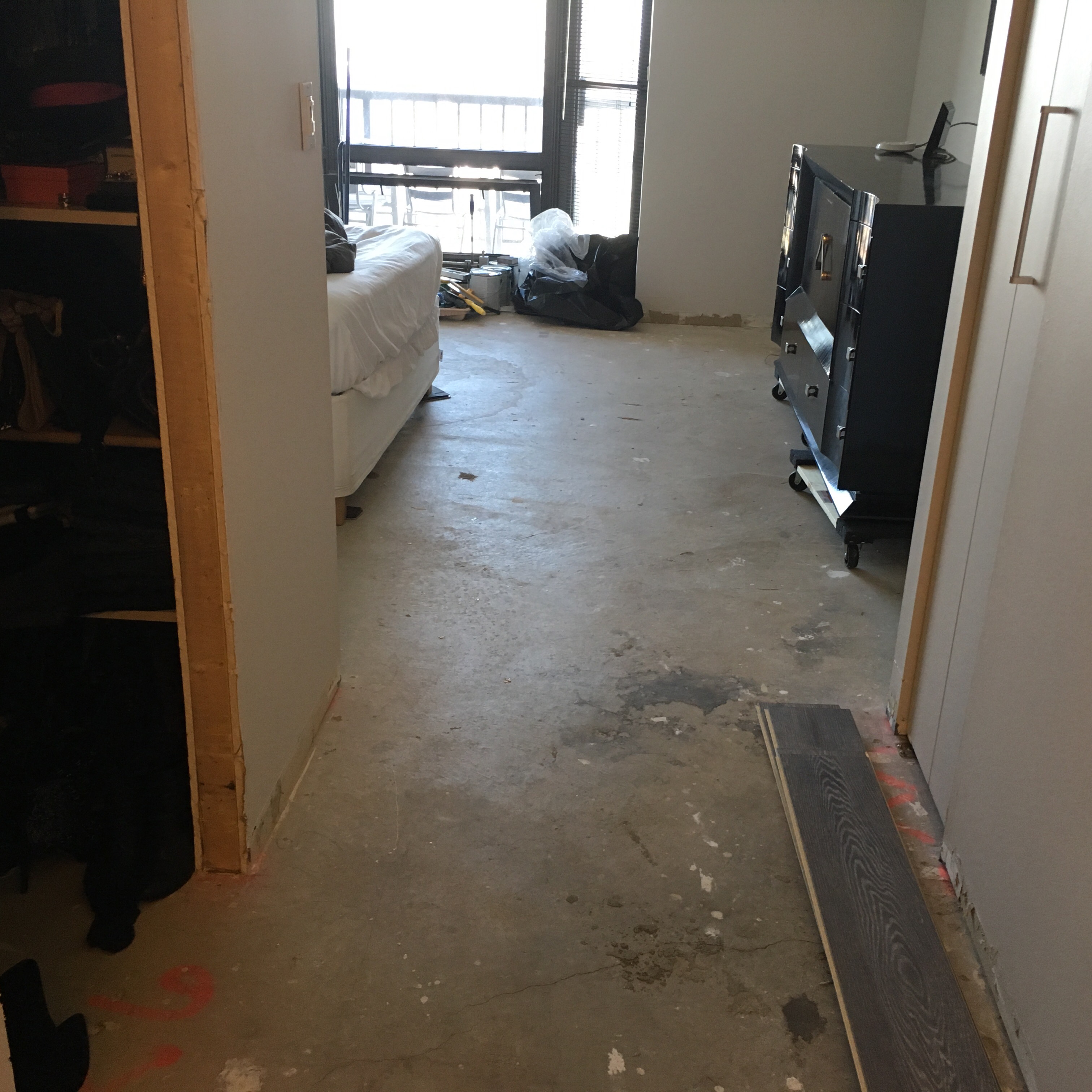 Oh yeah and I get to play with tools which is his mistake but there you have it, my day summarized in a single post.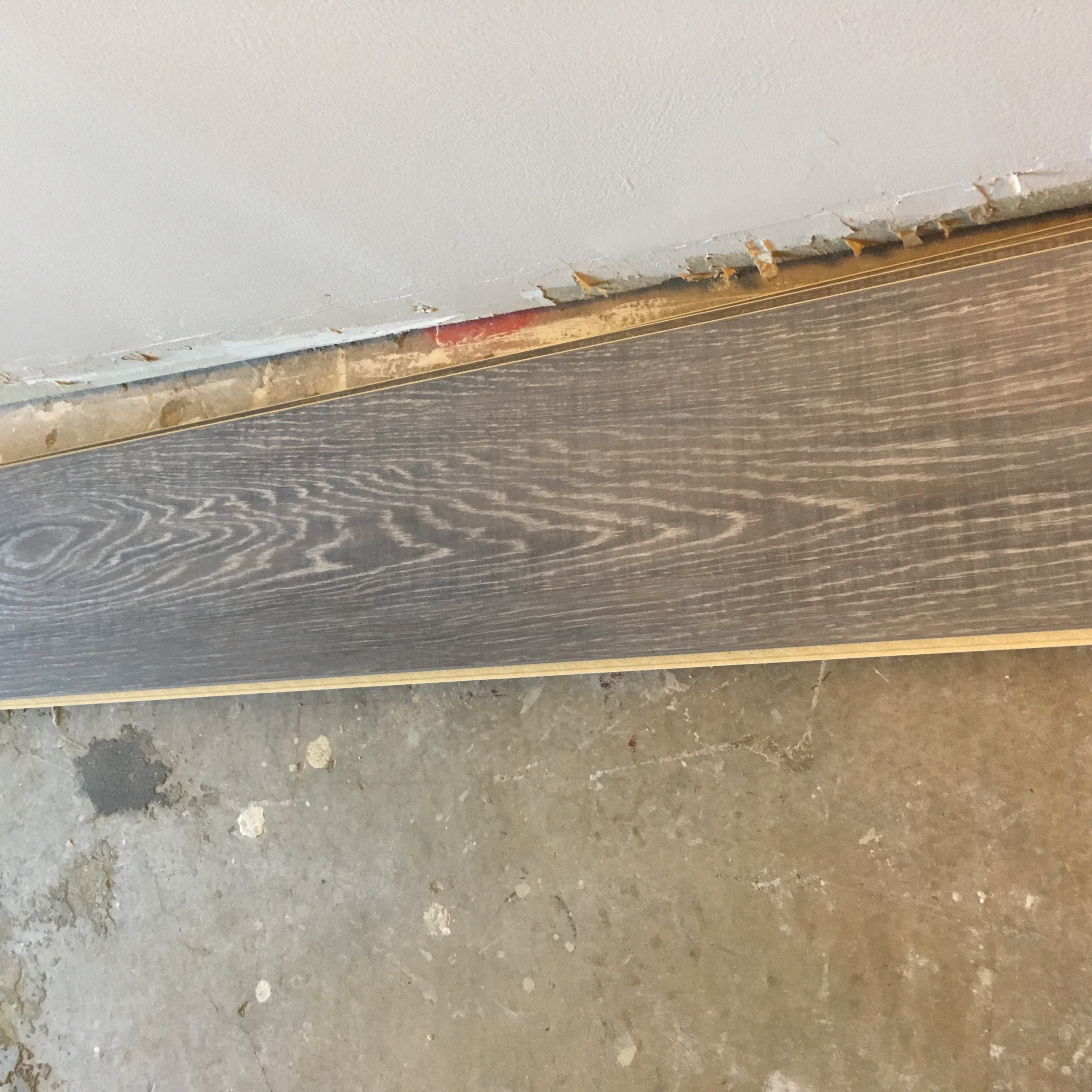 We decided on the gray oak in a wide plank, thoughts?