Today's Facebook memories have me dreaming of past warm weather getaways. This time last year we were in sunny Costa Rica.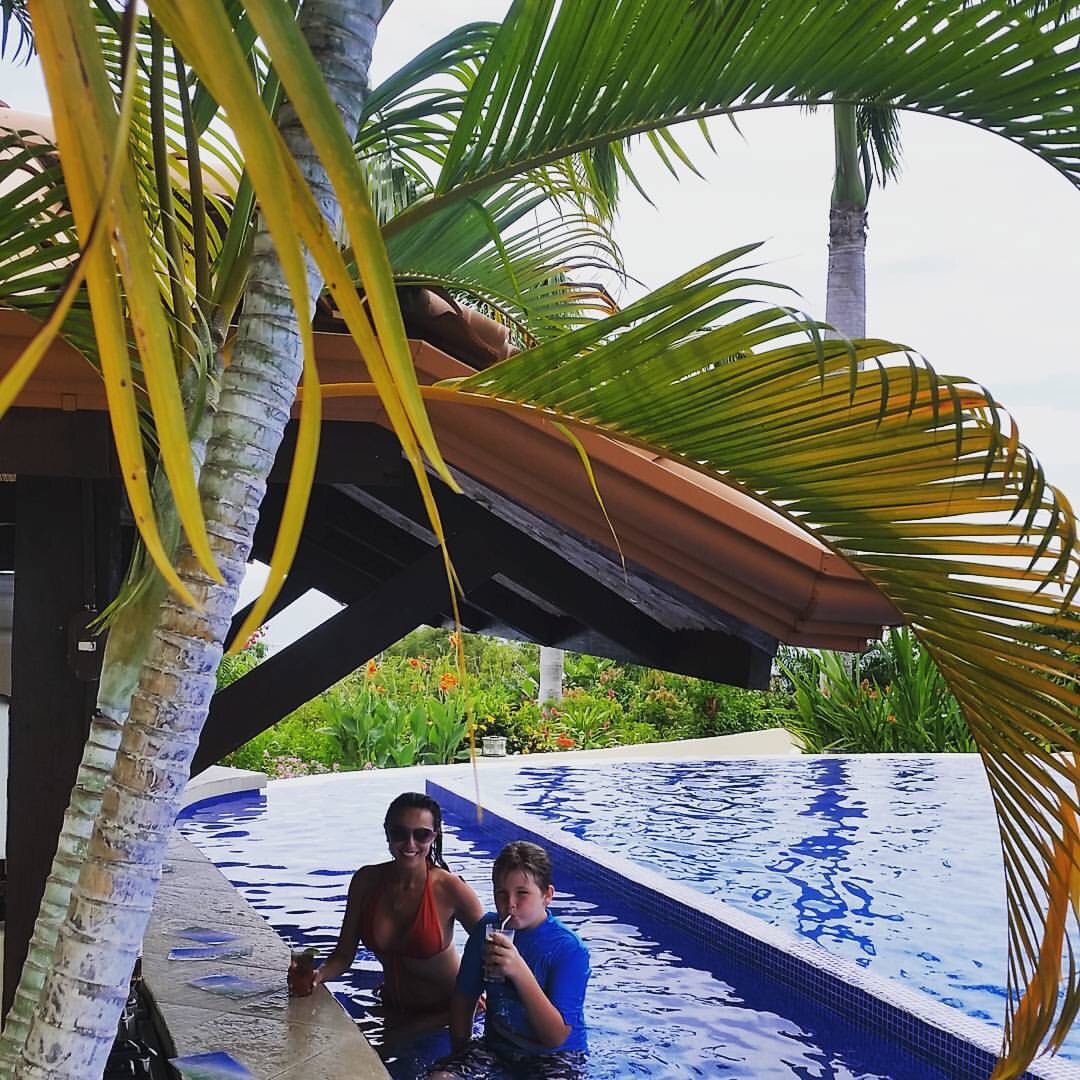 Two years ago, it was a Cali road trip down Pacific Coast Highway from San Francisco to San Diego.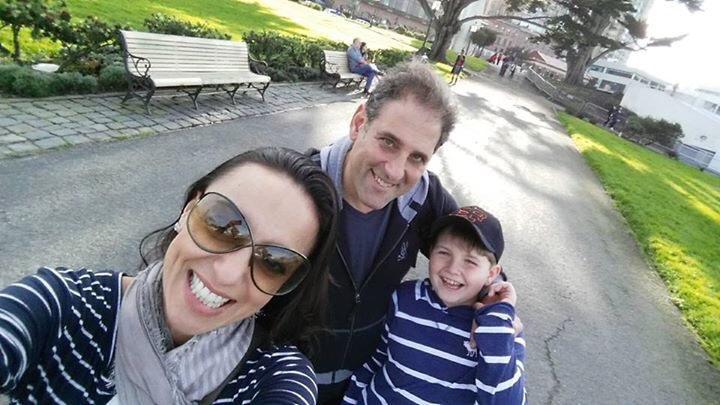 Where will our adventure take us this winter? Florida and a pretty packed itinerary from chilling in Miami to swimming with manatees in Crystal River…yes, it's a thing and it looks both awesome and scary but, we're doing it!
Interested? Follow our adventure here and please let me know where you're headed for the holidays!