This USA TODAY photo montage got me thinking, if you were to select 1 photo to describe your 2016, what would it be?
This is mine…it's our first selfie after Jacob landed from his CISV trip to Norway! So proud of him and his many adventures.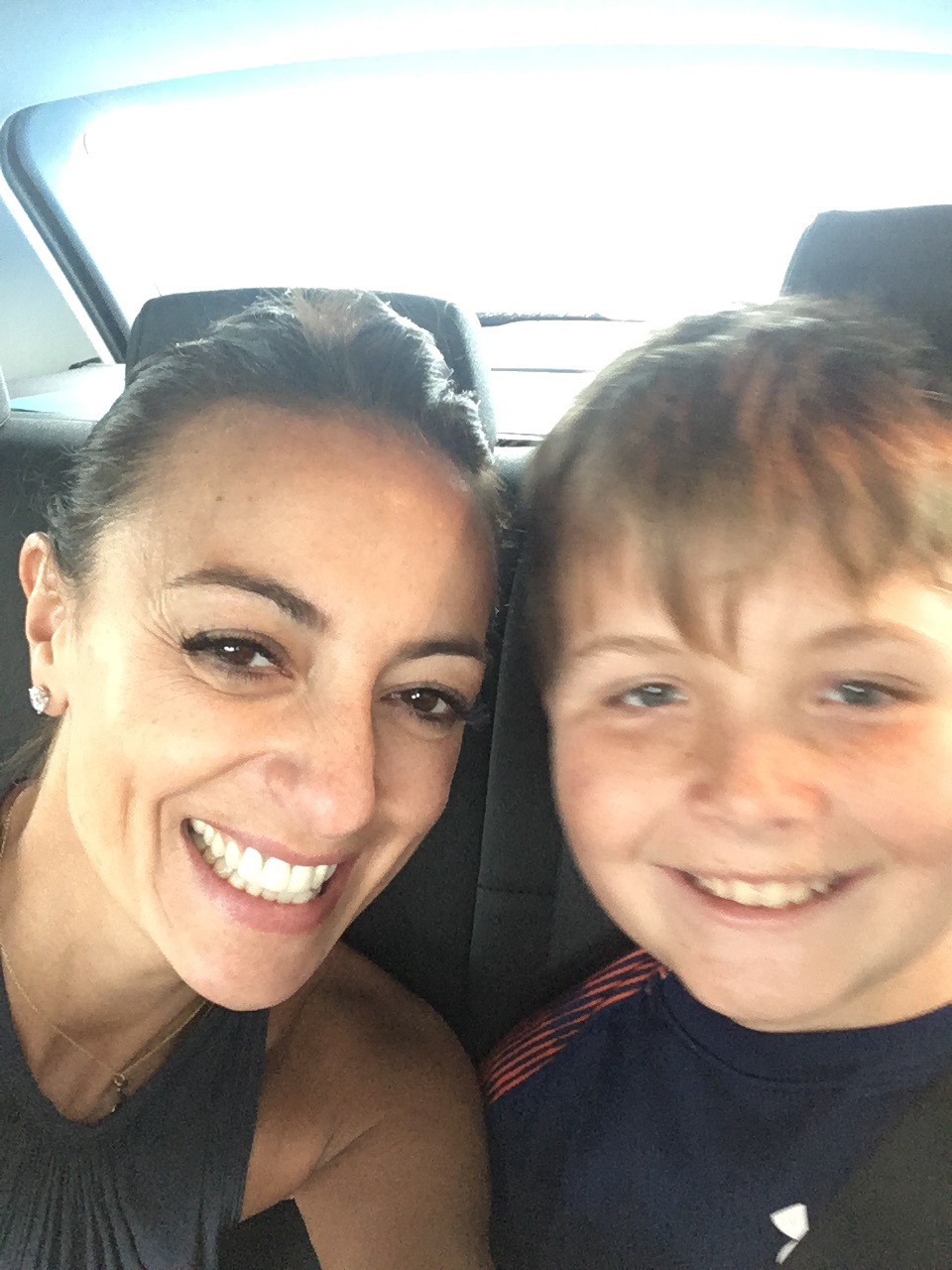 Explore and relive the events of 2016 with a picture from each day of the year, selected by USA TODAY photo editors.
http://www.usmagazine.com/stylish/news/melania-trump-wears-white-jumpsuit-on-election-night-photos-w449484