Last night the professionally glamorous interpreted the most challenging dress code: avant garde, inspired by Rei Kawakubo/Comme des Garçons – and some handled it better than others. Get the full rundown here but more importantly tell me, who do you think nailed it?
I have a few favorites pictured below but above all, love how Priyanka Chopra took the classic Ralph Lauren trench to mega-train status! To me THAT is Avant Garde!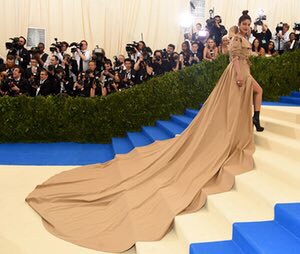 I would totally wear this Monse trouser and ruffle shirt ensemble.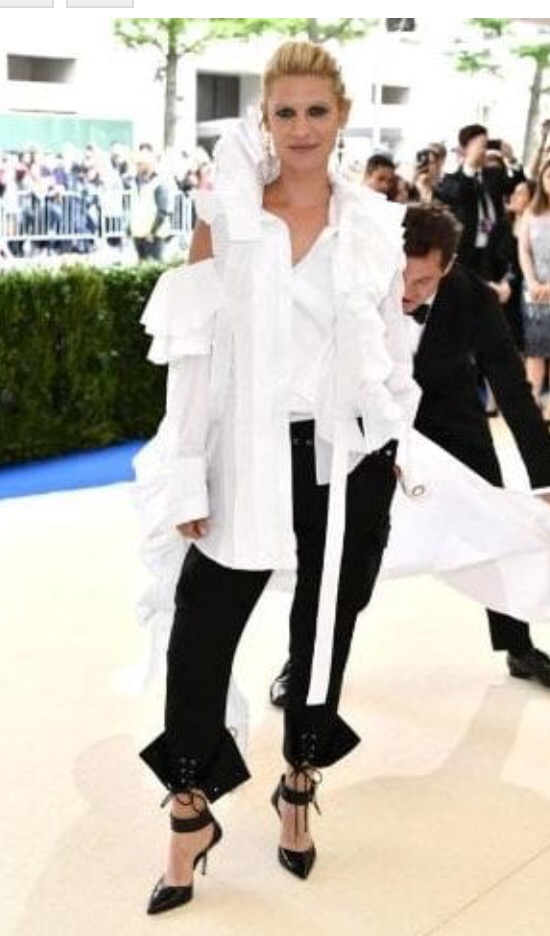 Technically lingerie but there's something -a little something 😉-about this shimmery, translucent and boudoir-ready La Perla.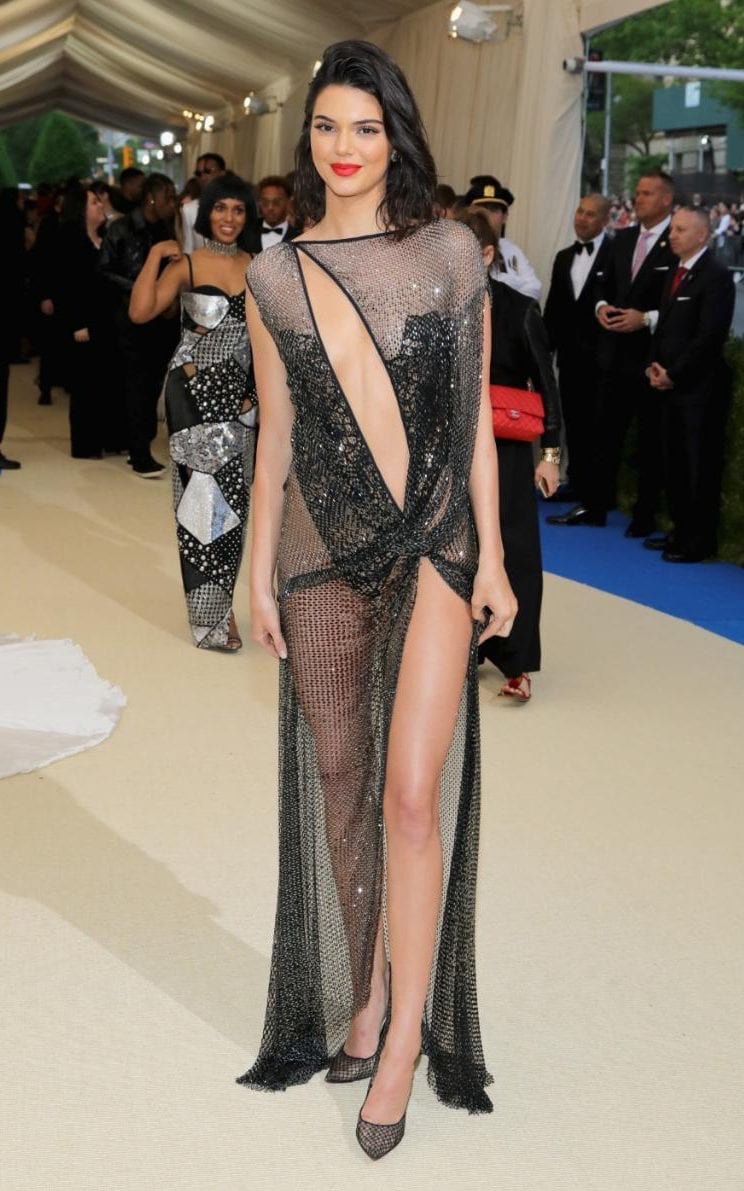 Love the crimson red flamenco corset gown Ashley Graham wore. Love it event more now that I know it was by H&M.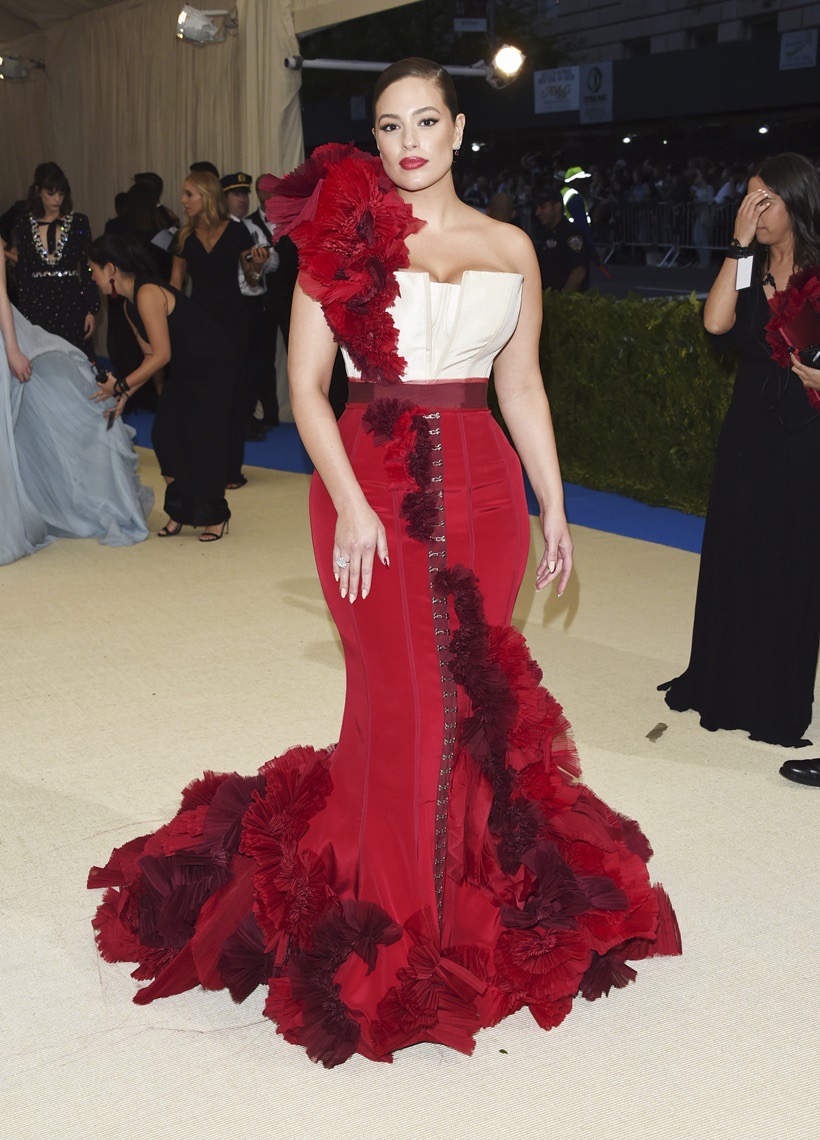 A bit on the fence here. I like the gold to ombré blue tail but not so much the bodice as it makes her look matronly.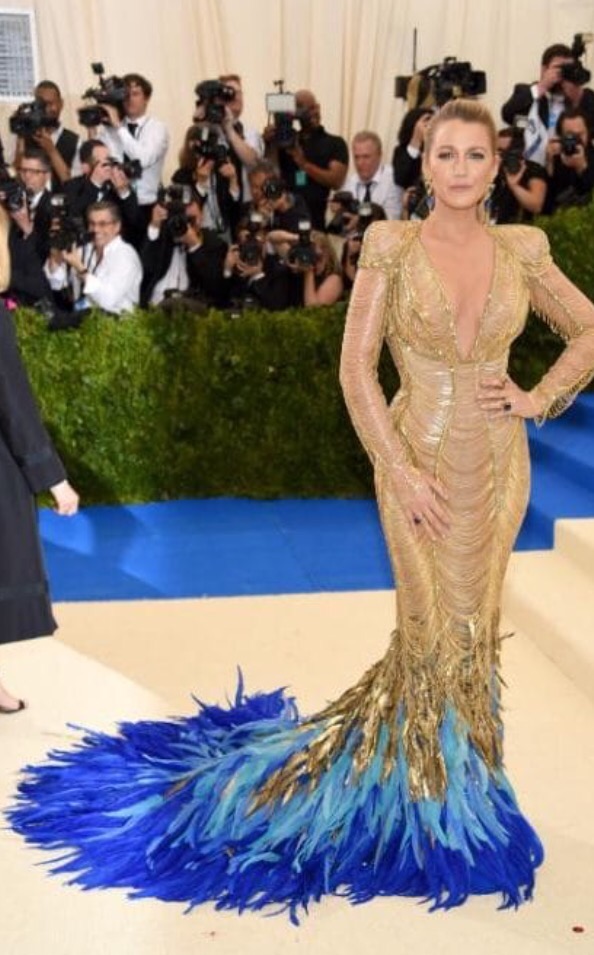 And the best moment of the night goes to…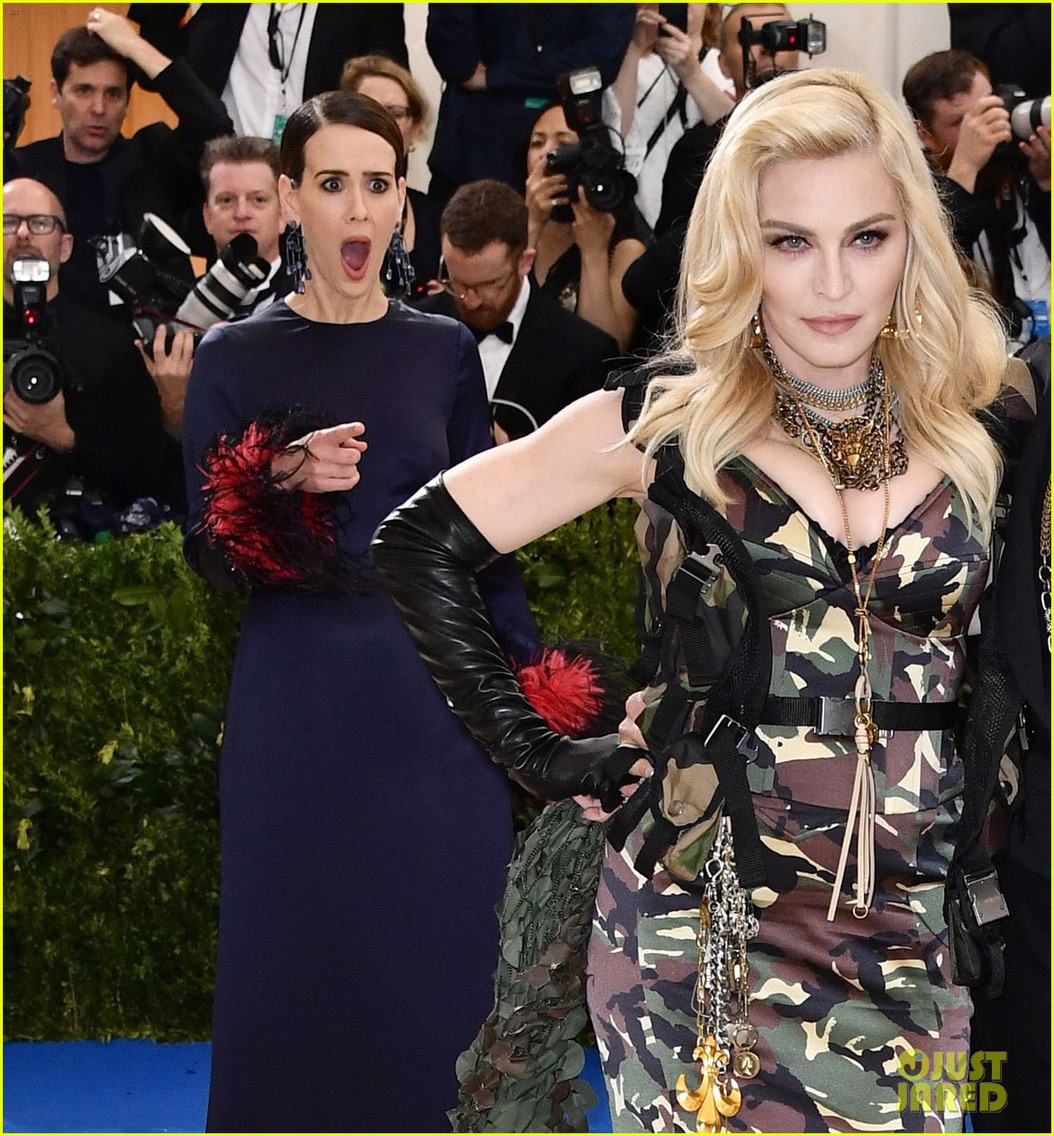 Check out the full Met Gala fashion gallery here and let me know who was your favorite!