Is it me or does this kid look years older every time he gets a haircut? Particularly this time around when he decided he wanted a cut and color…back to the blonde hair he was born with. Look at this punim, can you just die?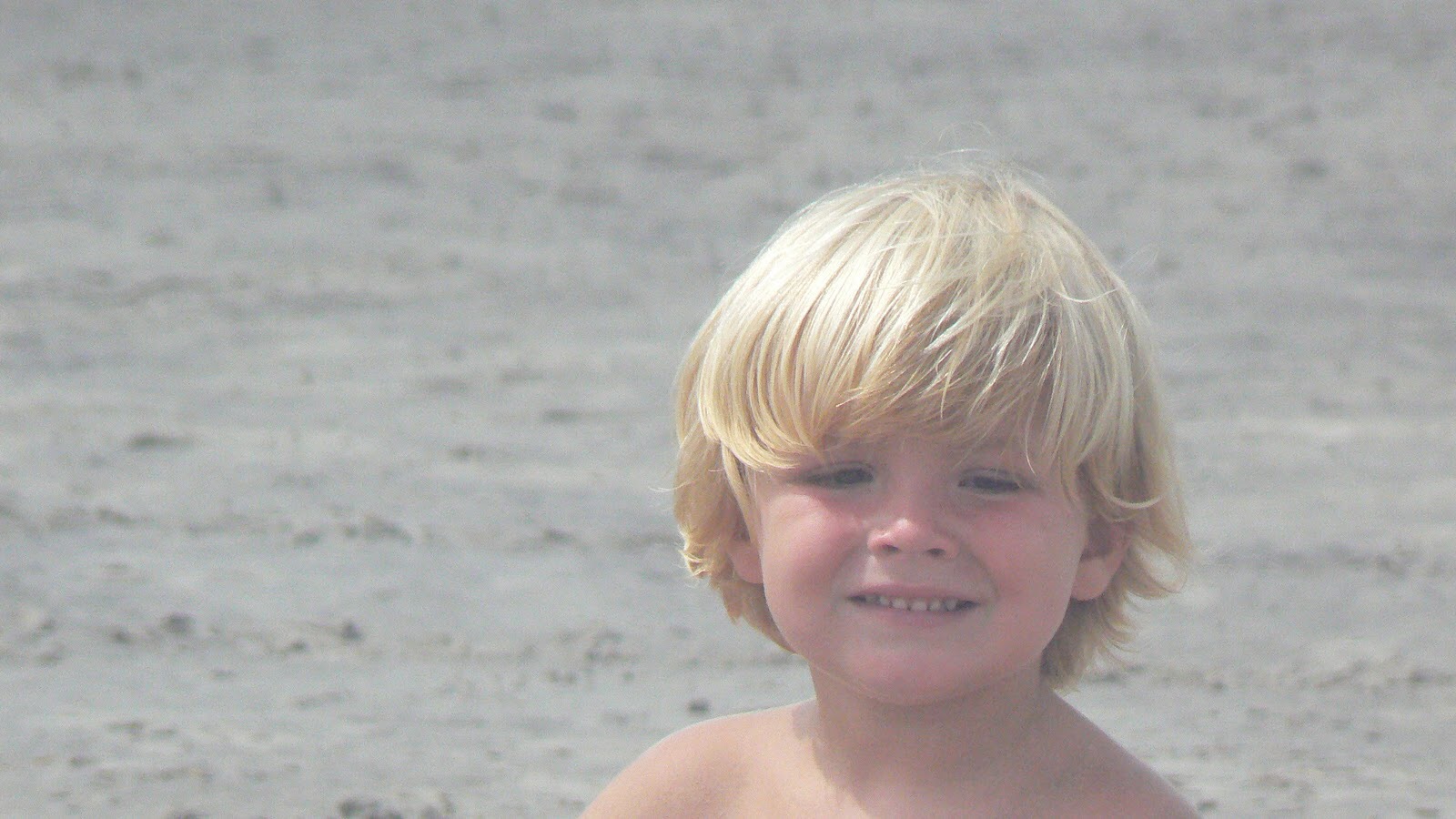 So, being the cool and realistic mom that I am, I said…Let's do this! After all, I know all too well what happens when you tell a kid they can't shave their legs. Oops, I digress but thanks mom 😊 what doesn't kill you makes you stronger right!?
So, cool haircut ✅
​
​​Blonde highlights courtesy of my love for DIY and Revlon Color Effects ✅✅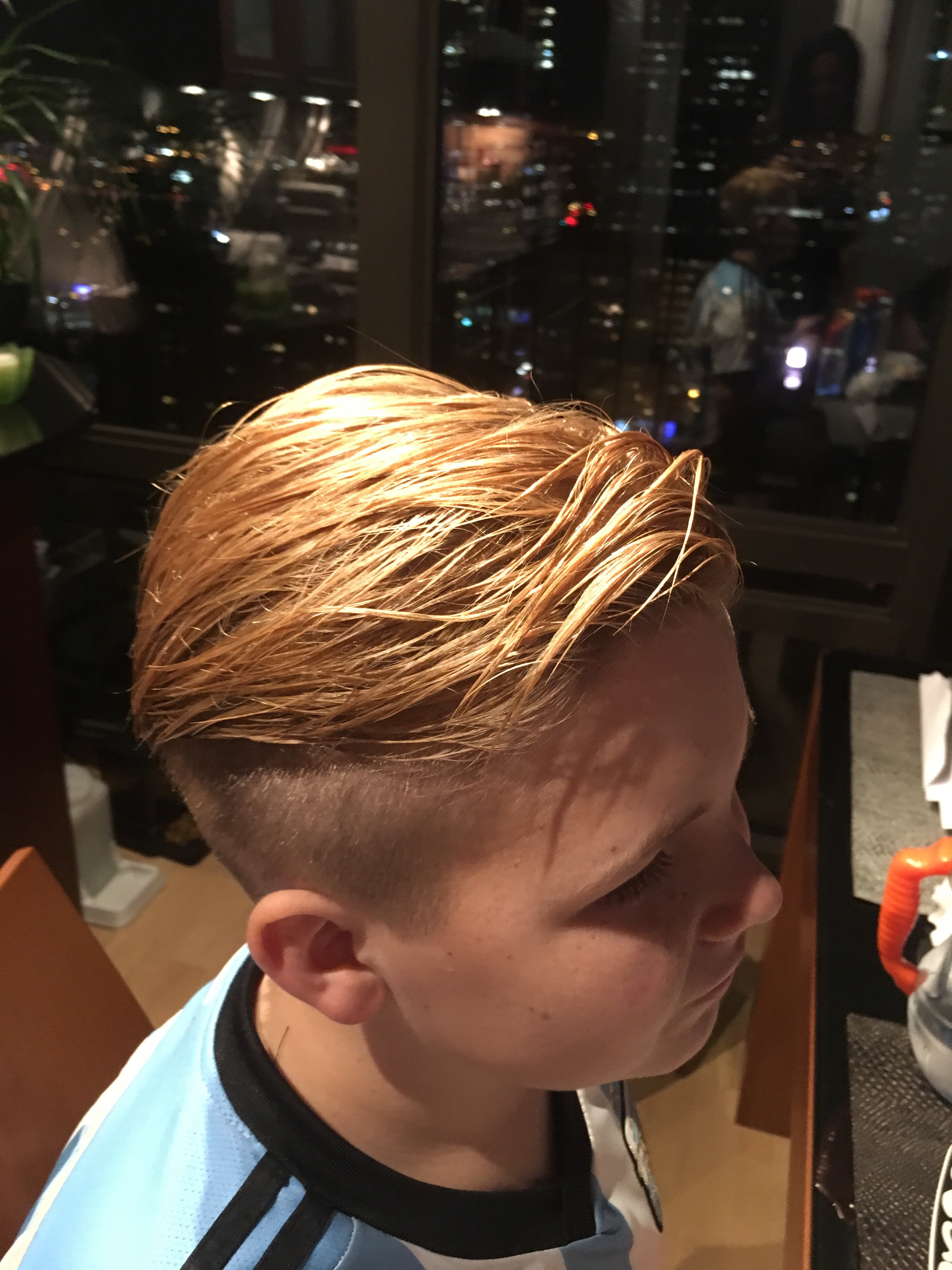 Thanks mama, I love it! ✅✅✅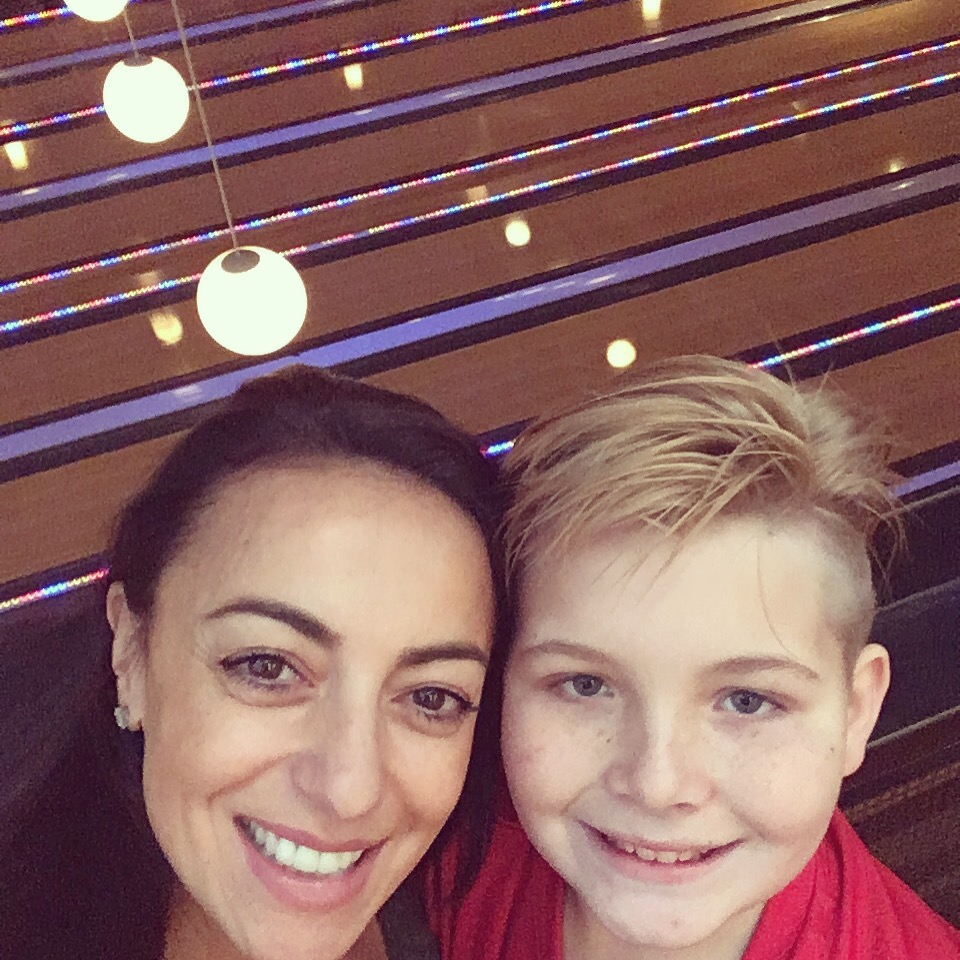 I know I can't stop him from getting older but I CAN help and support him as he grows up and looks to express his unique pov. Only hope it's always such a simple request and solution.