Just when I thought the PHS Philadelphia Flower Show couldn't get any more spectacular, they go ahead and introduce a new and even more elaborate theme like this years, Holland Flowering The World. I especially loved that I was just in Amsterdam and many of the sights, sounds and smells were familiar to me.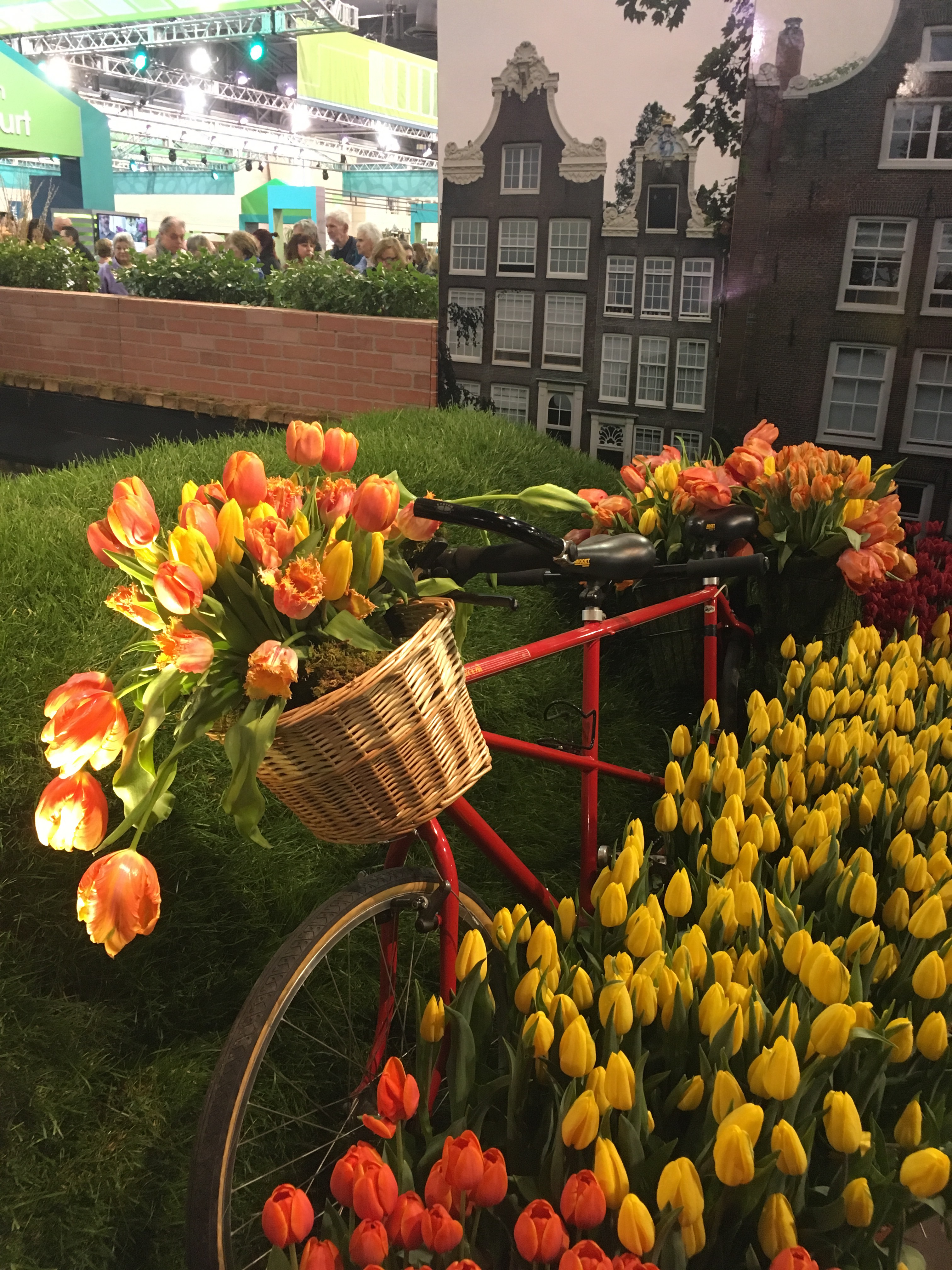 With my 2 favorite ladies in tow, my mama, baba Alla and I took on the flower show like a wrecking ball which is what you'll need too if you decide to go.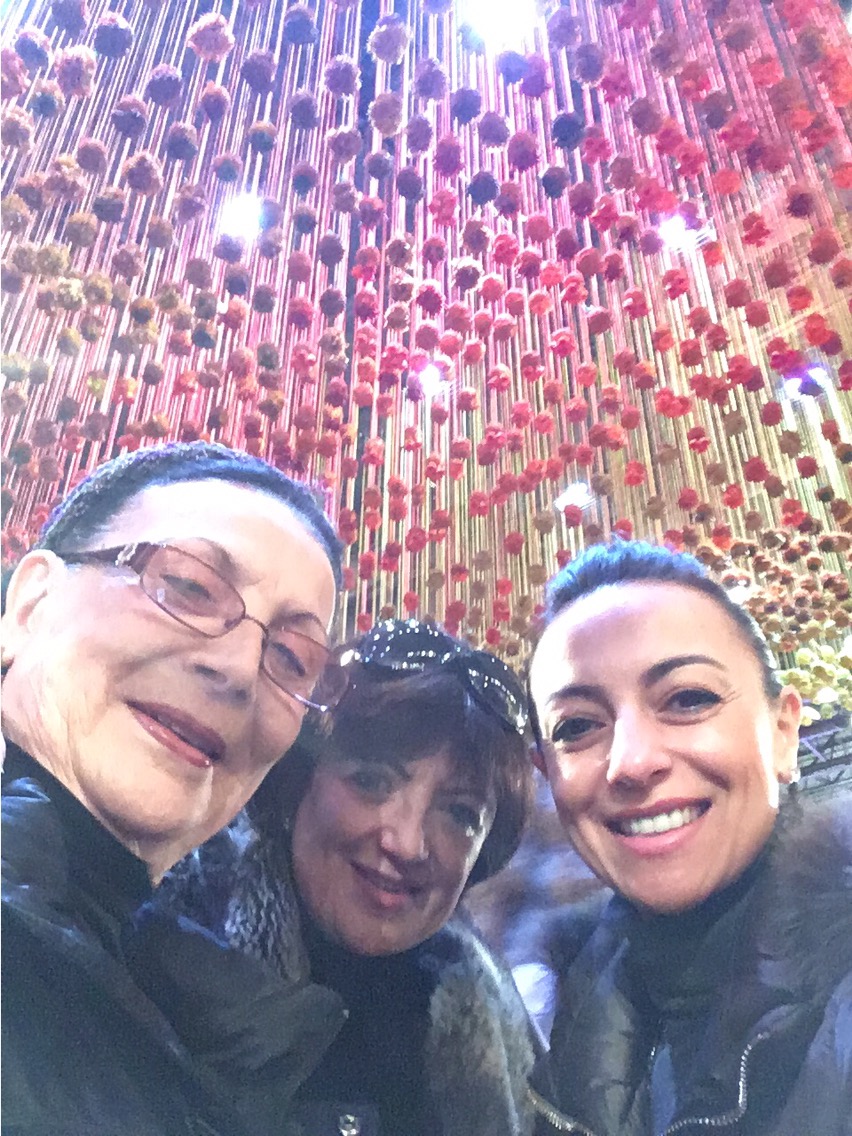 Somehow we thought we were being clever going on a Monday…Ha! We, and thousands of others many in wheelchairs, walkers and walking sticks, had the same brilliant idea which resulted in complete and utter botanical gridlock. Let's just say these women came to see flowers and there was nothing stopping them from doing just that. The eminent snow didn't help either and so we slowly zigzagged the PA Convention Center floor all while trying to get glimpses and occasional photos of the beautiful displays.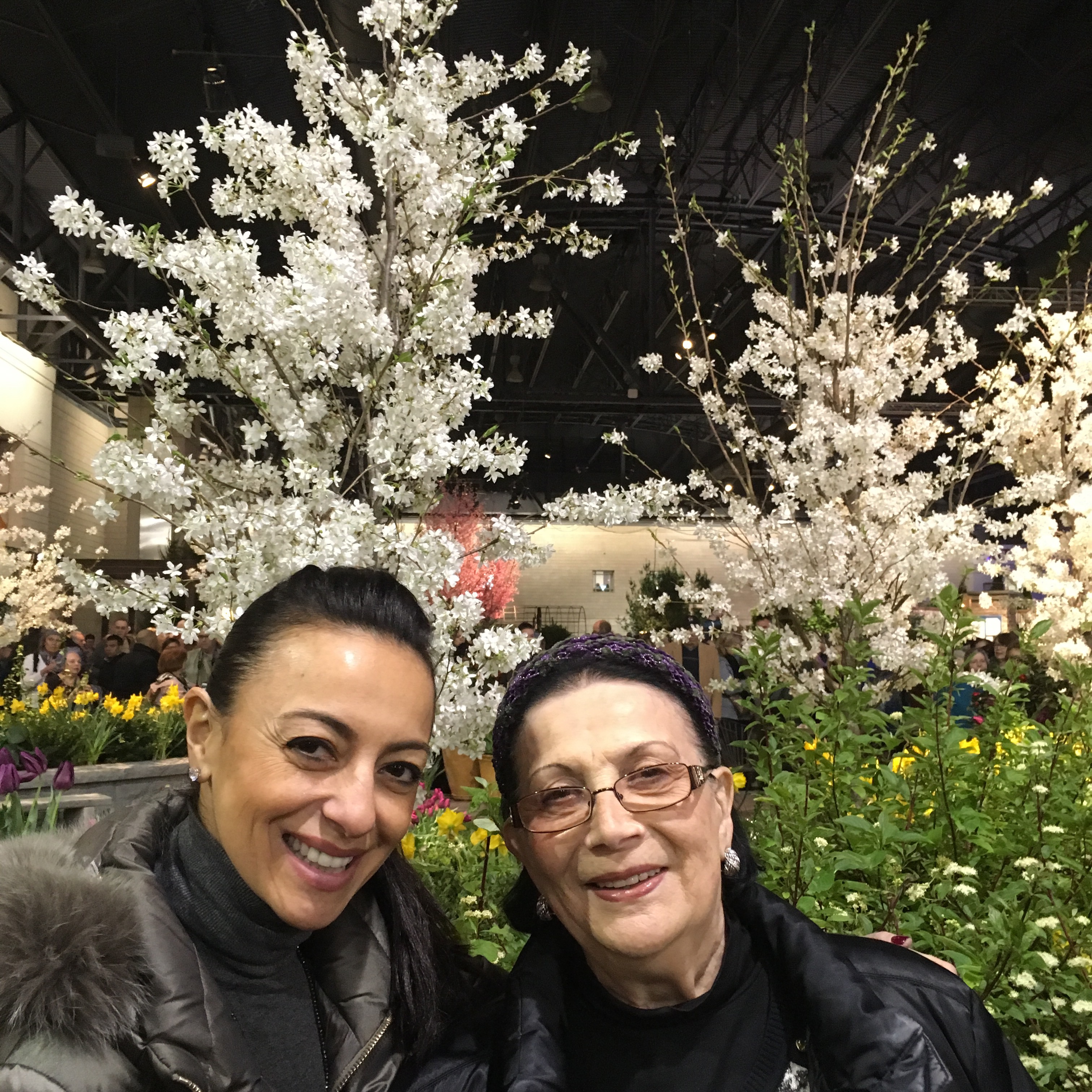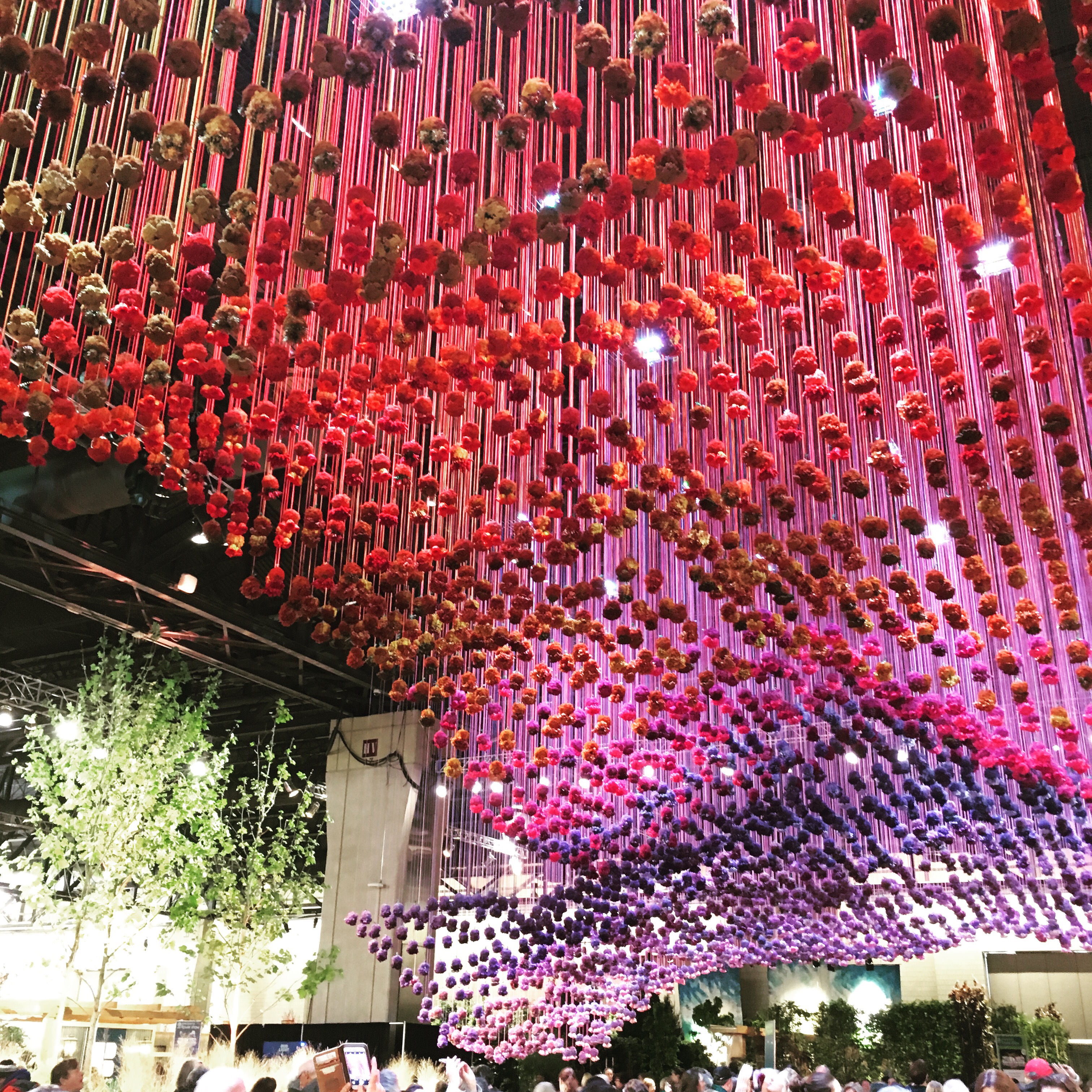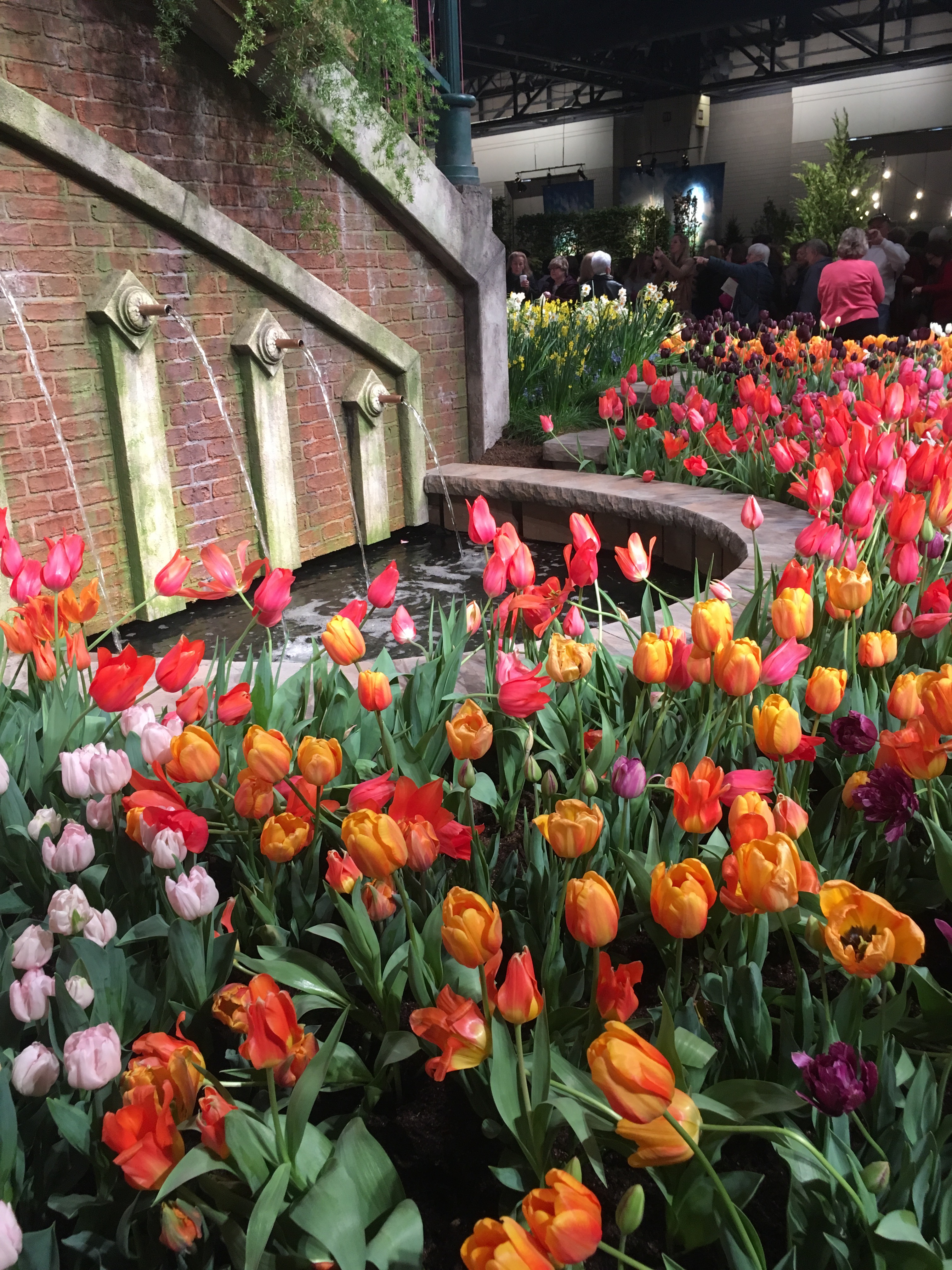 If you can't make the show, I hope you enjoy these pics and appreciate the labor and elbows to the chest maneuvers it took to get them 😉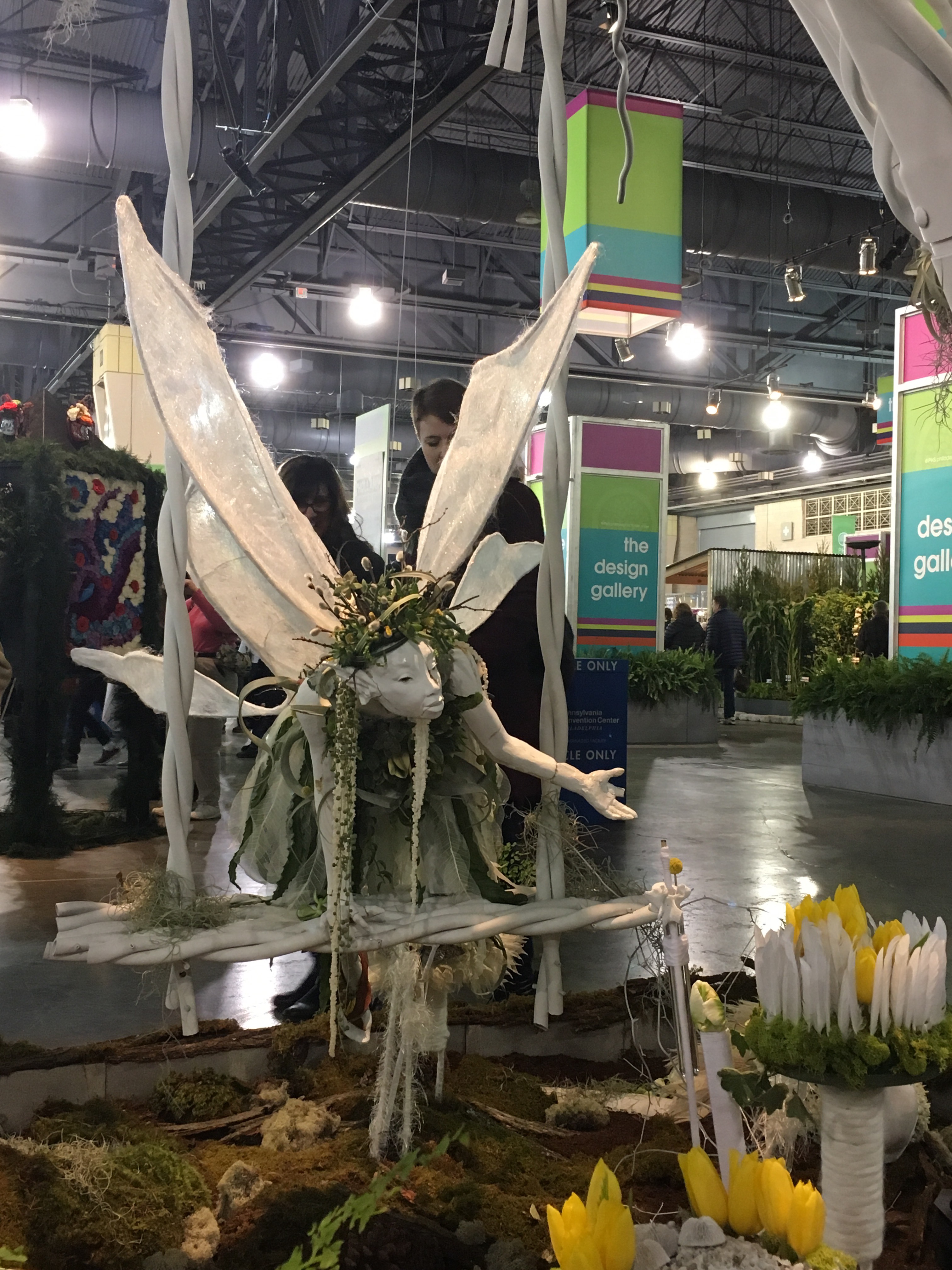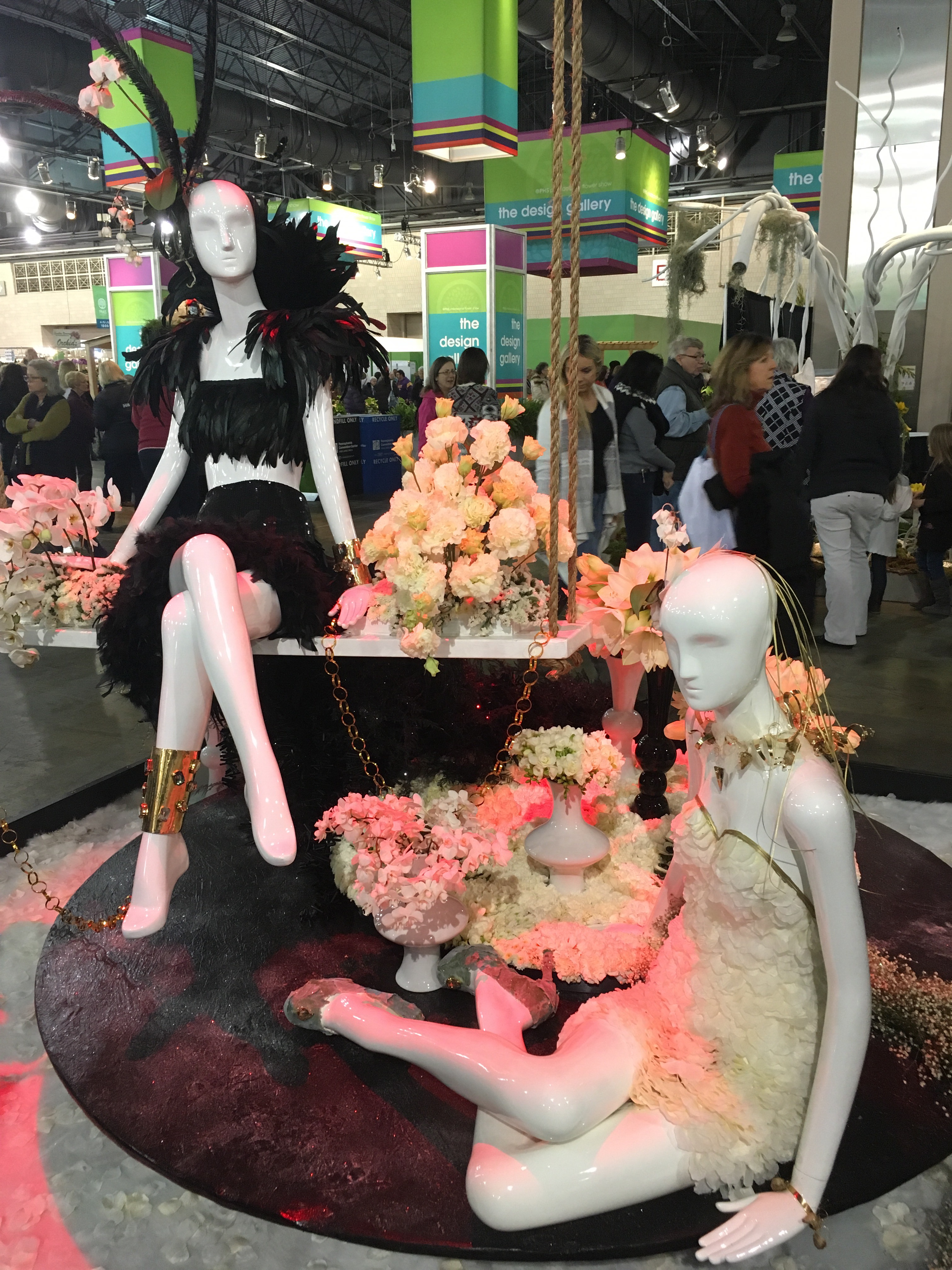 ​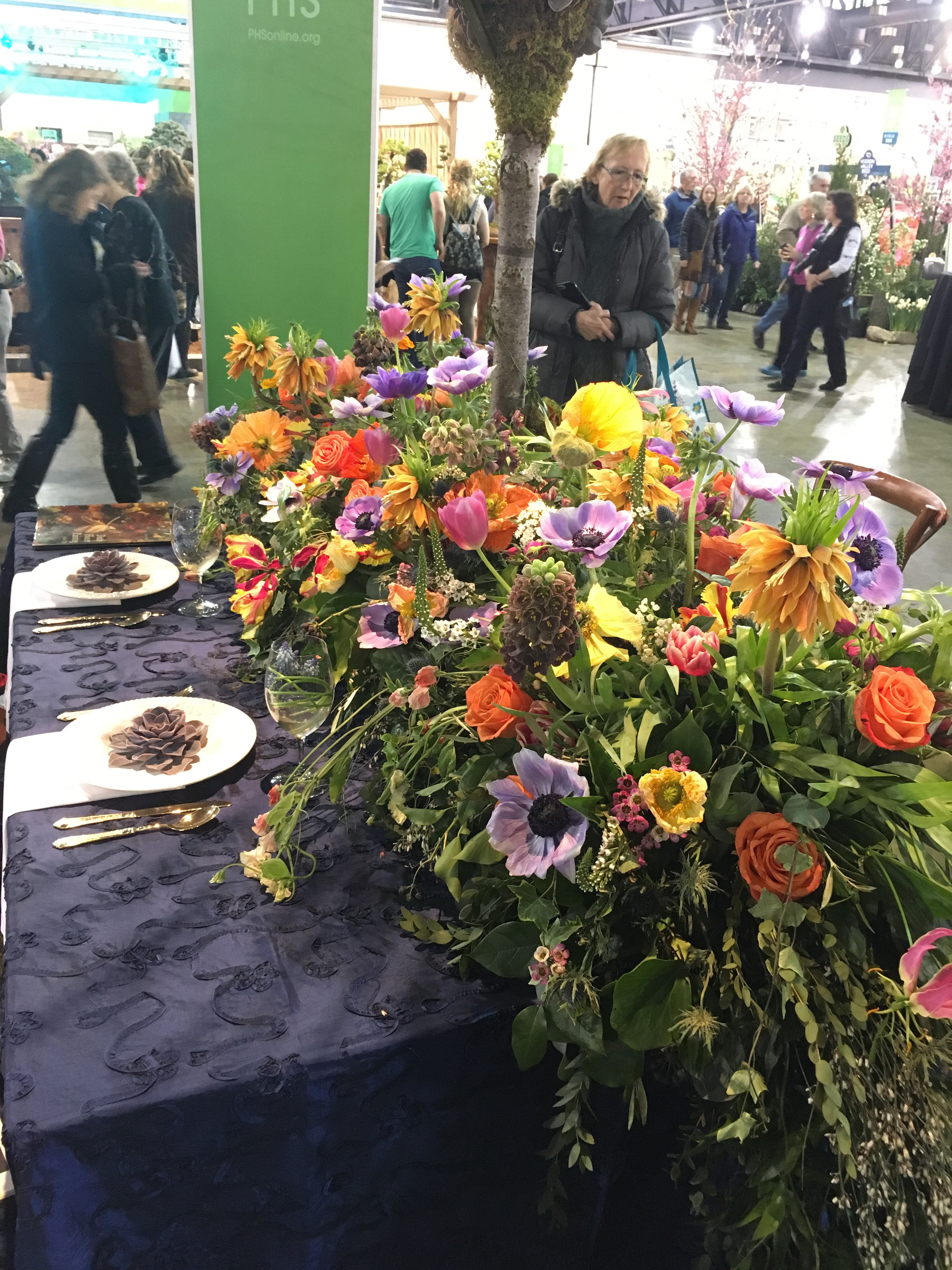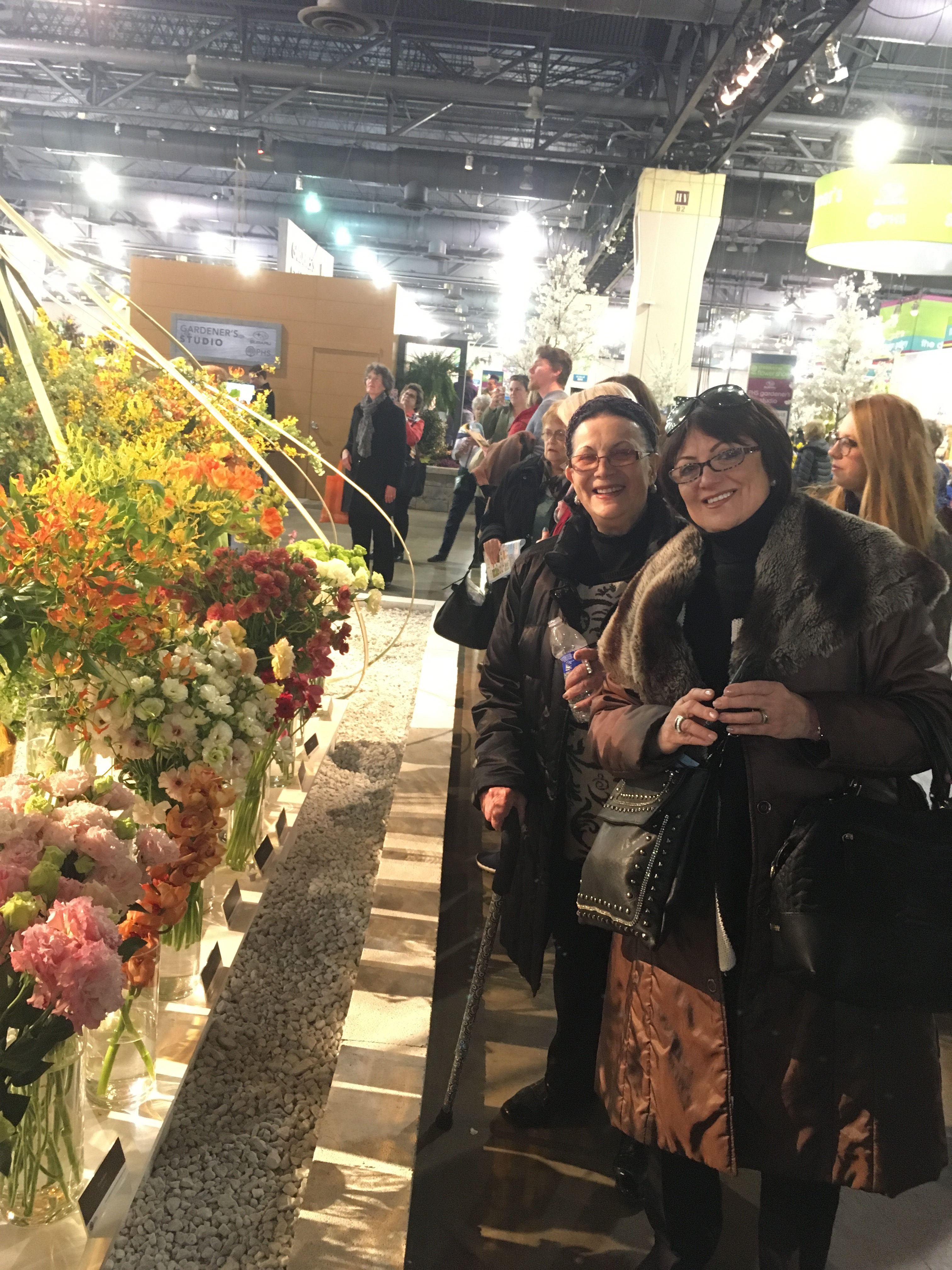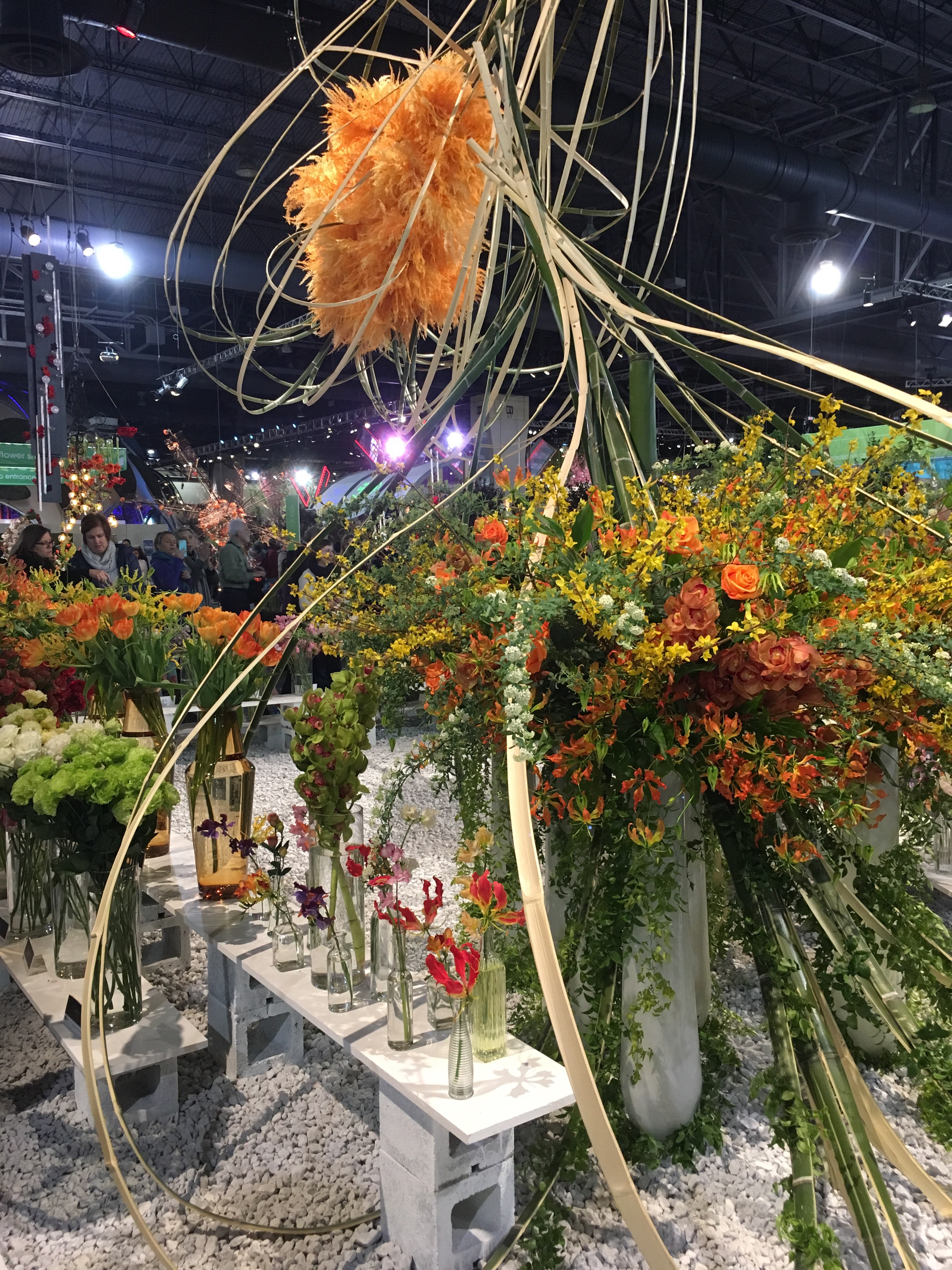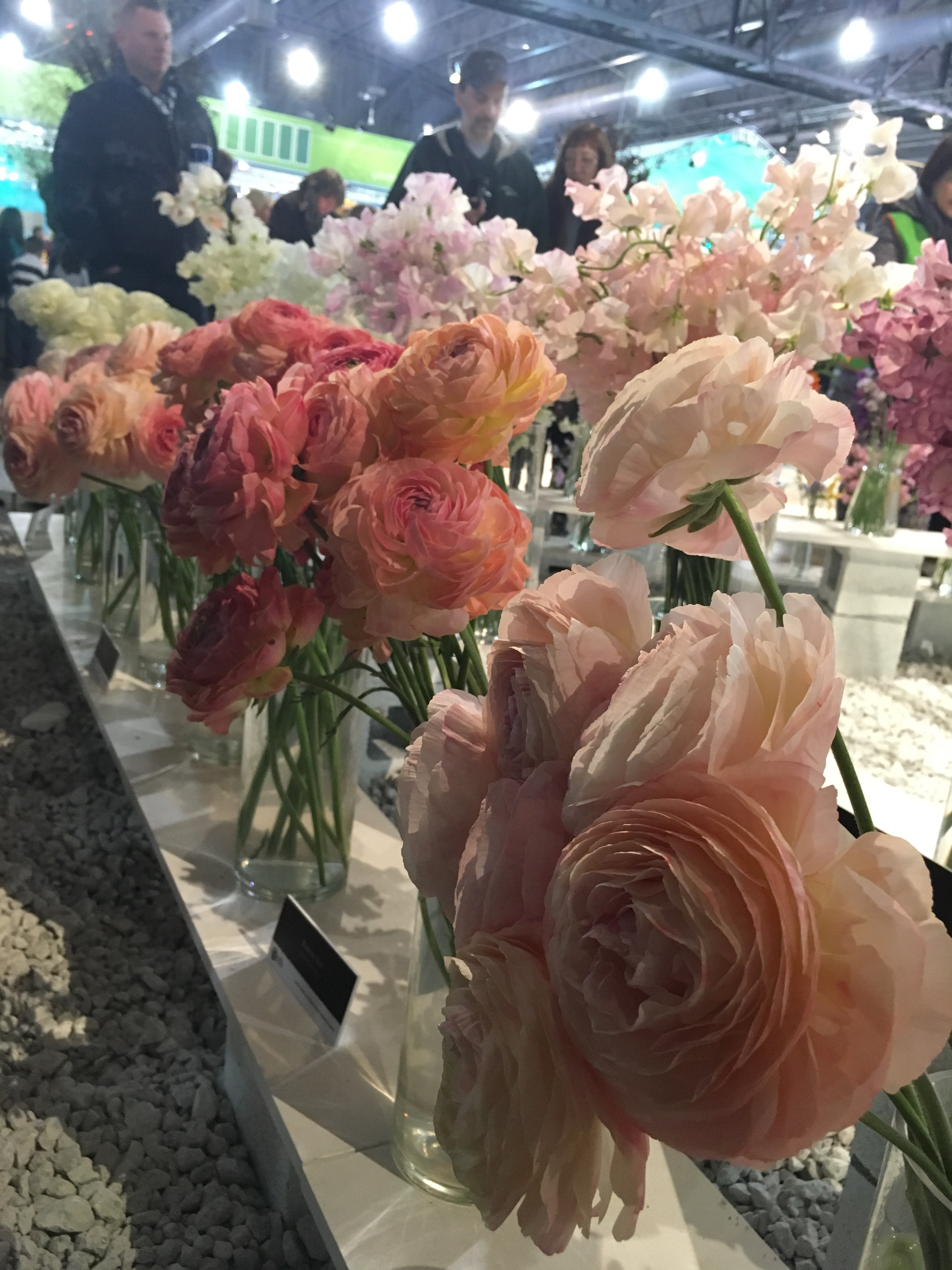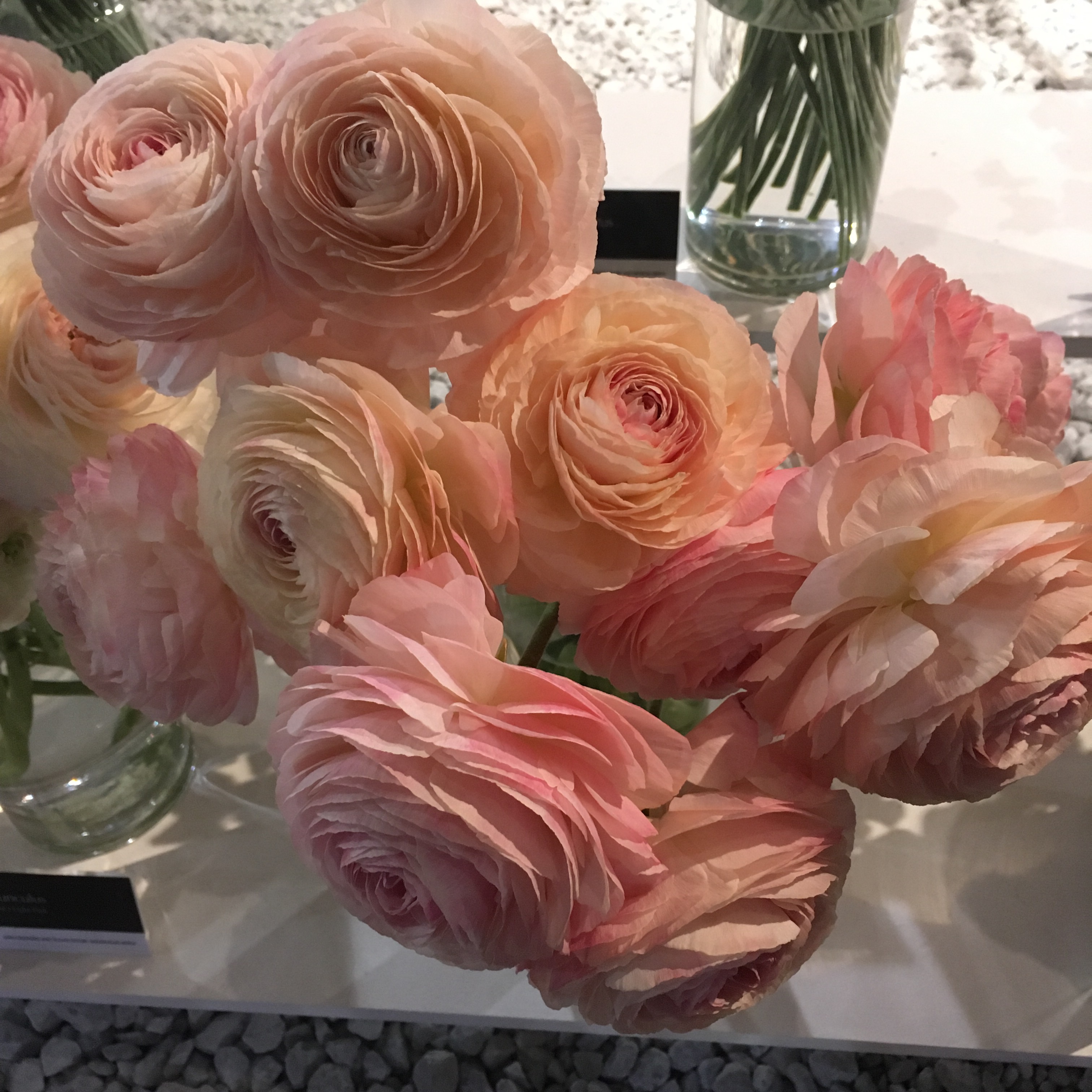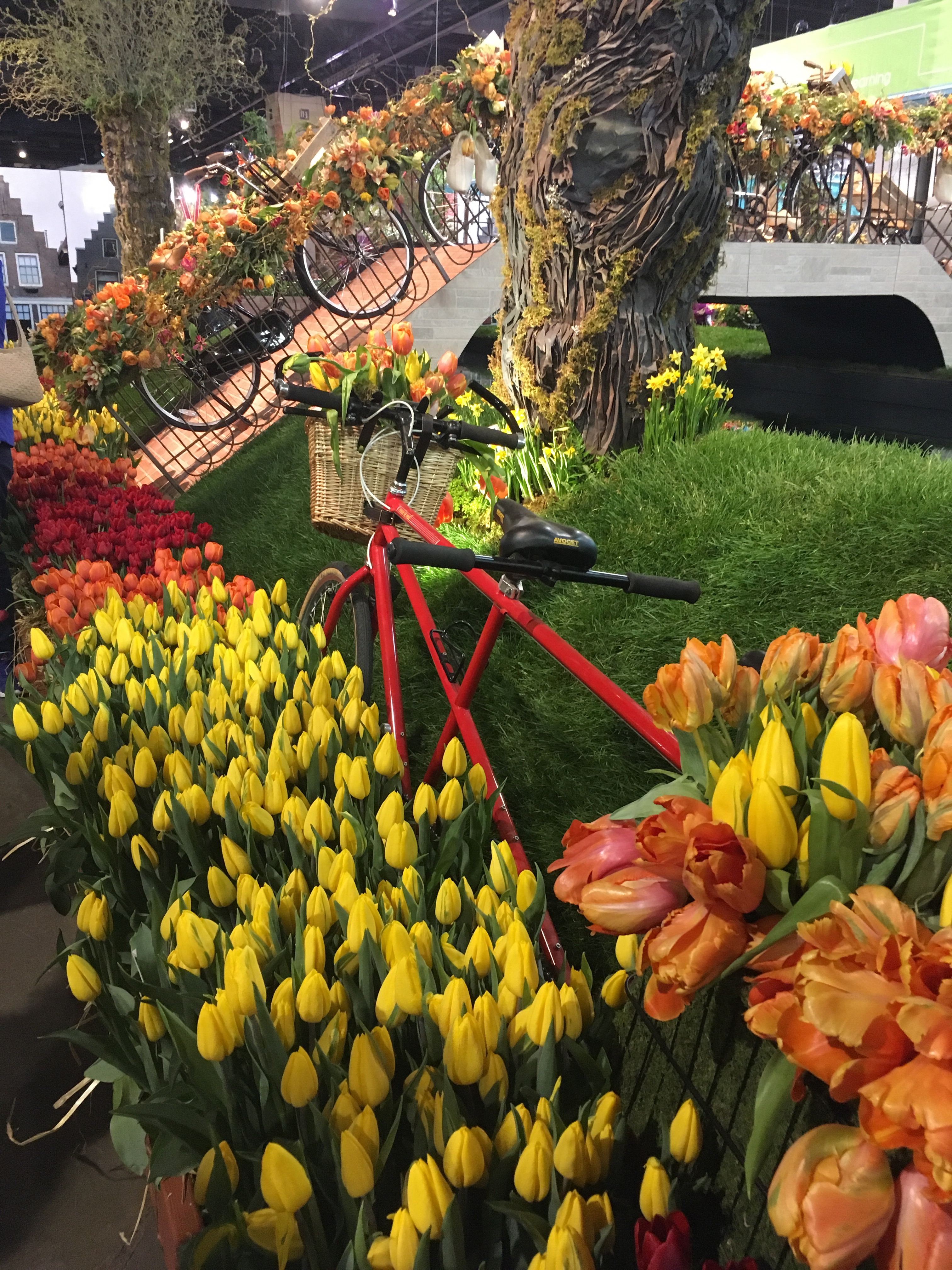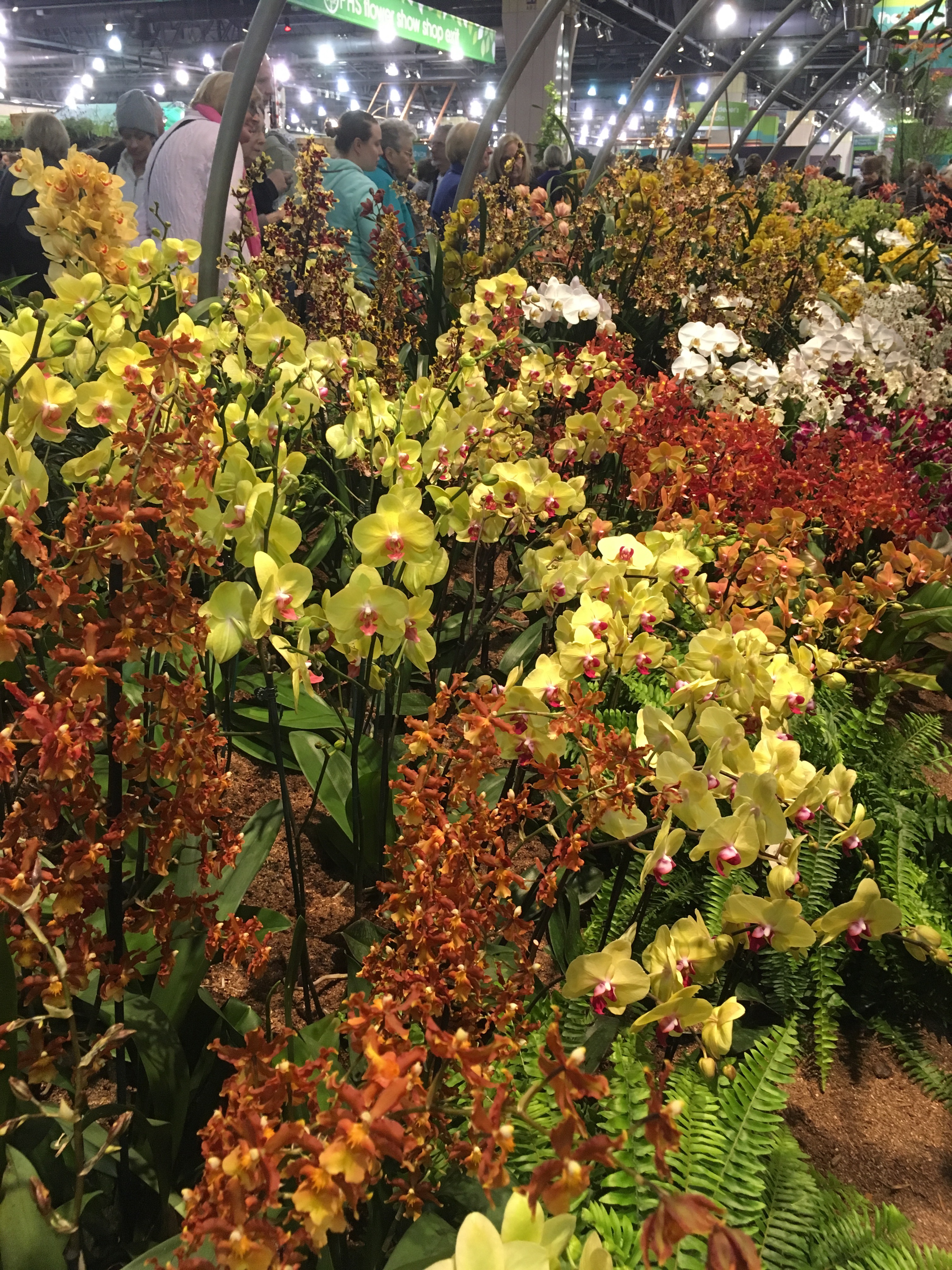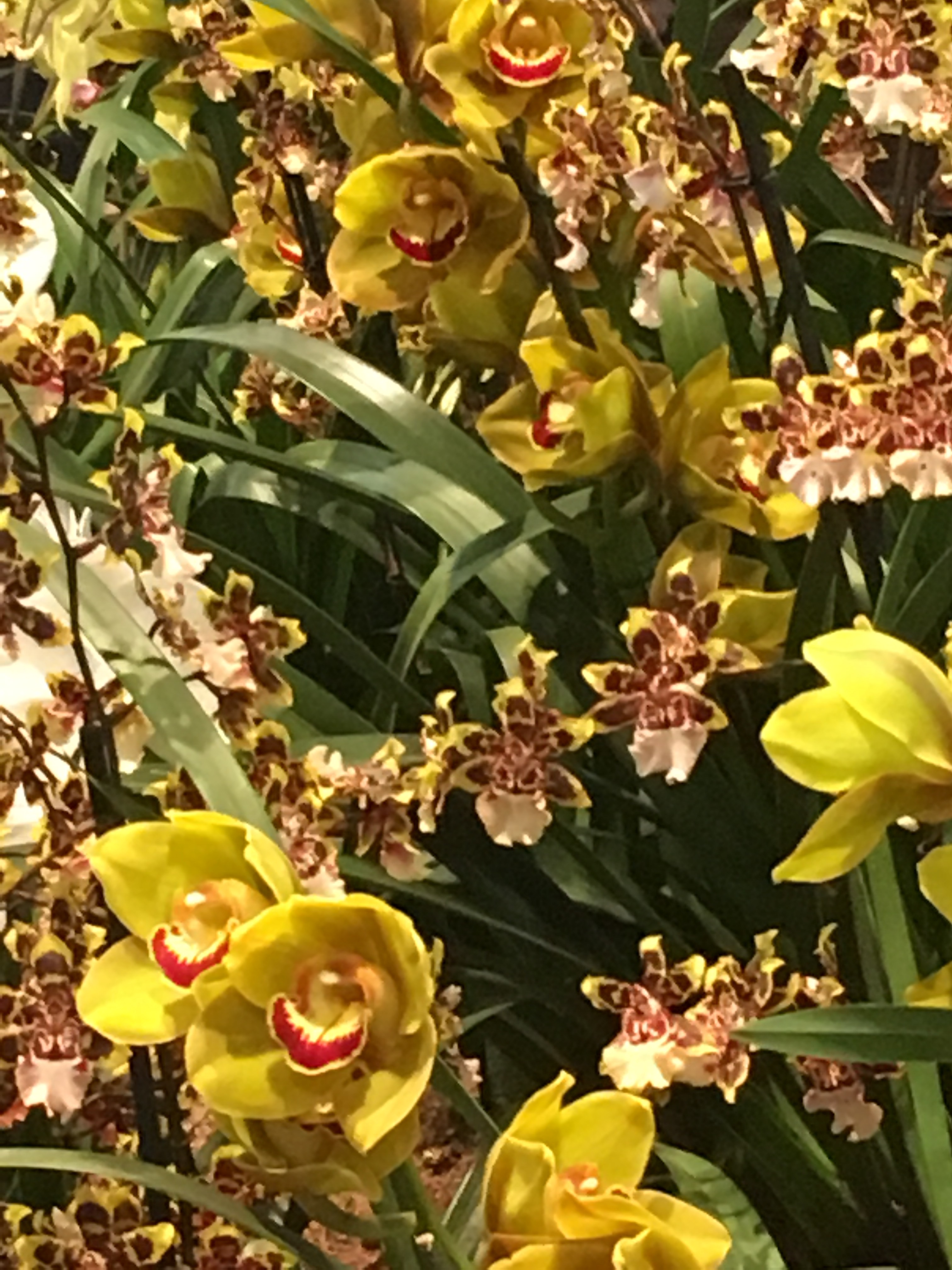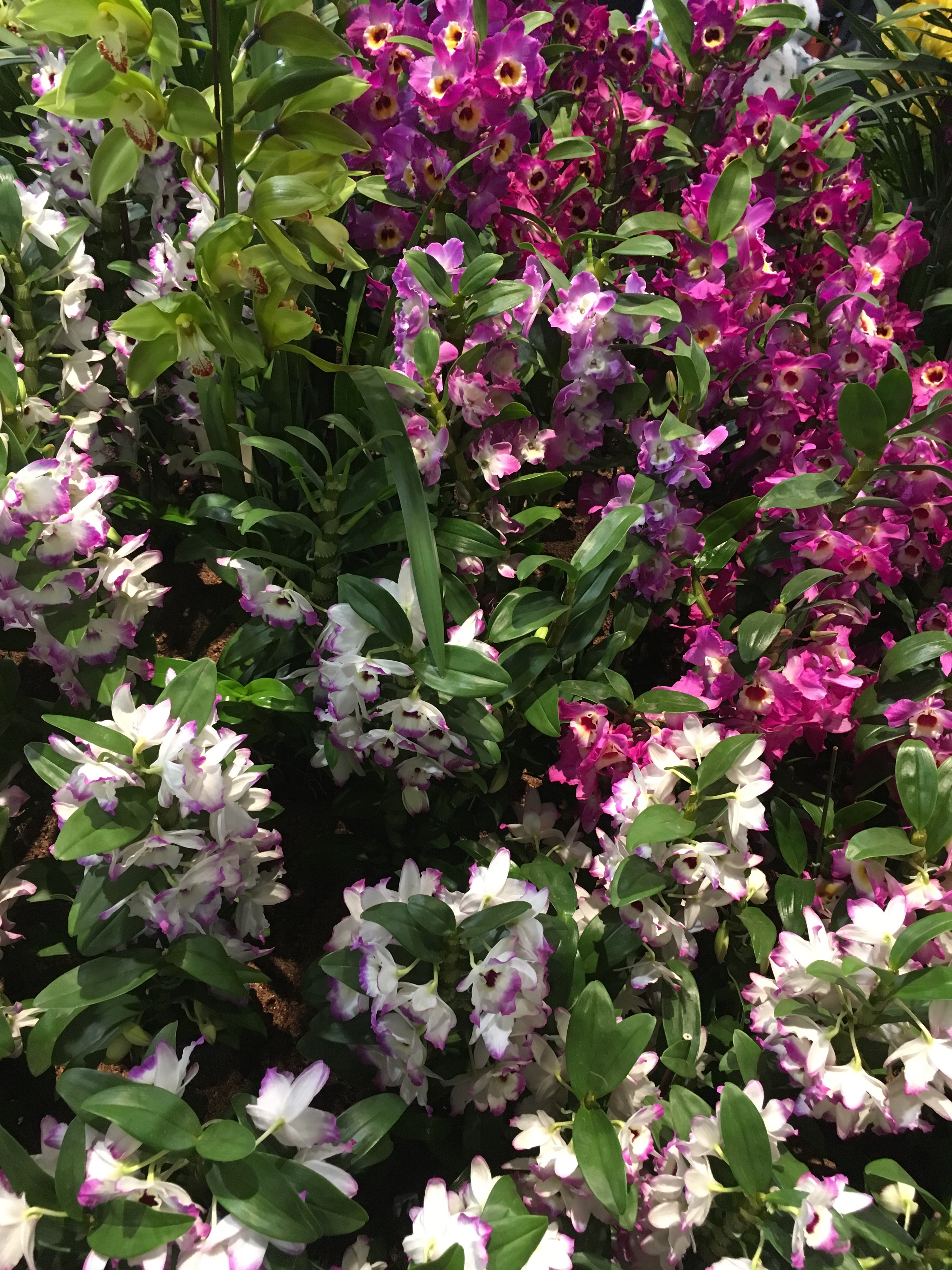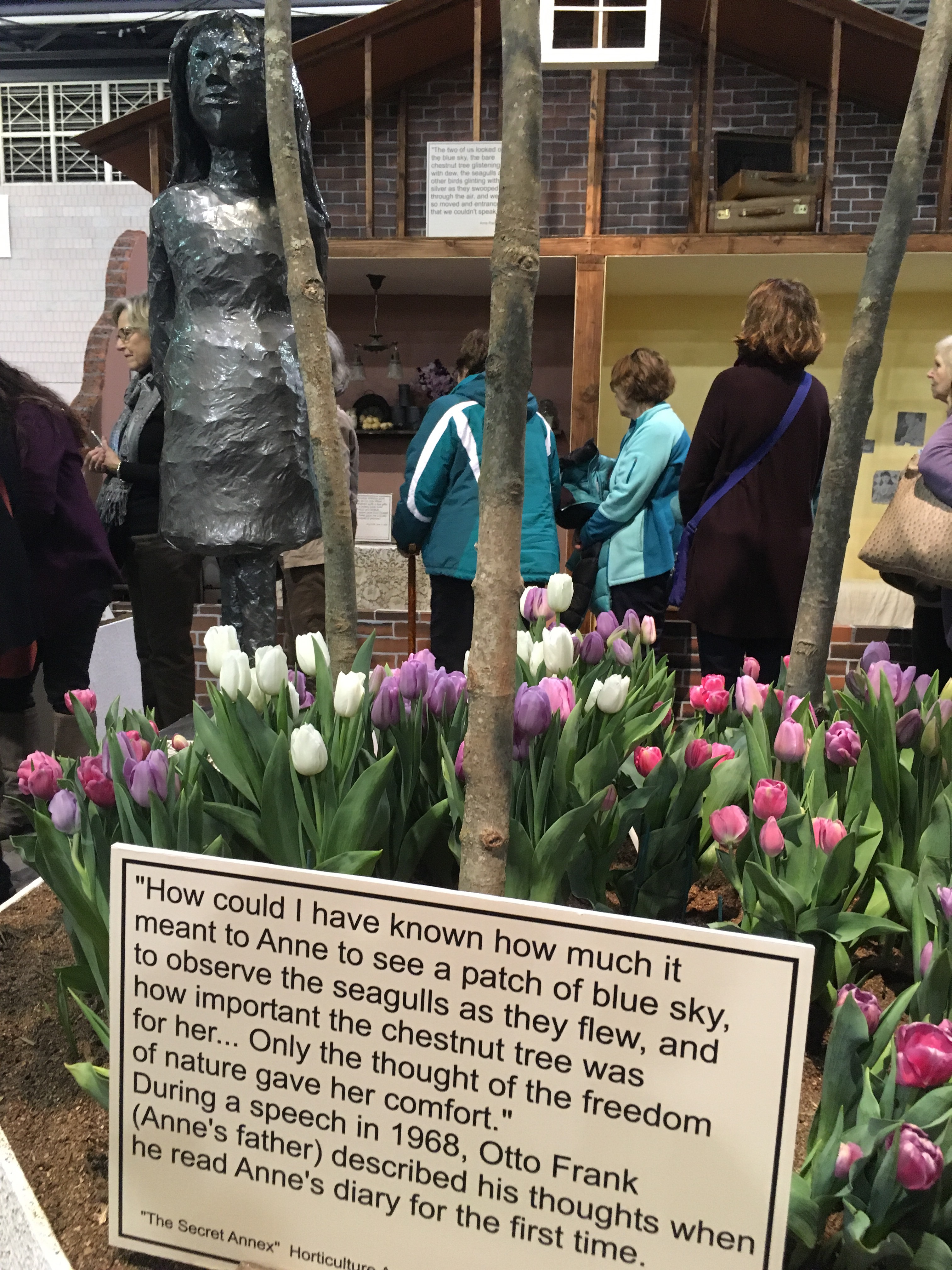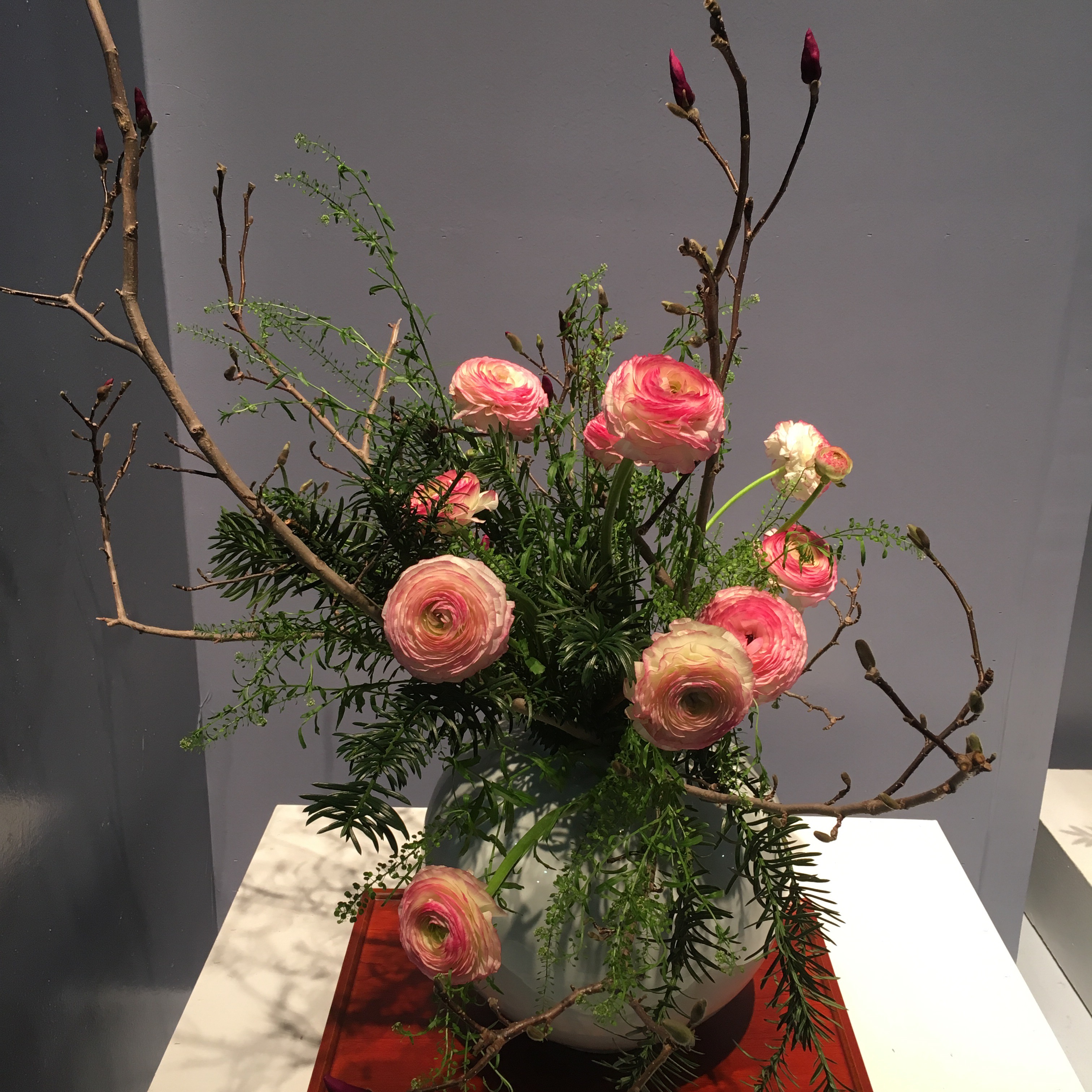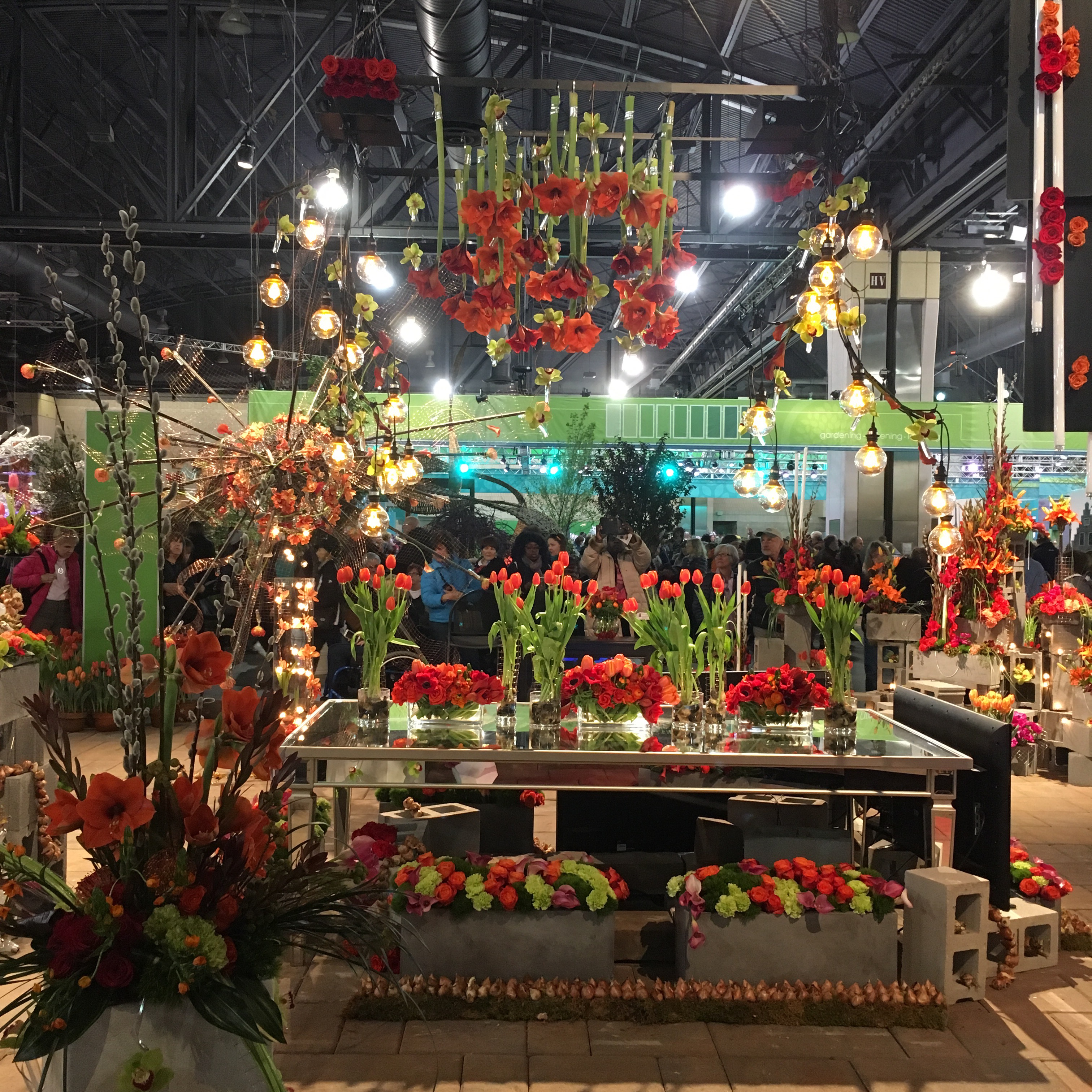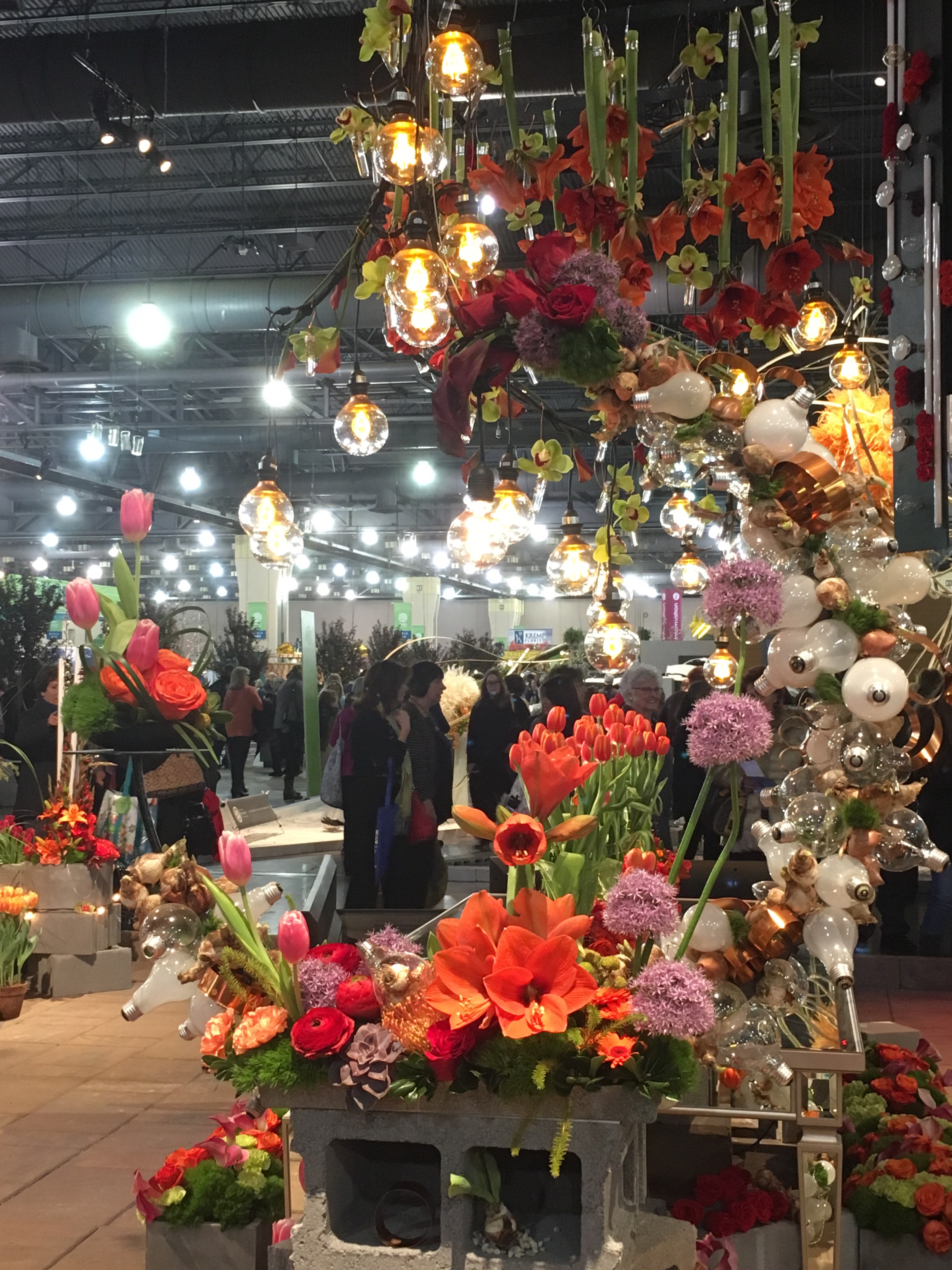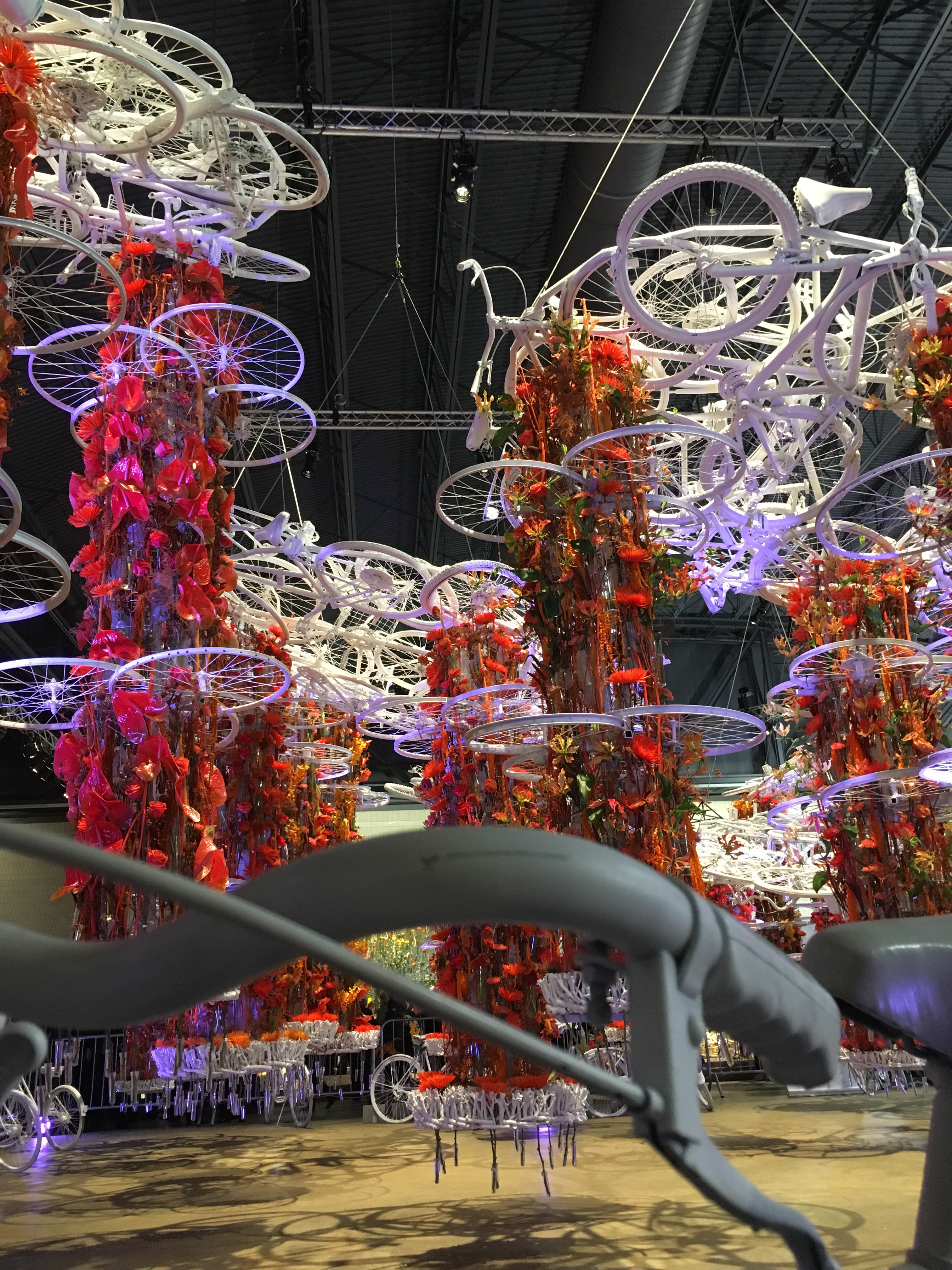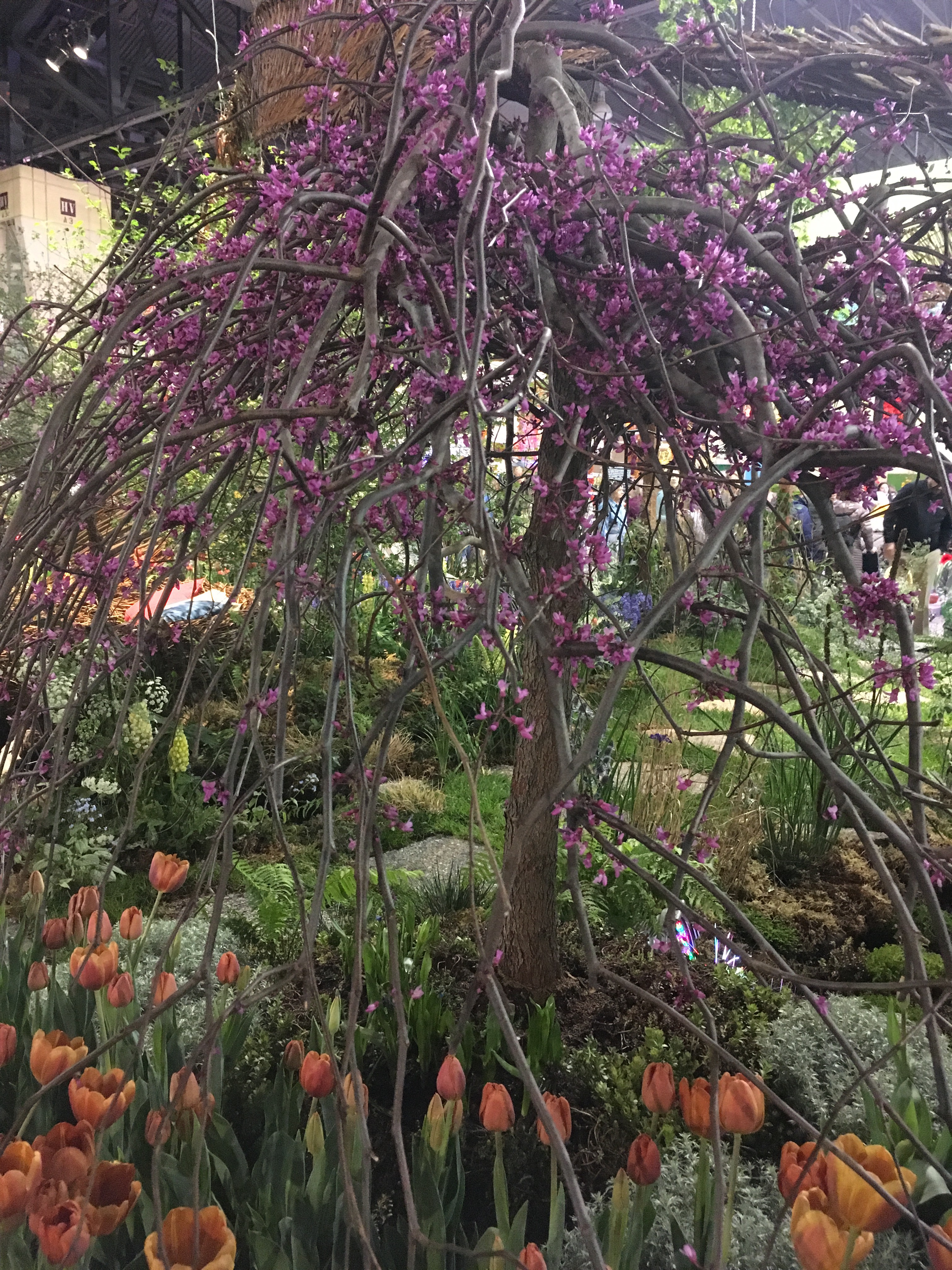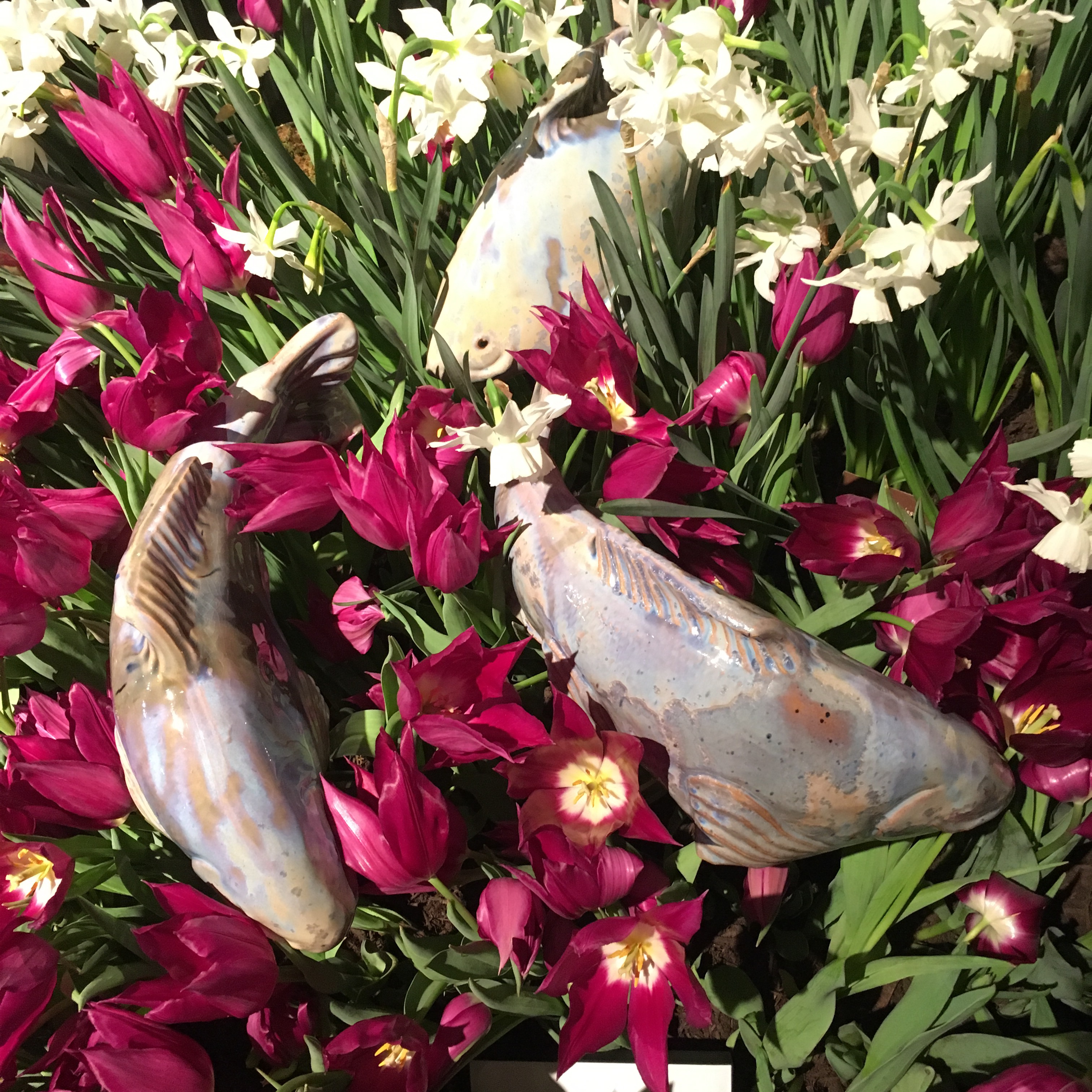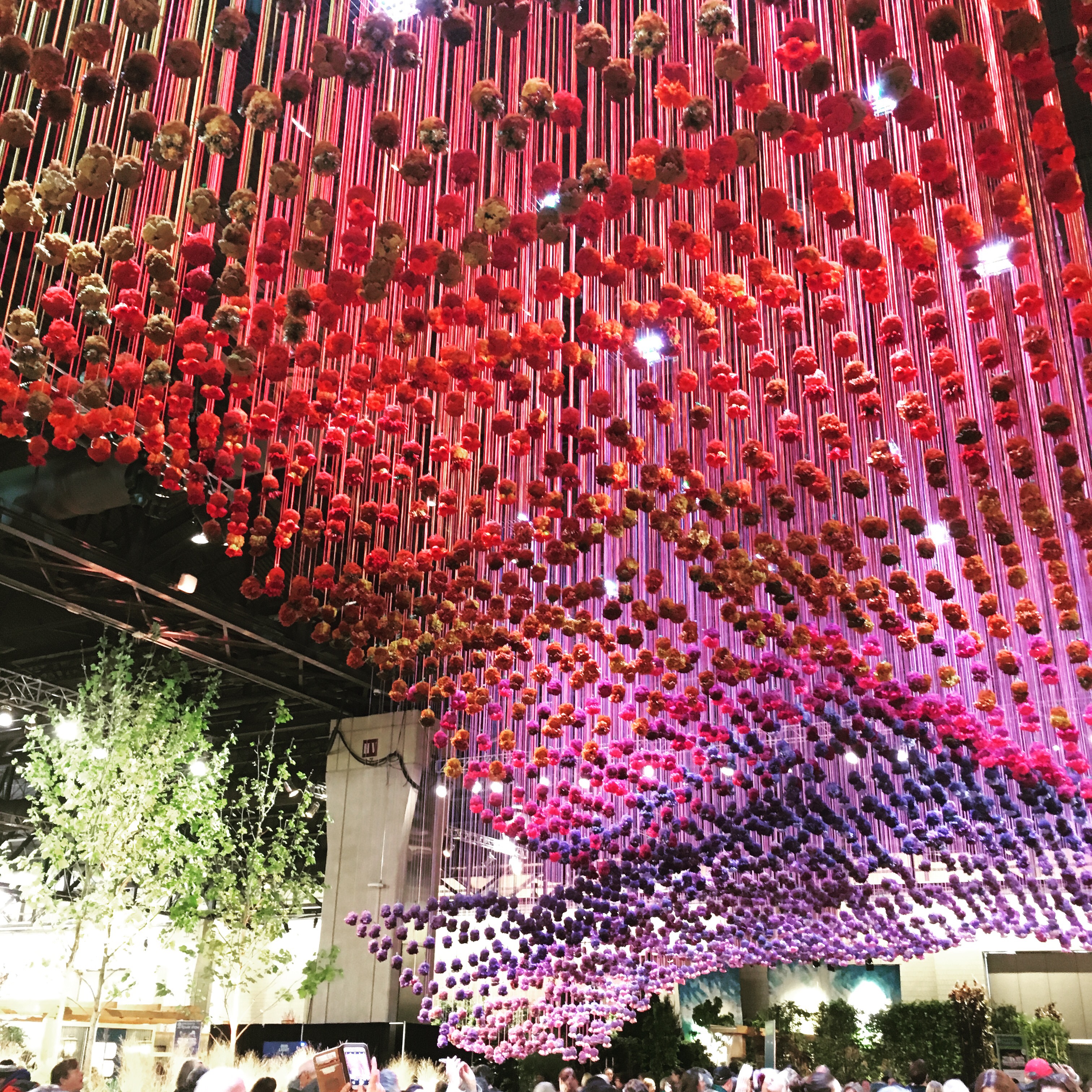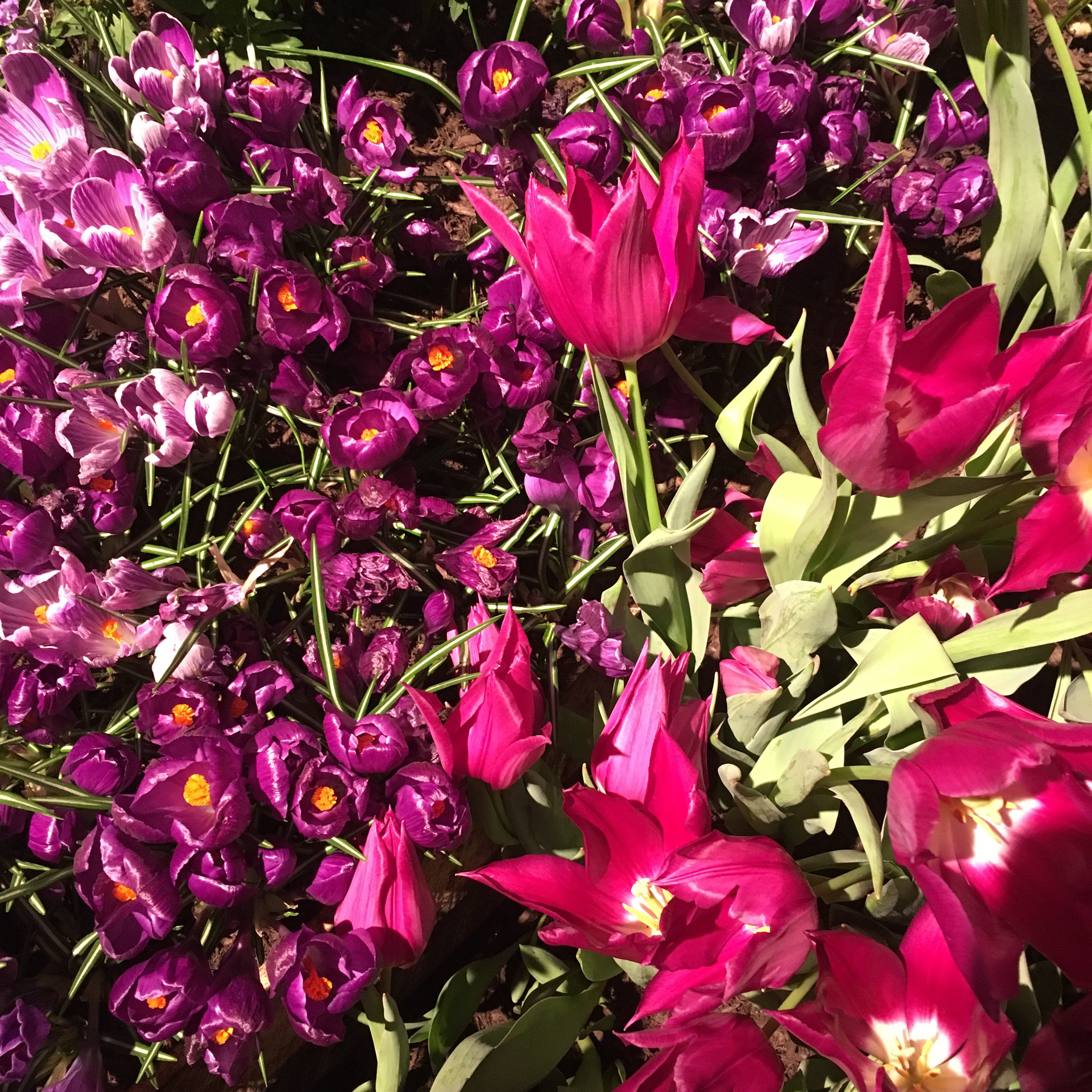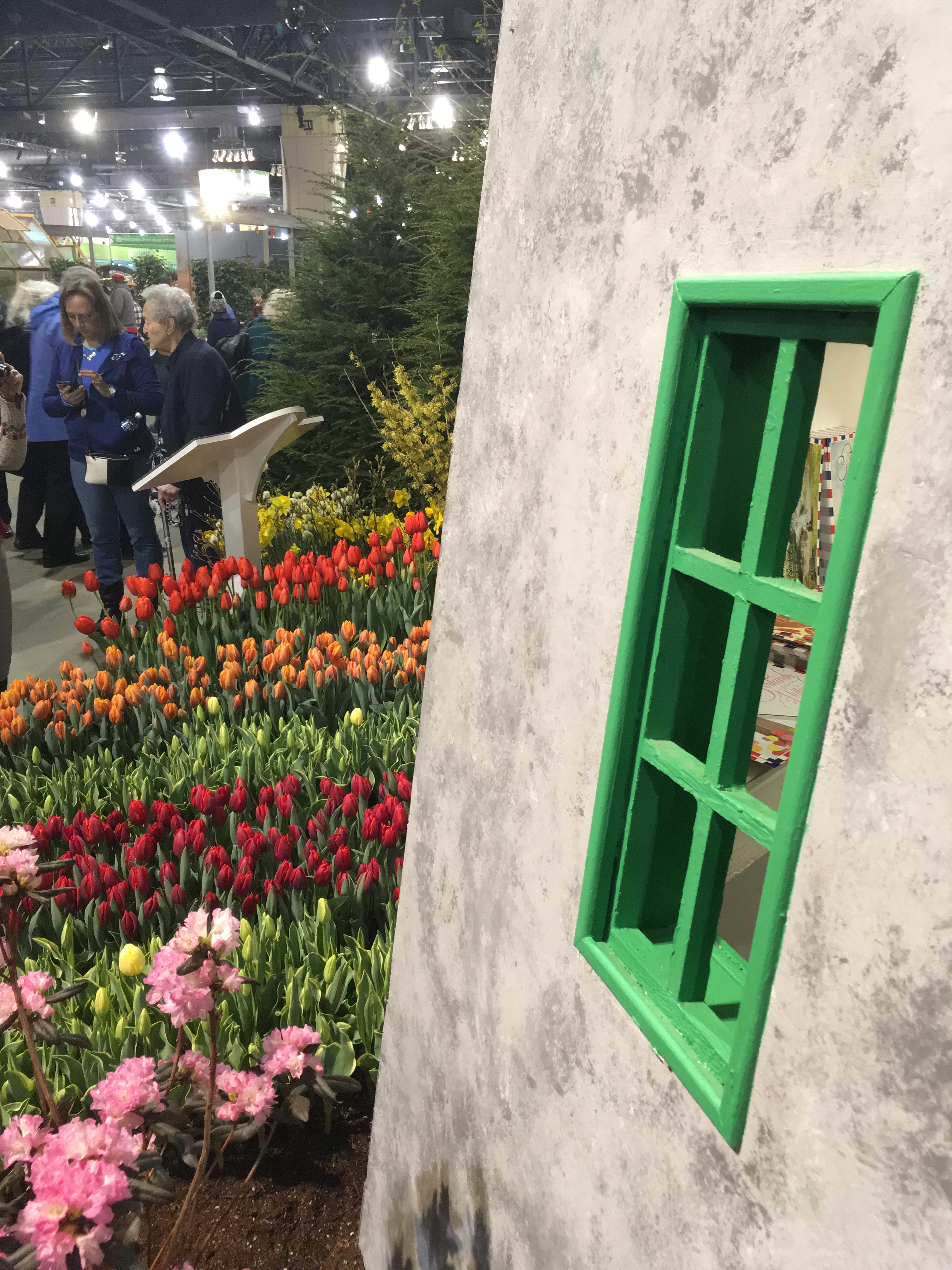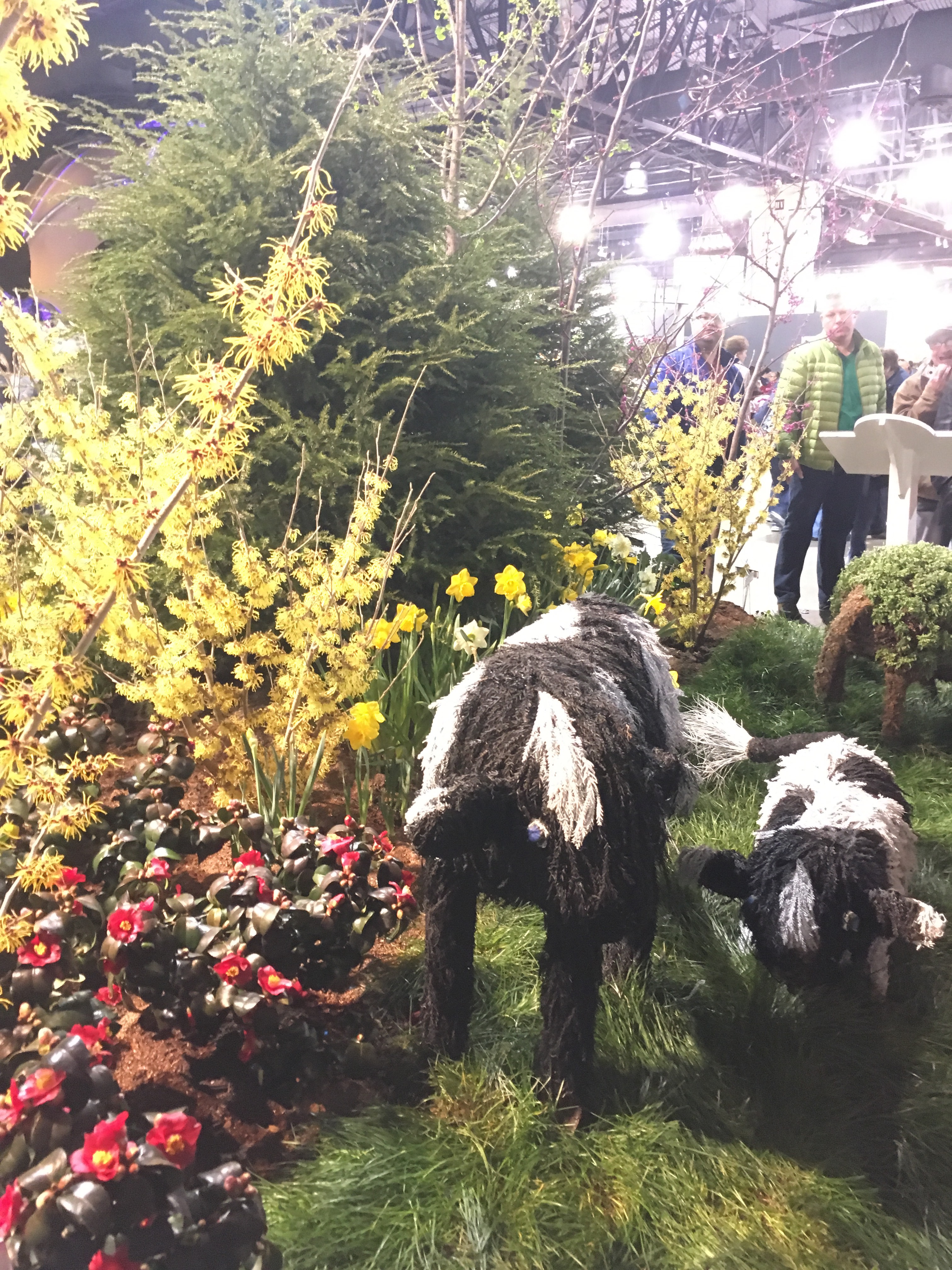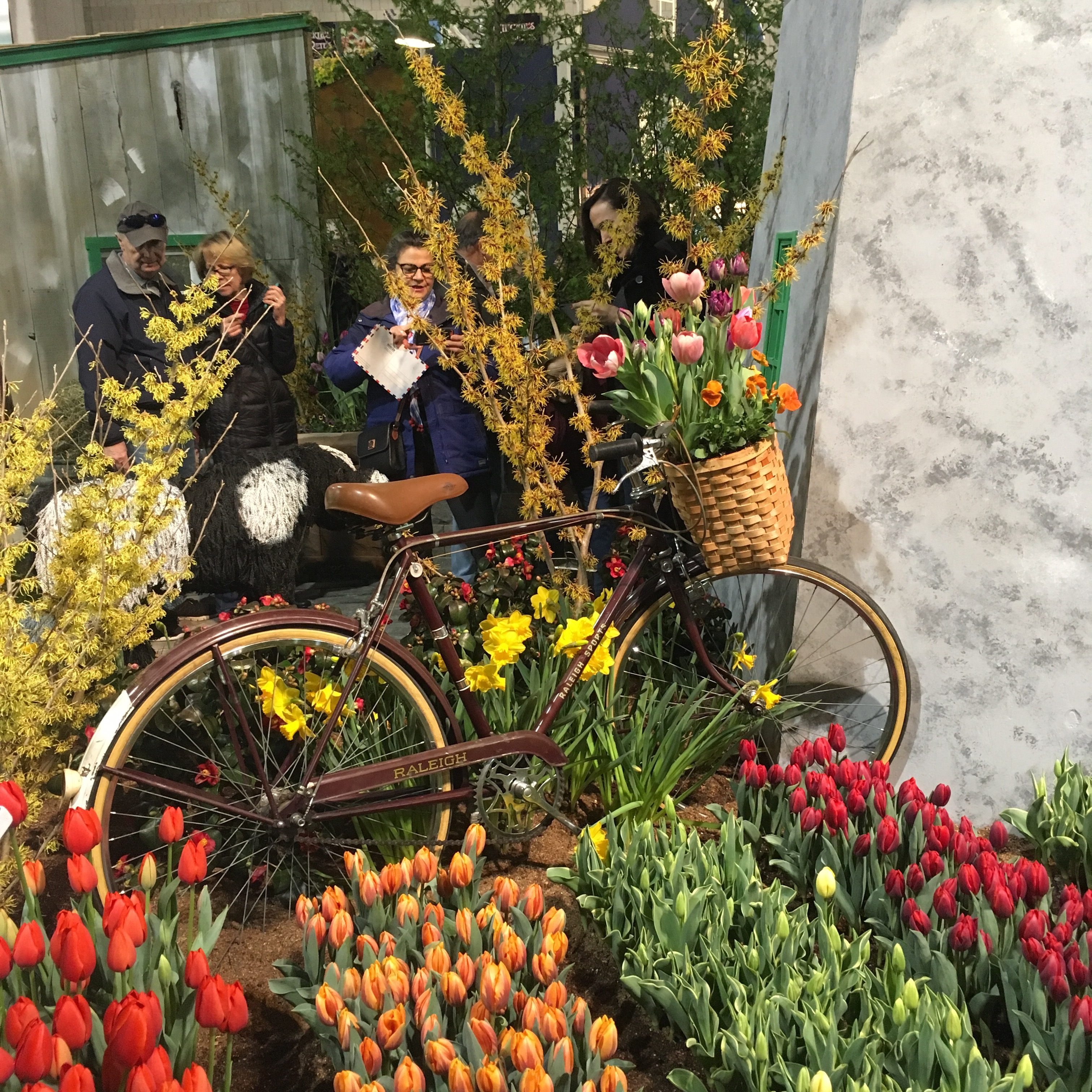 If you're thinking of going, you have until Sunday, March 19th but consider yourself forewarned, women on a mission to mulch and garden will resort to just about anything if provoked.
Now stop and see the 🌷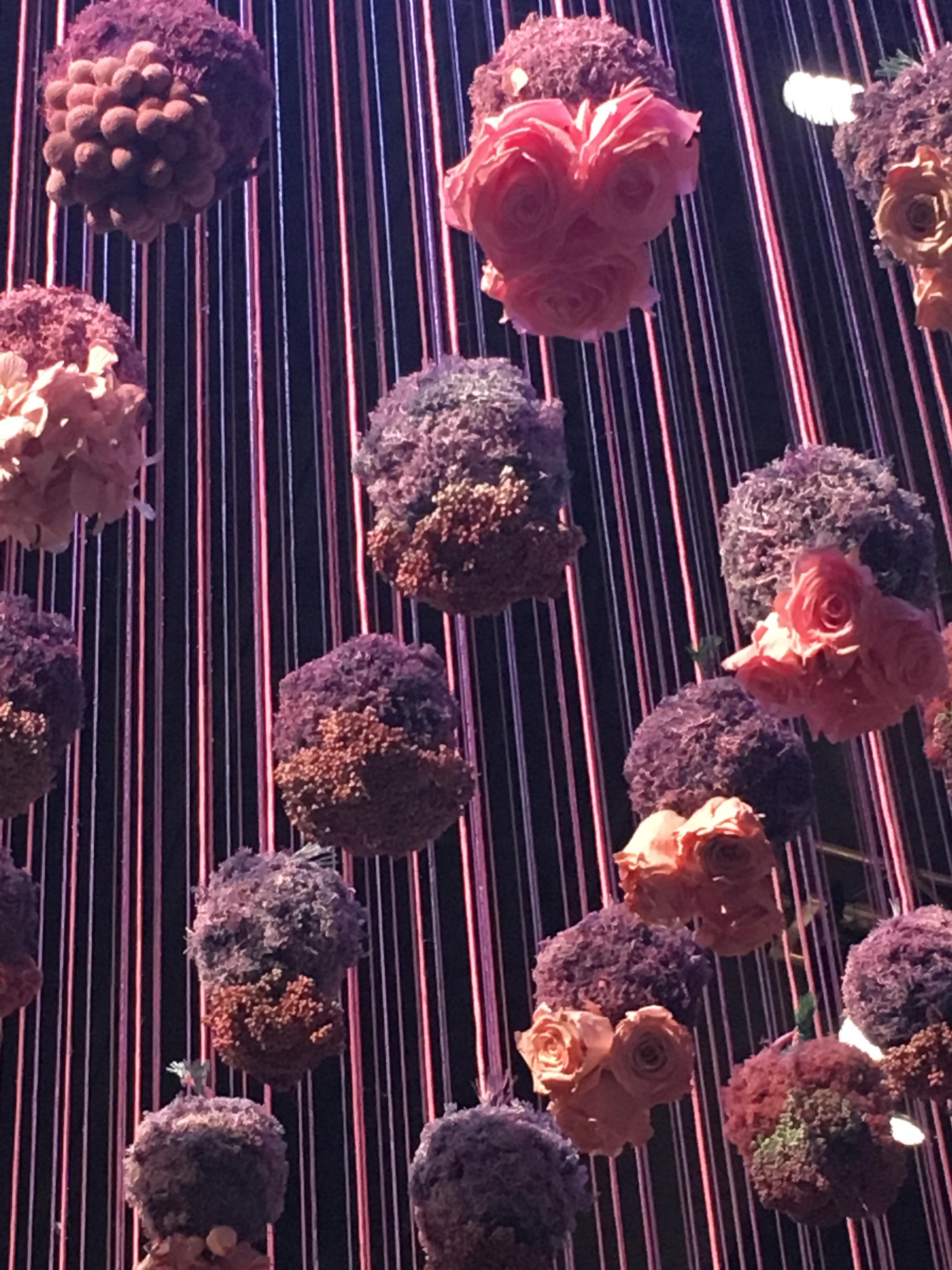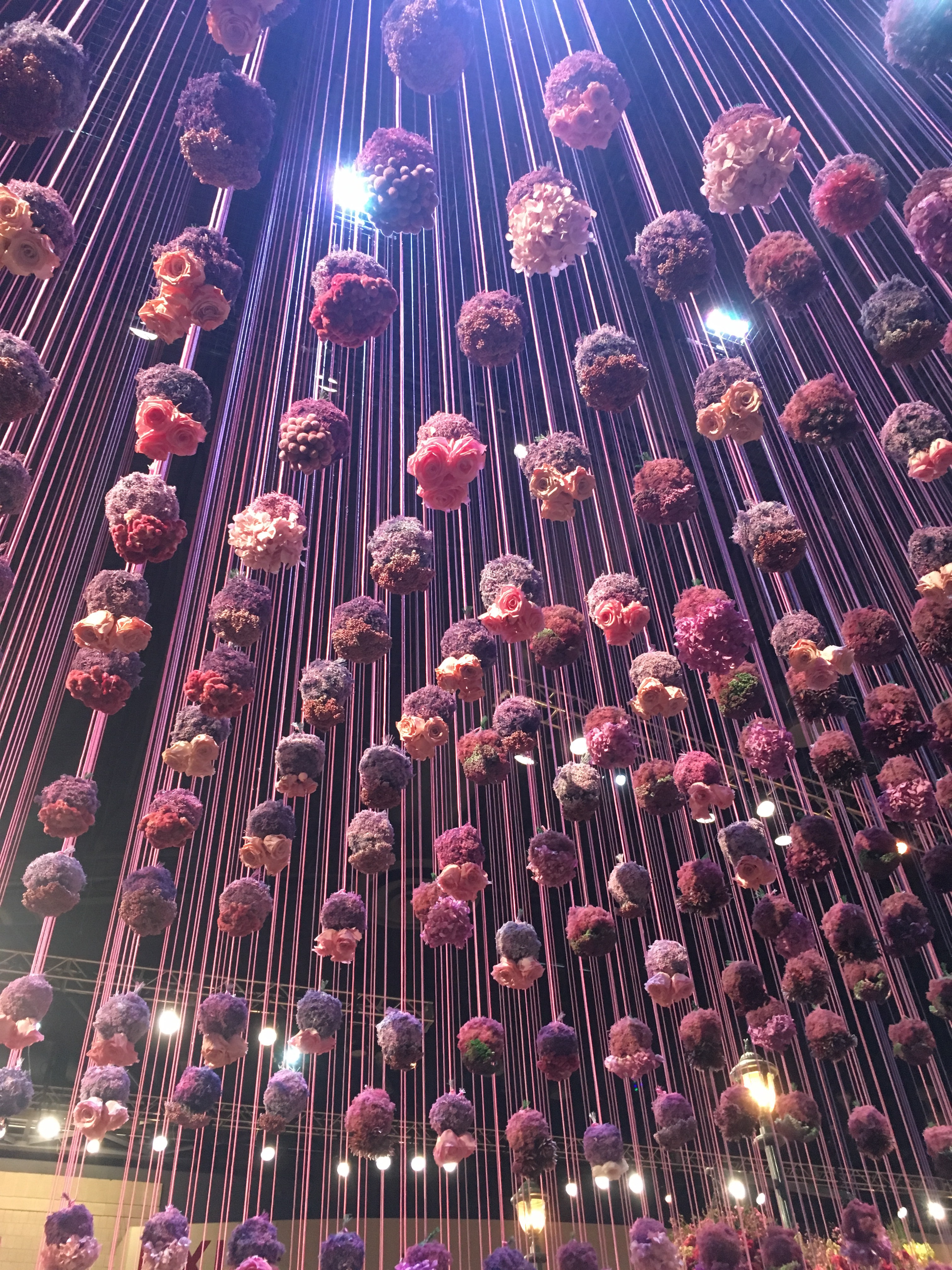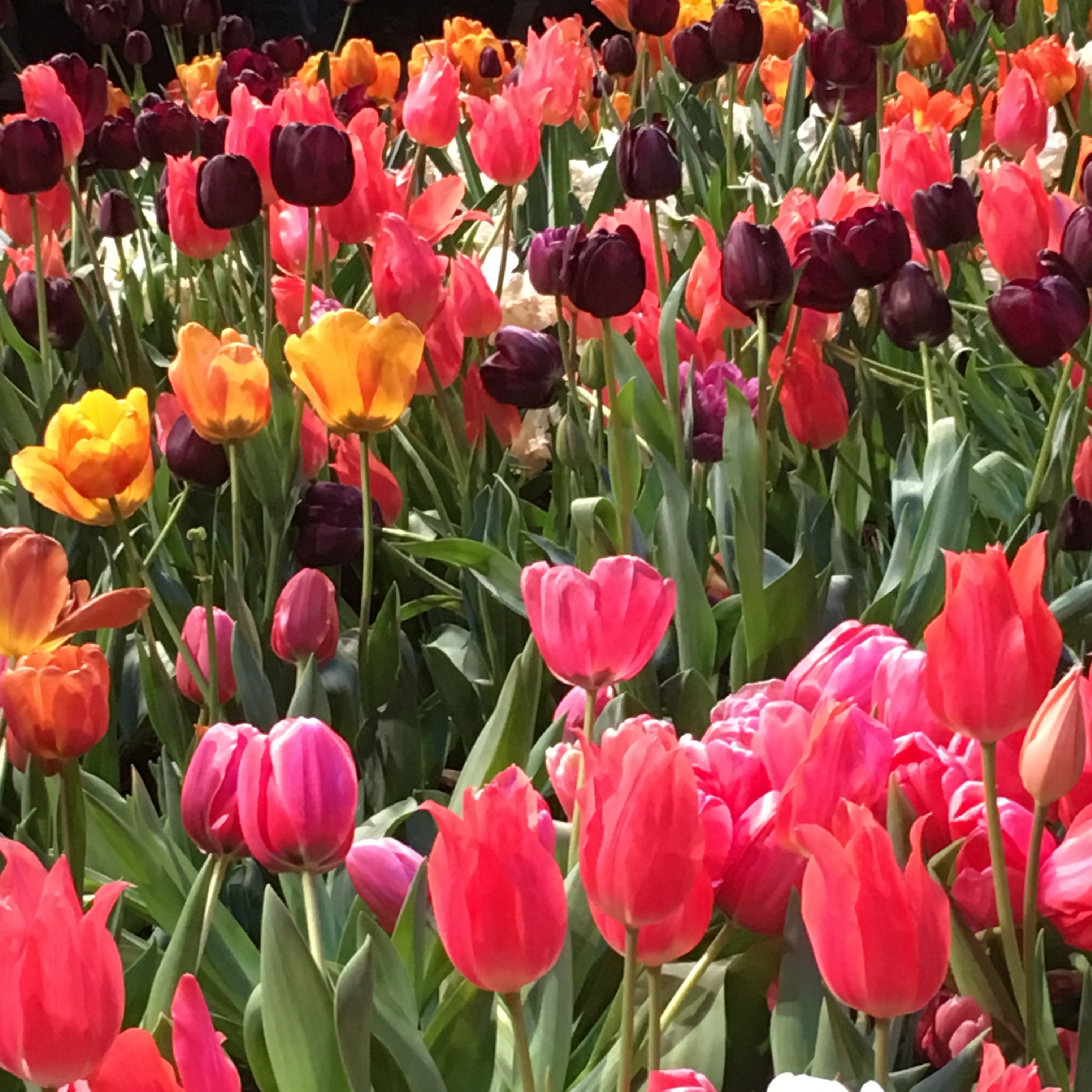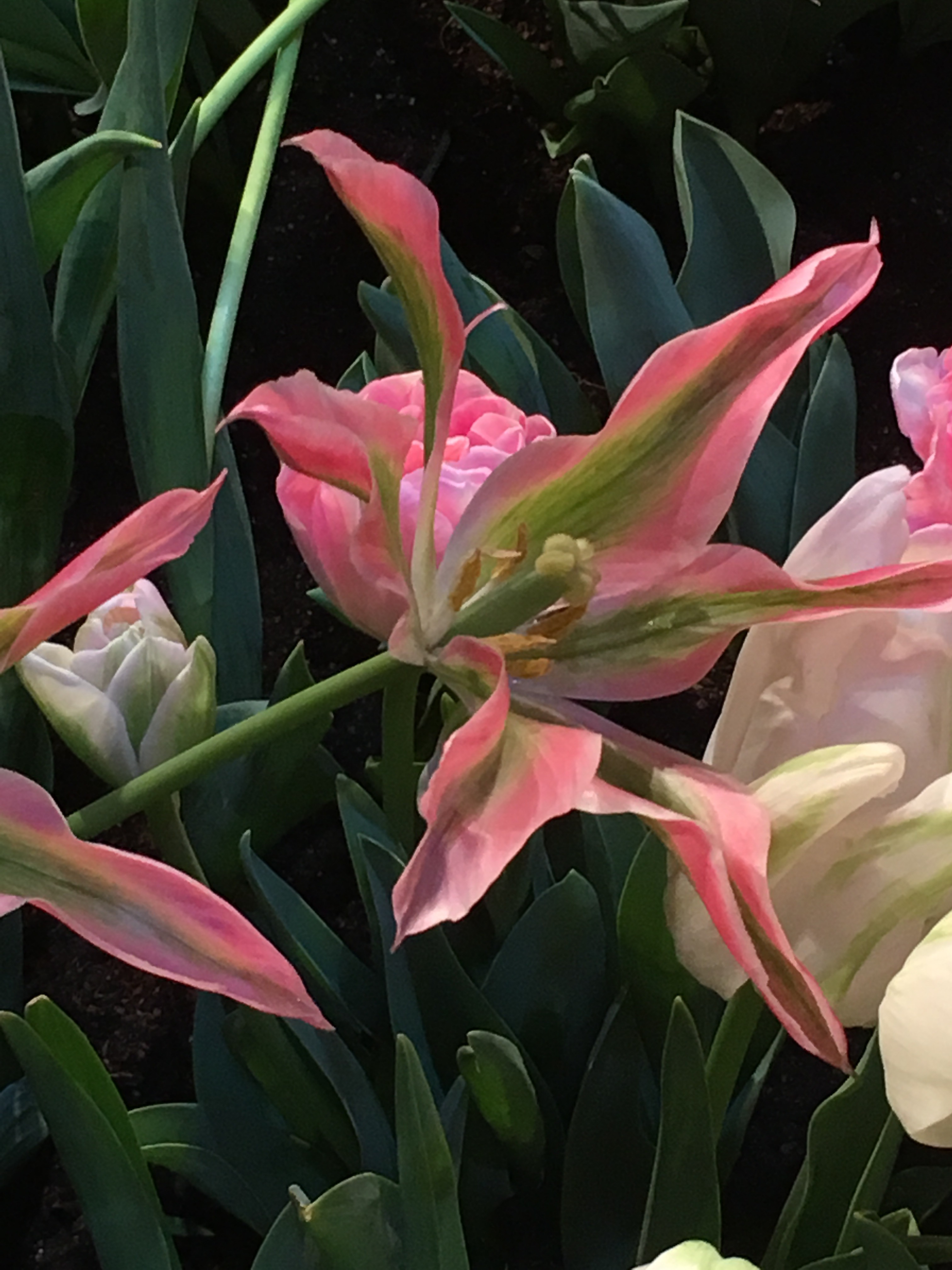 ​