Last night Jacob, my designated theatre date, and I went to see The Curious Incident of the Dog in the Night-Time at the Academy of Music here in Philadelphia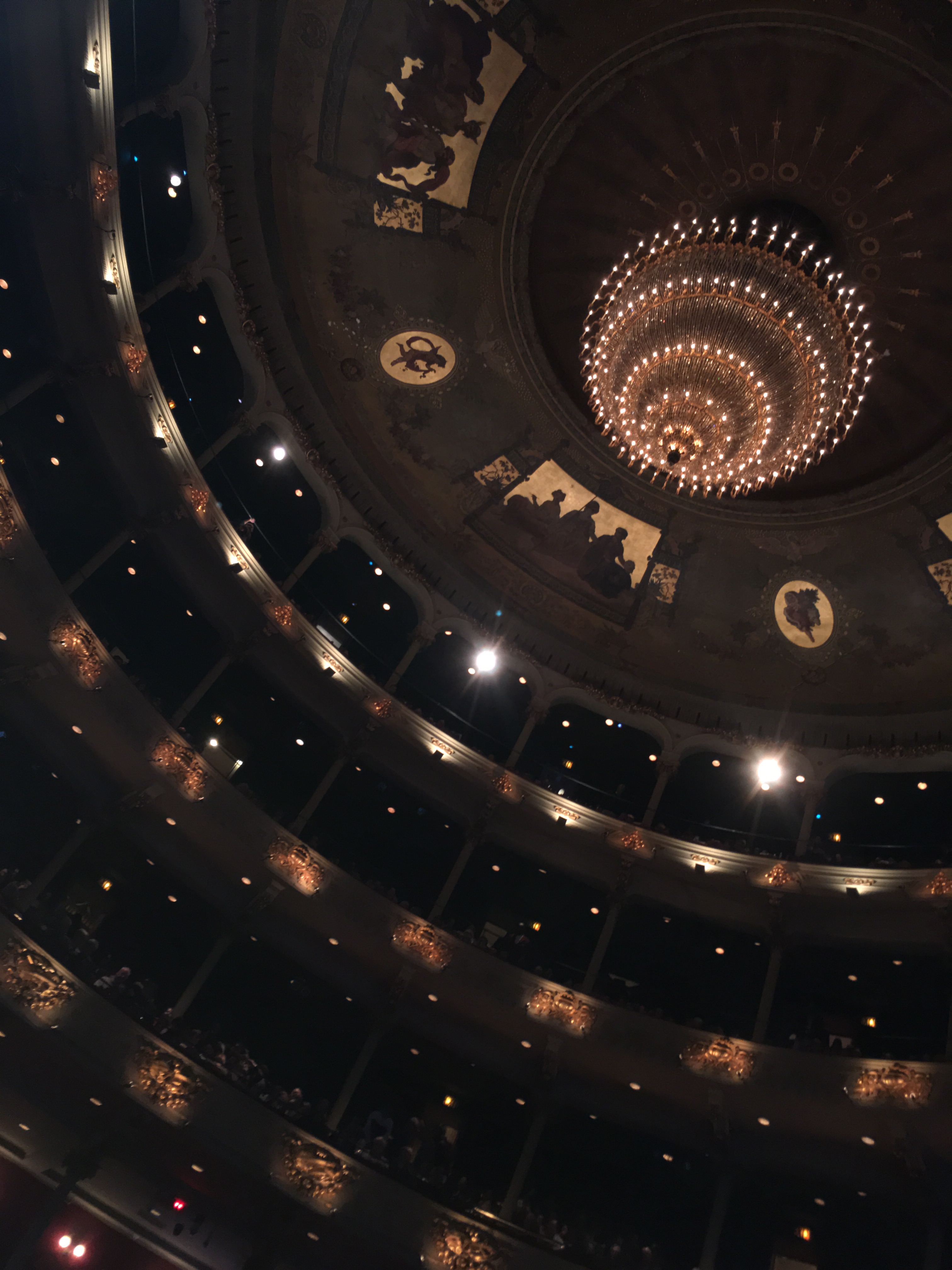 Winner of 7 Olivier Awards and 5 Tony Awards® including 'Best Play', the National Theatre's acclaimed production brings Mark Haddon's best-selling novel to thrilling life on stage. Adapted by two-time Olivier Award-winning playwright Simon Stephens and directed by Olivier and Tony Award®‑director Marianne Elliott.
If you or the kiddos haven't read the 2003 mystery novel whose title quotes the fictional detective Sherlock Holmes in Arthur Conan Doyle's 1892 short story "Silver Blaze", you must get on it immediately. Haddon and The Curious Incident won numerous literary prizes and the play is equally as awesome.
One hint, don't pop out of your seats at curtain call as the real ENDING comes in the form of a mind blowing surprise! Looks like they're touring the US through mid-September so try to catch them if you can.
We loved it and think you will too!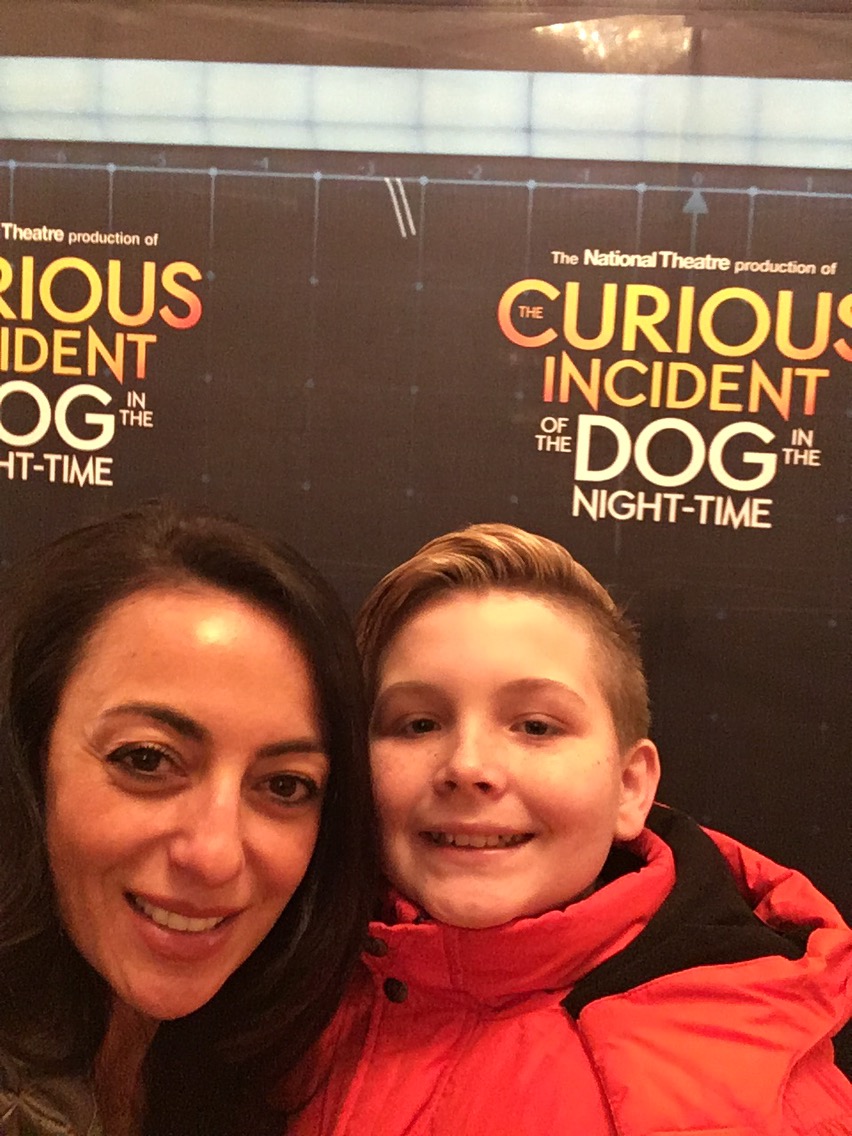 #entertainment #thearts