Take the large suitcase said no husband ever!
Well Greece feels like a distant memory full of delightful places and delicious food but it wasn't without its hiccups. We started the adventure with me on airport concrete redistributing my oversized suitcase under a very angry I-told-you-so eye 🙄. The flight attendant was lovely however and allowed me to take my time guiding me all along. "The shoes and toiletries weight the most" she kept saying "so you might want to remove those first"…ugh thanks lady!
I did it and we, after what has now become our traditional airport boarding banter, made it through security…without killing each other.
Let's face it, I'm not going to change and while I may entertain the silly idea of fitting it all in a carry on, who are we kidding!? My shoes alone need their own suitcase.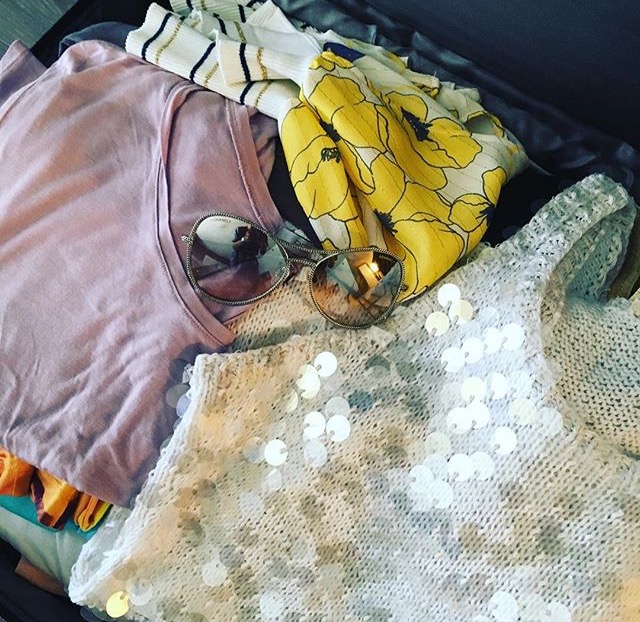 For the record, I wore 95% of what I packed just check my Instagram feed @AlyaBuzz 😘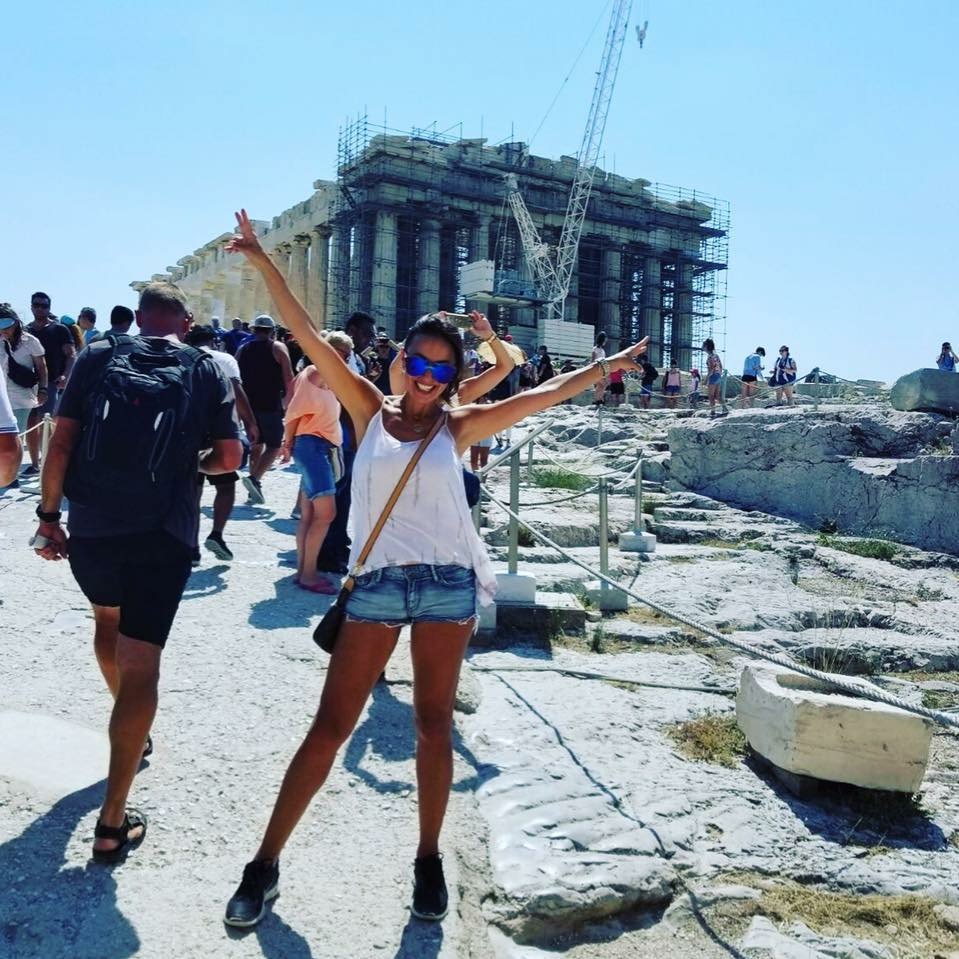 Note to self and to you notorious over-packers, always carry an extra expandable bag AND take out that one extra pair of shoes…you can and MUST always buy new ones!