I've been dying to use this expression and now I totally can because this Vega SG Pavé Ring from fine jewelry line Spinelli Kilcollin is On Fleek or…for those over the age of 18 and probably hearing the term for the first time…Awesome!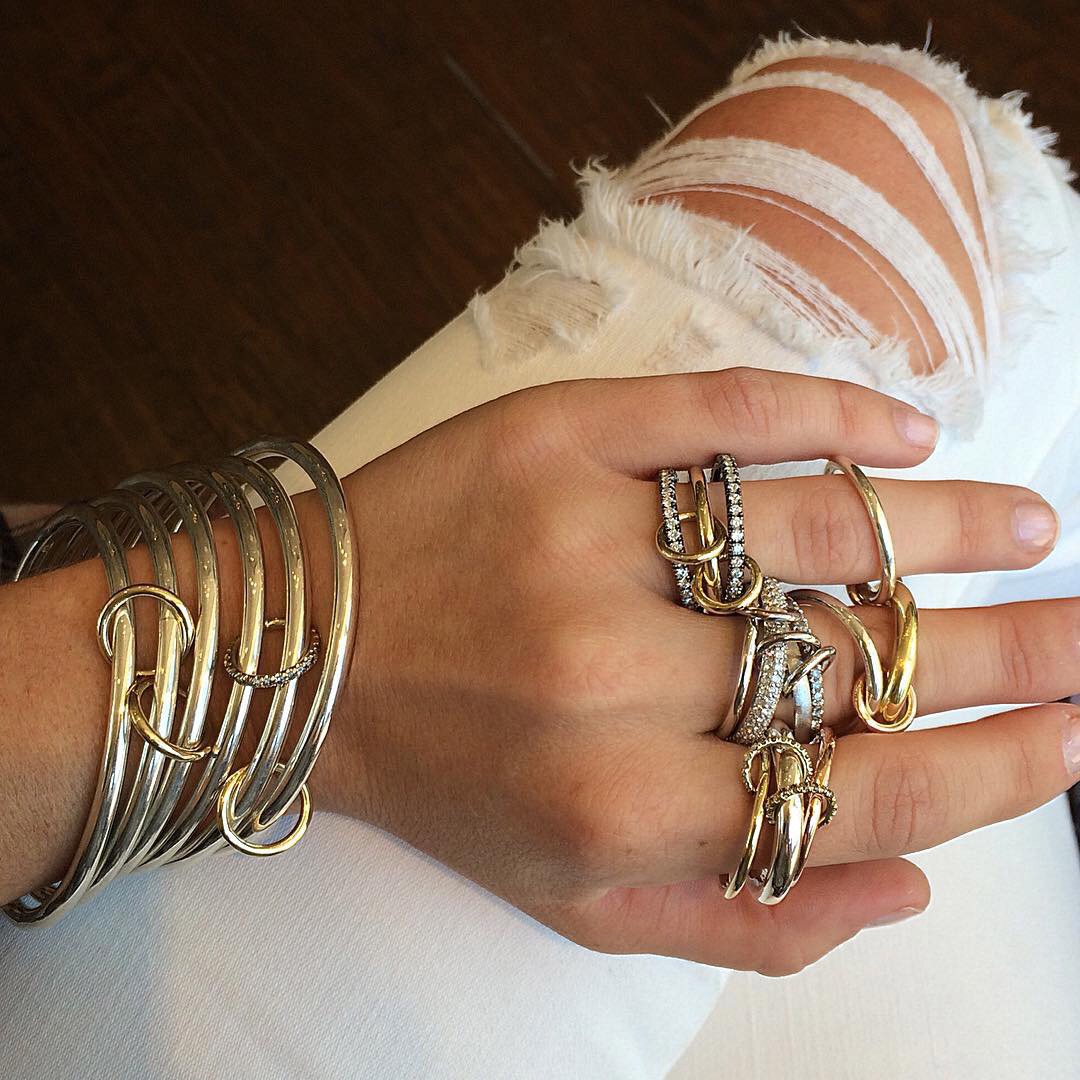 Founded in 2010 by designer Yves Spinelli and artist Dwyer Kilcollin, the line is famed for its interlocked, multi-band rings, which can be worn a number of different ways.
The designs are edgy, versatile and I'm obsessed with each and every piece especially, the Vega SG Pavé AND of course the Leo…it just sings buy me, I belong to you, we are both Leo's!!!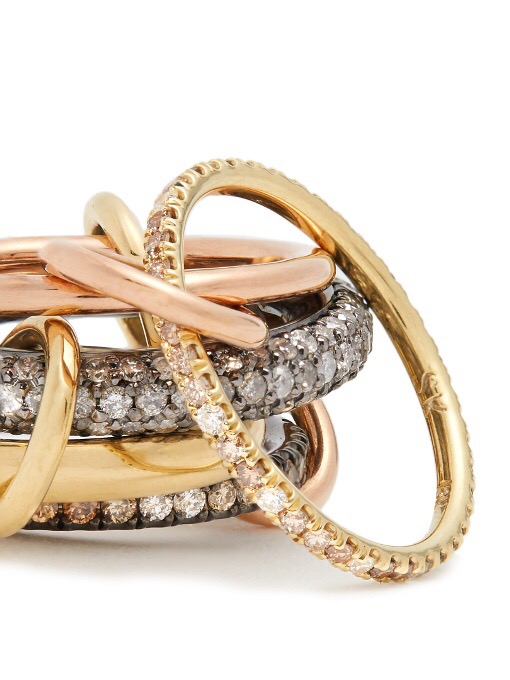 I hear you 😘😘😘