When Jacob asks me, "mama, what's the funniest thing I've ever said?" I struggle to come up with just one Jacobism (as my mom calls it) because there has been so much great shtick over the years. One expression, however that always comes to mind is what he said as we cross over the Margate Bridge onto the island one Friday evening. As we rolled down the car windows and the salt sea air hit us, he leaned back in his booster seat, close his eyes and said, "Smells Like Happiness!"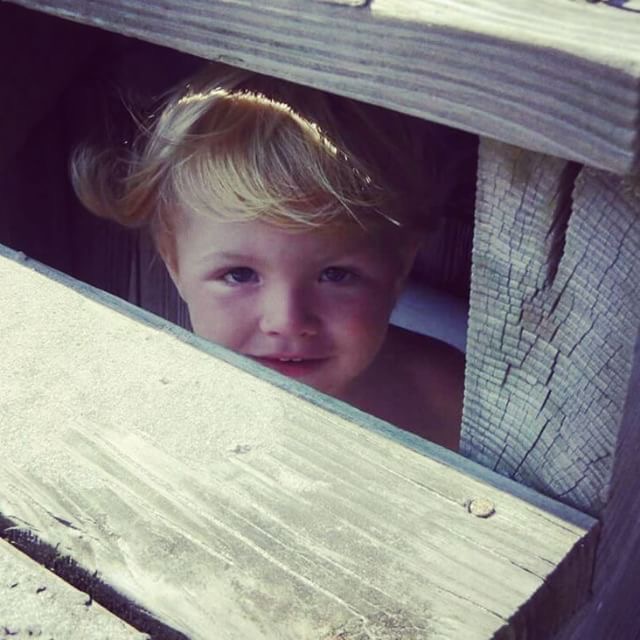 It made me so happy that I recounted the story in the Healthcare Marketers Exchange a few years ago, hope you enjoy the short read and do something that makes you happy today & always!
http://hmexchange.com/archive/Sherman_1011.pdf
Here's a short except: Driving over the Margate Bridge one Friday evening recently, I was convinced that our shore town, much like our mood when we're there, has a weather pattern all its own–always sunny (happy) with an occasional downpour (exhaustion). Just as I rolled down the windows to take in the salt air and sounds of the bay, Jacob leaned back in his booster, placed his hands behind his head and said, "Smells like Happiness!" Right there and then, Phil and I looked at each other and knew, we did good.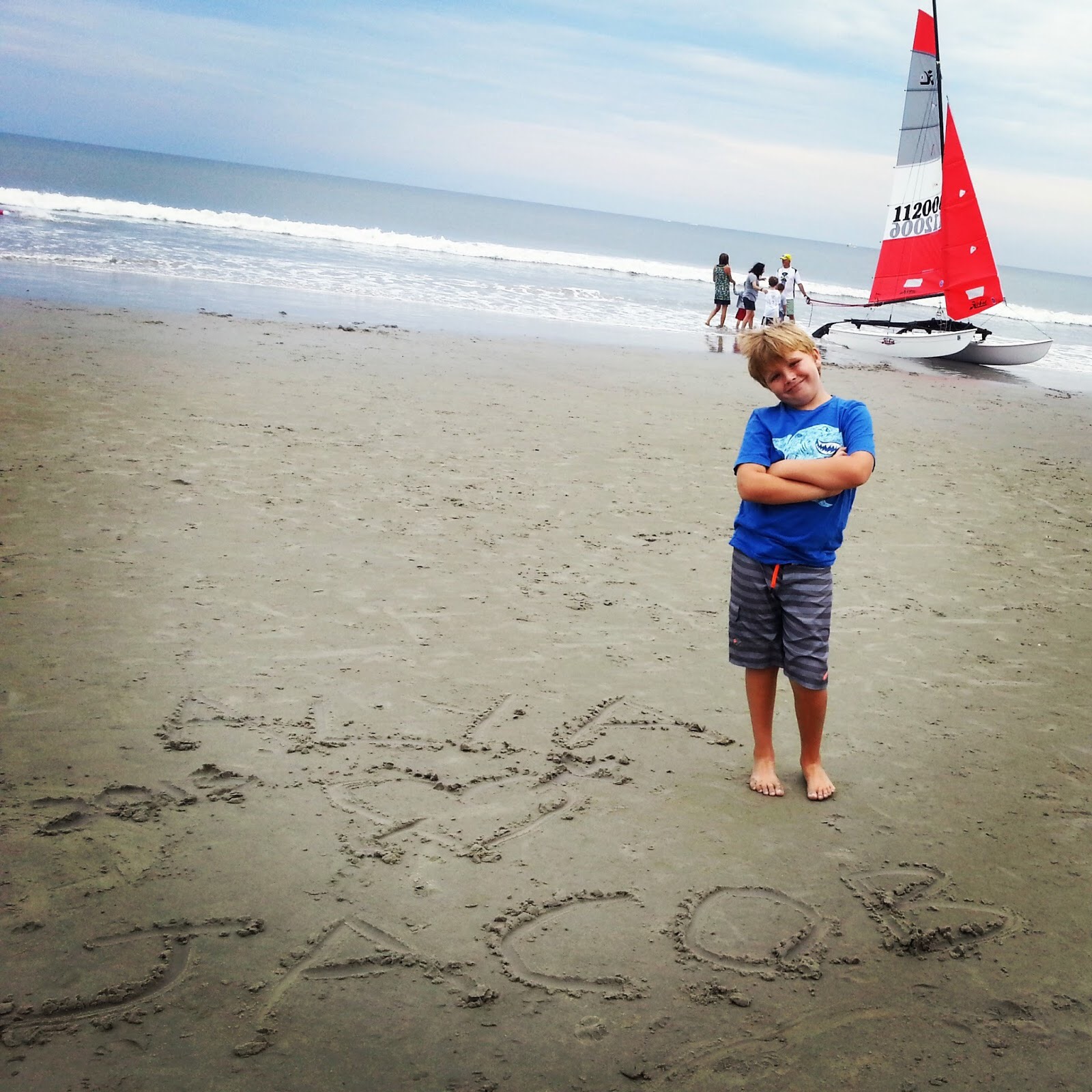 Have a funny kid story? Do Share!