You know you've been away too long when you can't even find your spin shoes!
Glad I had a few pics of them from a previous post to help ID them.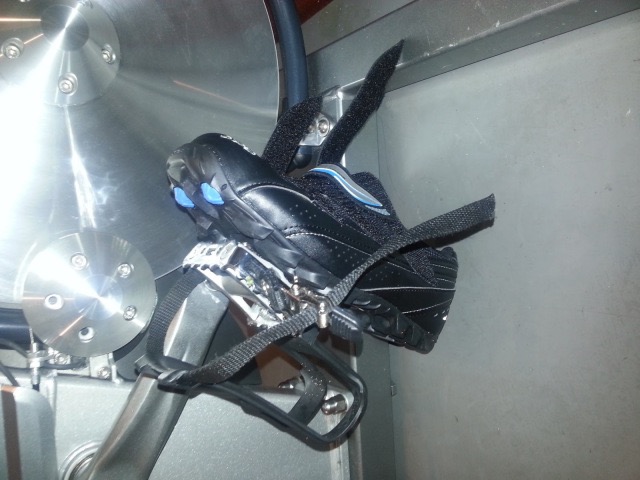 Finally found them and just in time for Jessica to kick my out of shape butt back into gear.
Feeling good and definitely needed especially knowing how much eating we'll be doing in Montreal!
Happy weekend!