Hey guys, it's #internationalwomensday day! Hint! Hint!
Sending my ❤️to the #strong #loving & #beautiful #women who made me who I am today!!! XoXo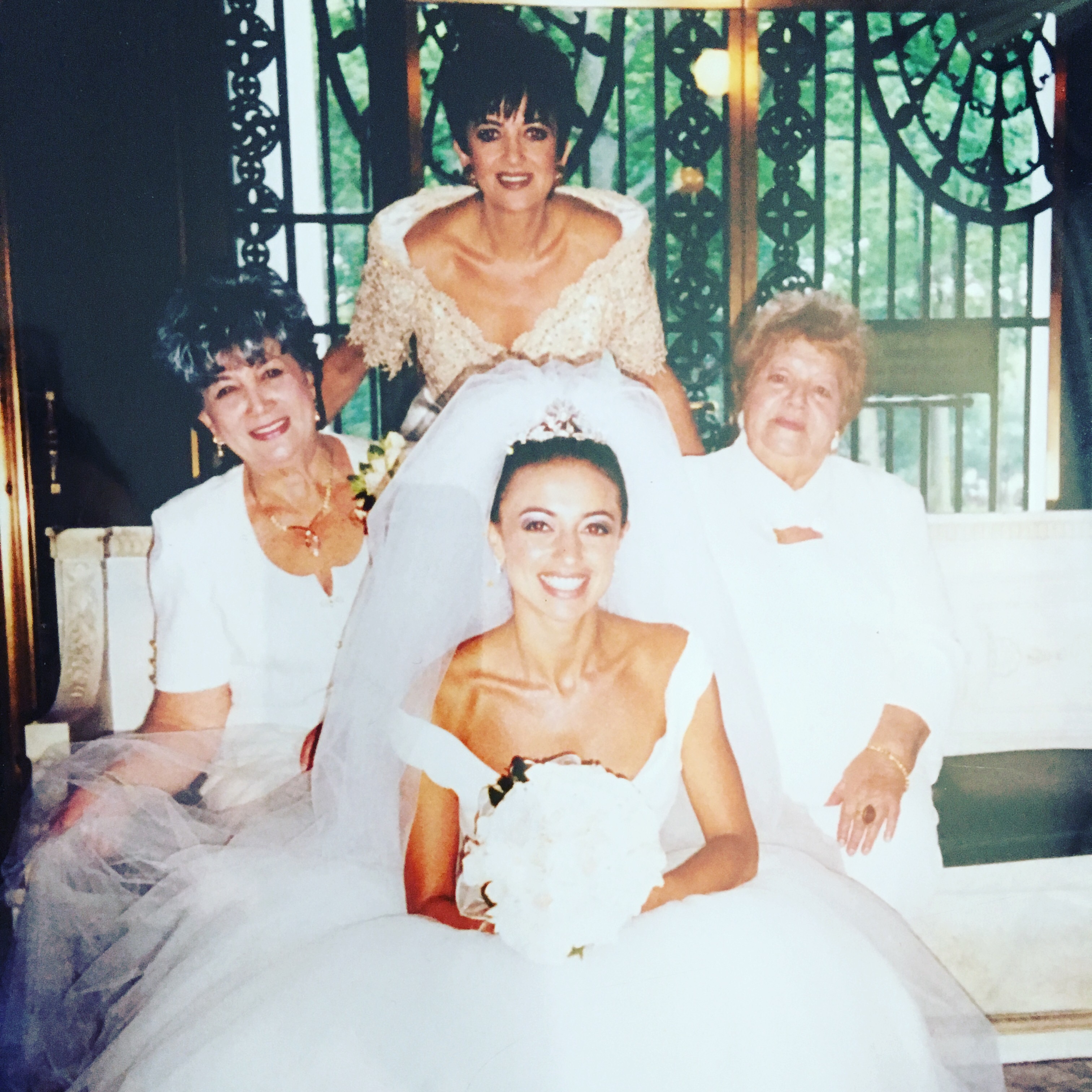 Here's a bit of history on the global event #InternationalWomensDay enjoy and don't forget about the women in your life after all, they gave you life!