It's finally here, the first day of spring!
There are tons of reasons to celebrate but for me there are really 5; warmer weather, al fresco dining, open toe shoes, white wine and Jacob's birthday!
I managed to not accomplish any of these today but I give myself a solid B+ for trying.
First attempt, Parc was ready when I arrived for breakfast but it was too cold to eat outside so inside it was for fruit parfait, coffee and French macarons.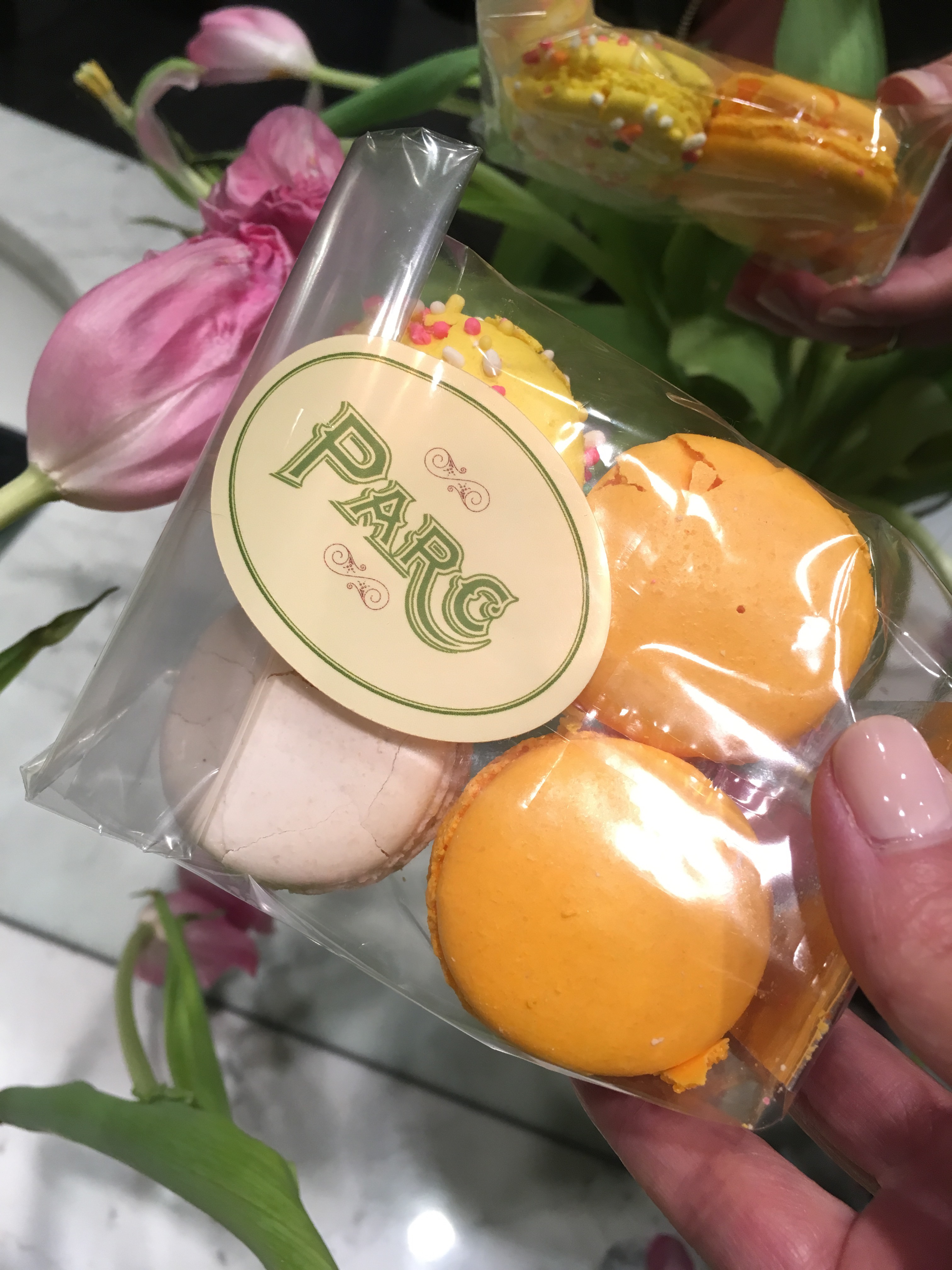 I wish I could've pulled off open toe something but nope, it was rag & bone booties all the way. I did wear a pale pink camisole with matching lipstick so there…springy!
It was red wine for dinner as we chatted about the boys 12th…yes 12th birthday!!! Wow, where did the time go 😭
Ok now I'm kinda sad but still happy that Spring is here!!! Hope you had a great day 🌷🌺🌸