Yesterday was a very special day, the Anniversary of our #FirstDate.
I remember the details of that evening and the days leading up to it like it was yesterday. This photo was taken the night we met, exactly 2 weeks prior to our first date, how rare is that!?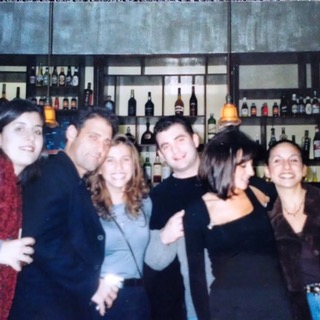 The girl standing next to Phil introduced us. Neither one of us wanted to be "fixed up" and we almost didn't meet but…less than 2yrs later, we were married. Boom! It was a whirlwind of a long distance romance that almost didn't happen. Can you imagine? During our first date at Bond Street Sushi, a young couple approached us to tell us how in love and happy we looked. I thought it was a joke, a setup but it kept happening. Young people, old people, they all knew something we didn't. Not yet at least and then, before we knew it, we were married.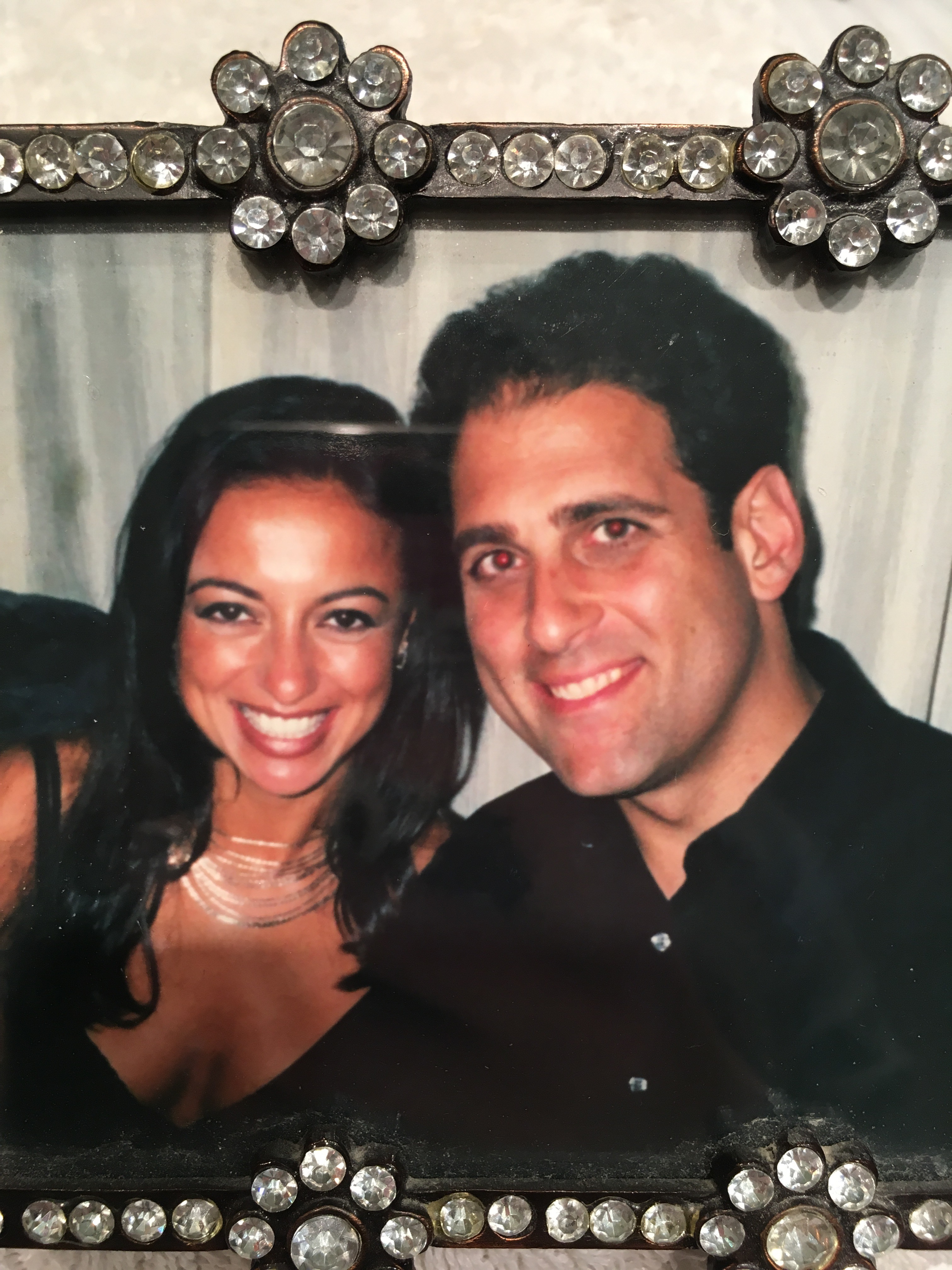 Lesson for all you singles, dreamers, love haters and naysayers, ❤️ happens when you least expect it but when it does and it's right, it's really right and there's no question about it.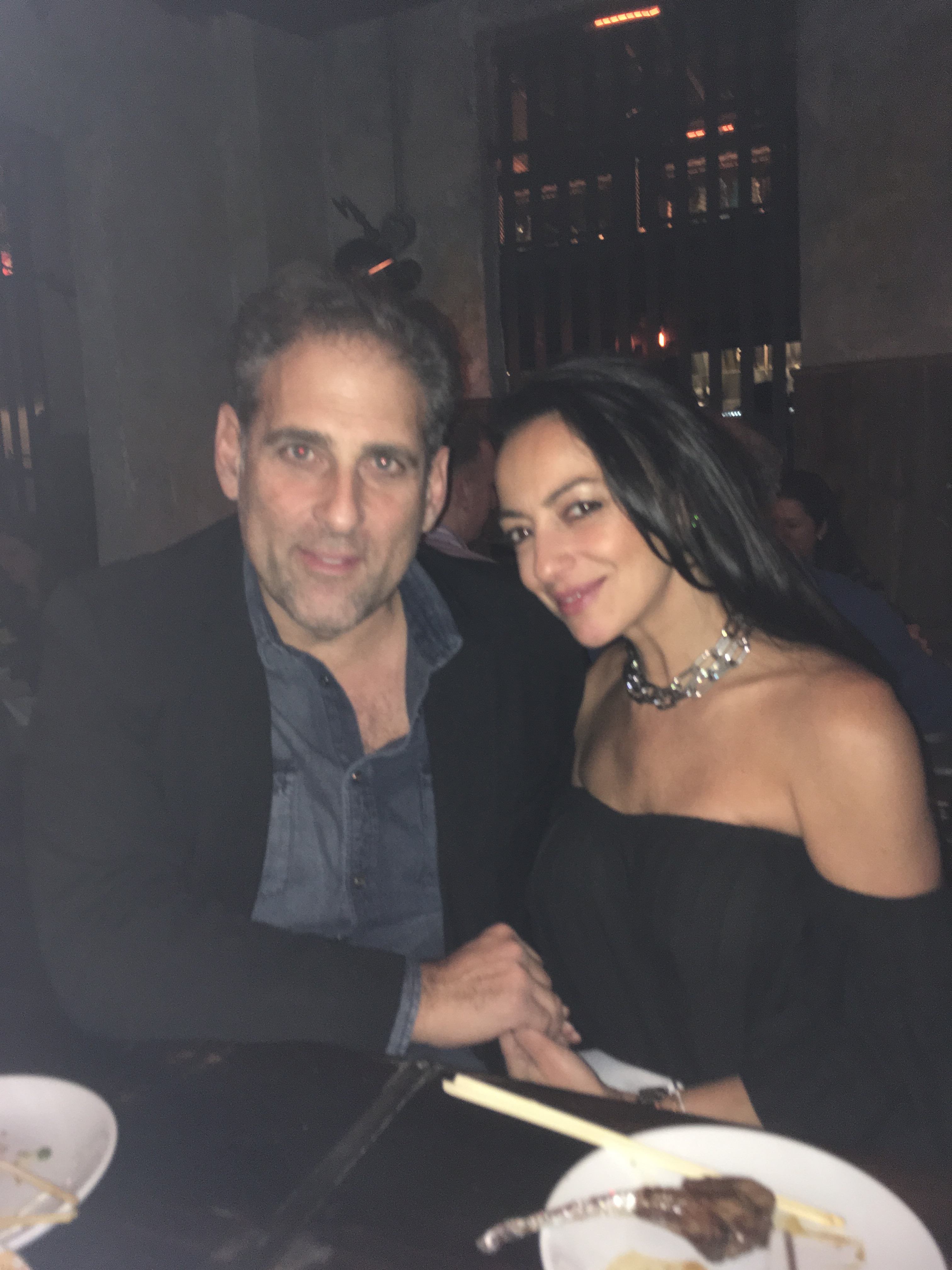 What's your story? Would love to hear it!