Back from Greece for less than 1 day and I'm already feeling the blues. How am I expected to go back to the "real world" after spending 10 days in absolute Paradise? If you happened to have followed our trip which started and ended in Athens and included the magnificent islands of Mykonos and Santorini than you know what I'm talking about. If you want to see my photos including where we stayed, ate and partied, please follow me on Facebook @AlyaBuzz and Instagram @AlyaBuzz.
A few of you have already reached out asking for recommendations but since it may take me a bit of time to blog about all of the highlights AND lowlights (yes, there were a few), please reach out directly in the comments or, alyasherman@gmail.com. I will say this though, if you're planning or thinking of planning a trip to this incredible country, Athens needs to be on your list and not just as a quick jaunt.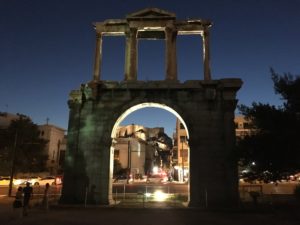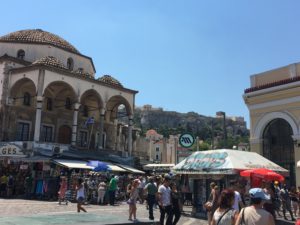 Talk soon and can't wait to hear from you!